The grill masters are in place for the elementary end of year cookout!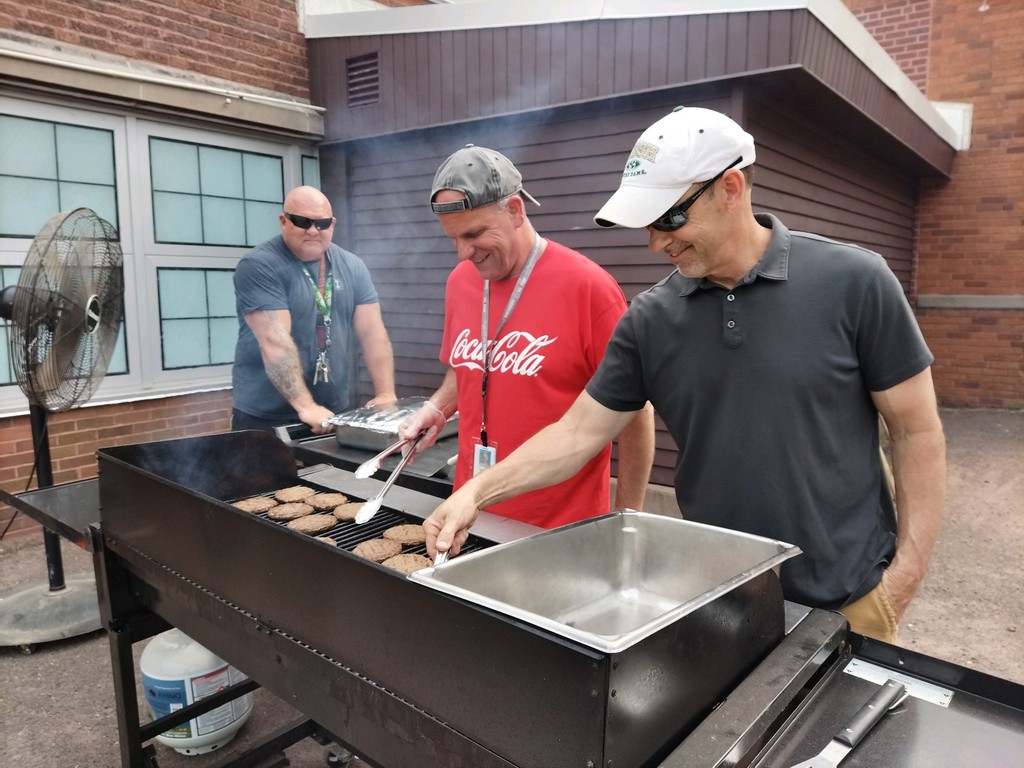 Mrs. Lekies shared a virtual reality game with students yesterday. Such fun!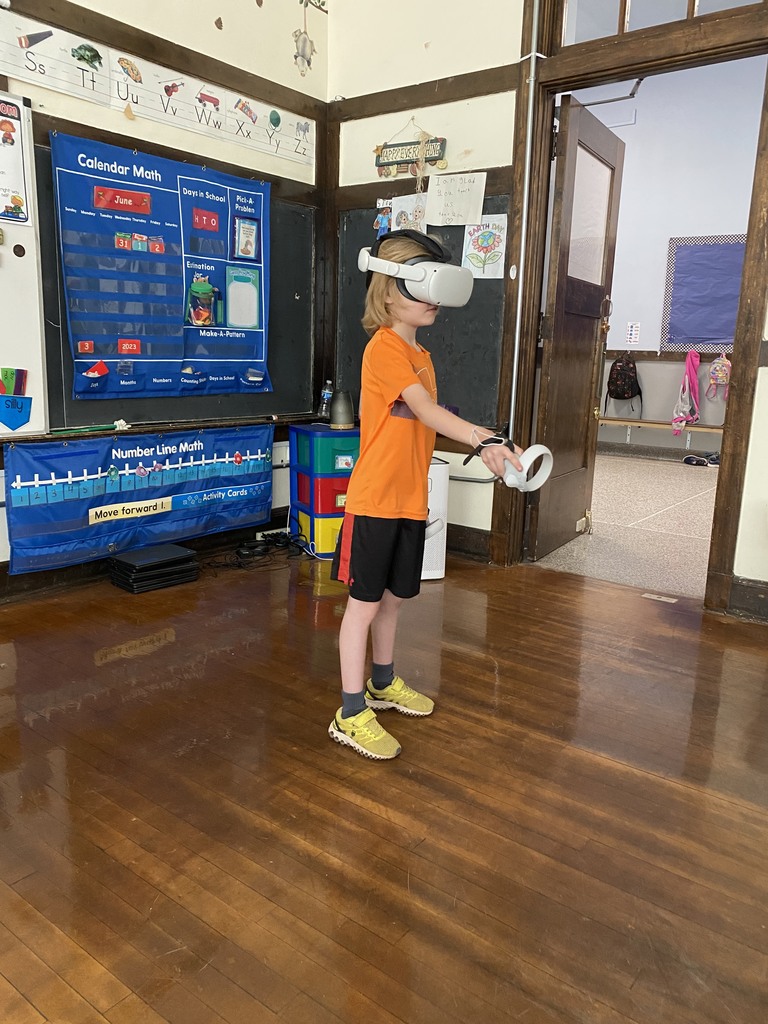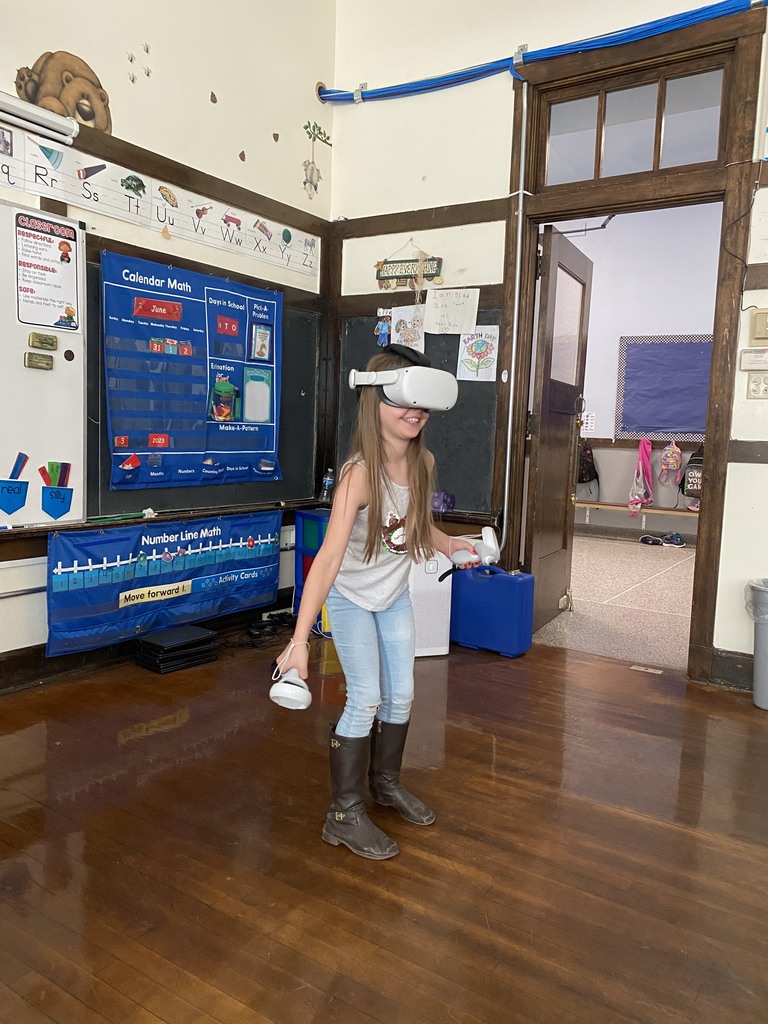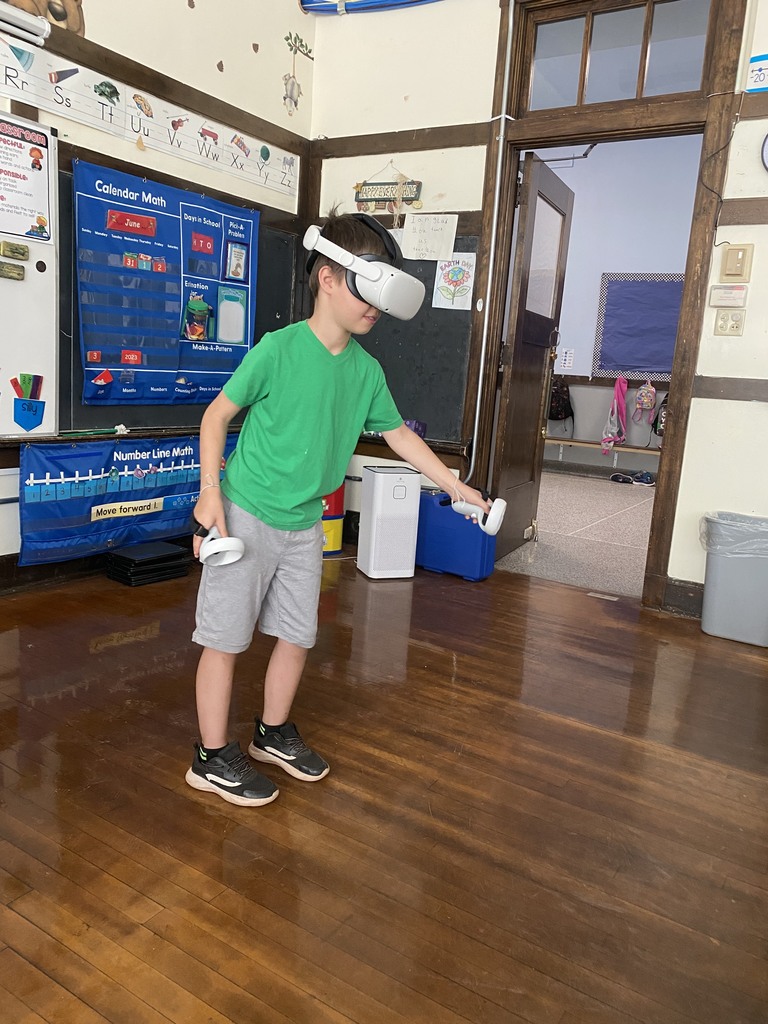 Planting flowers for The Cause.... The "Bee Cause", that is. Students in Mrs. Nyquist's 3rd grade glass planted flowers by the corner of Colby and Clayberg on the Iron Belle Trail.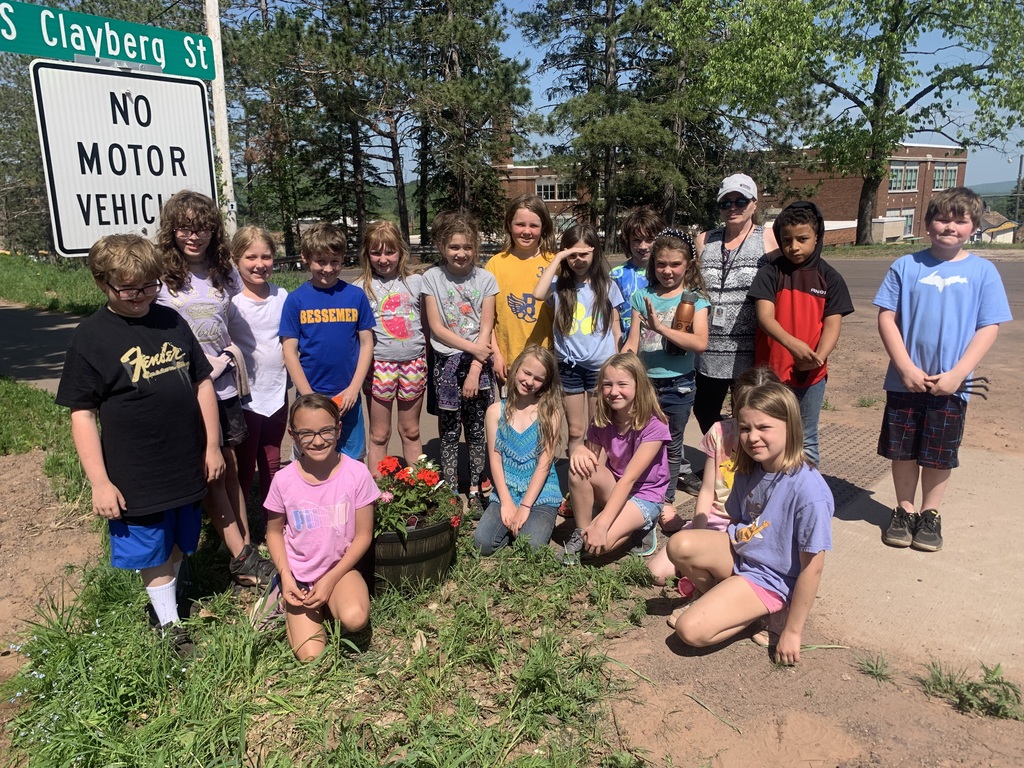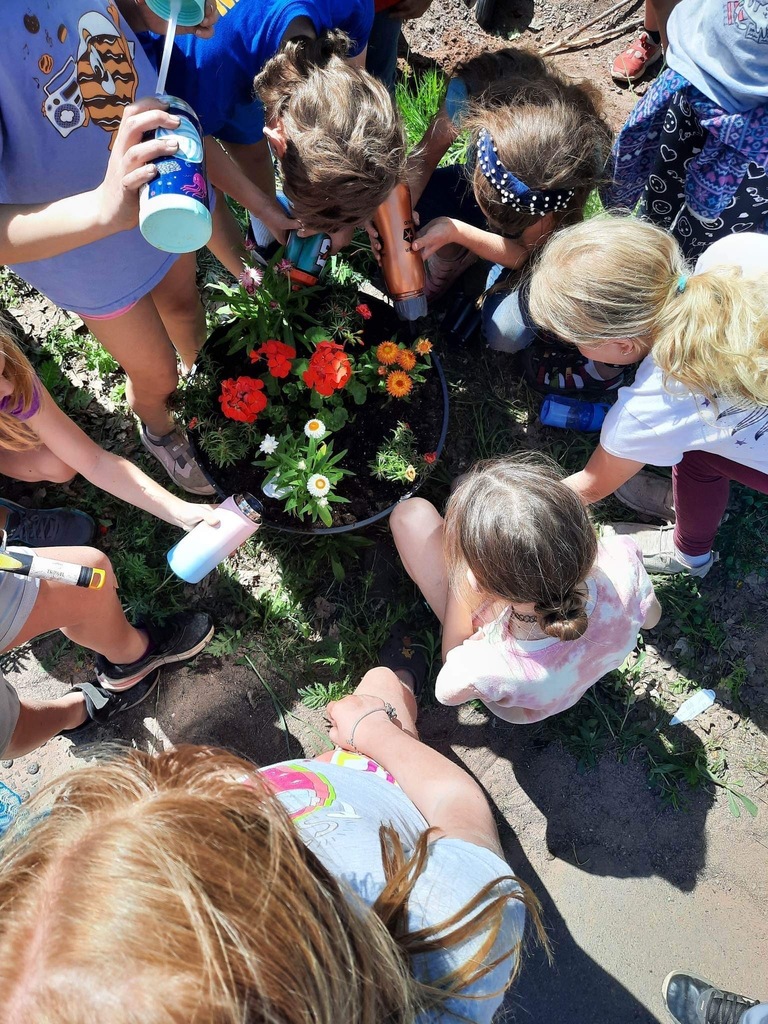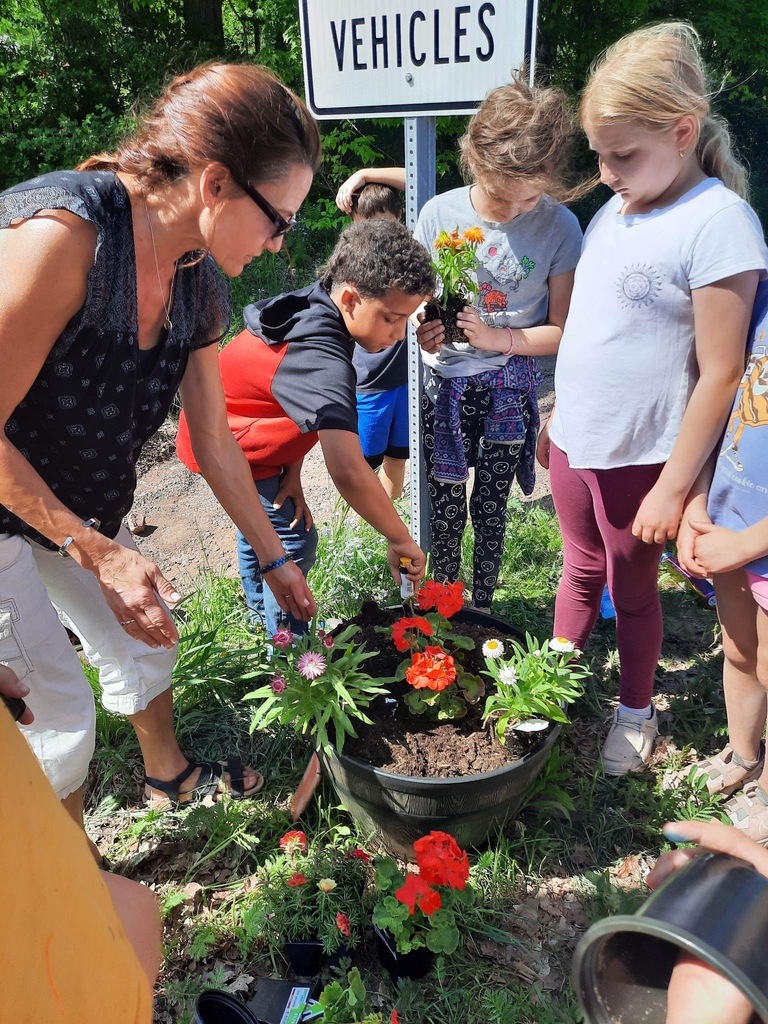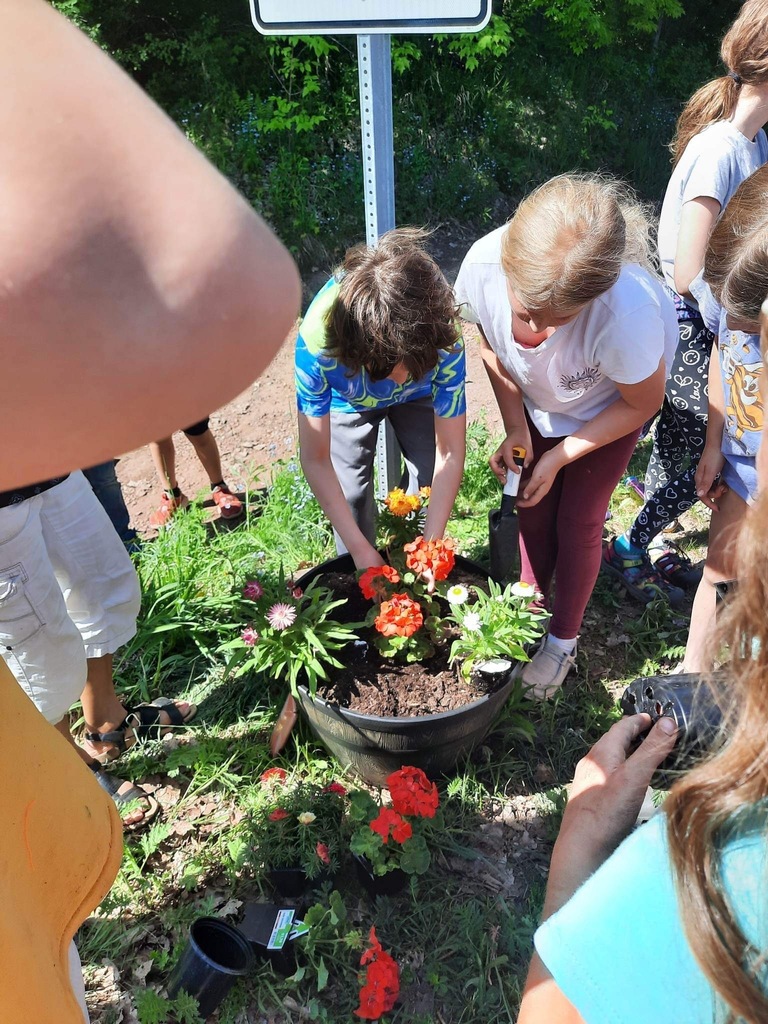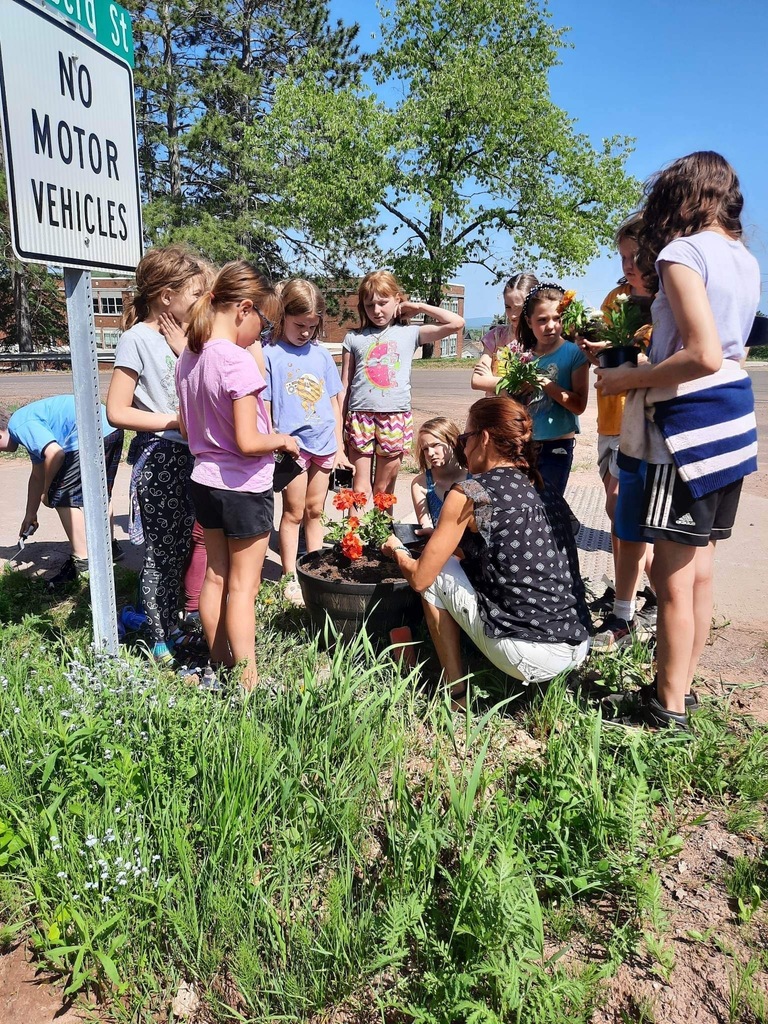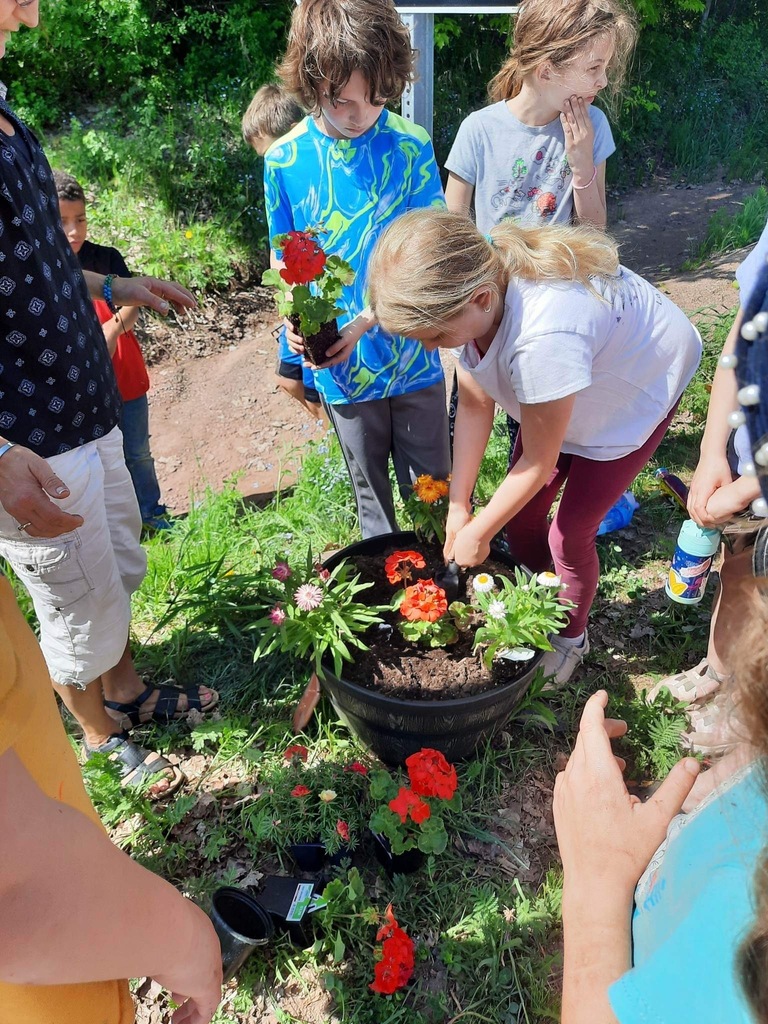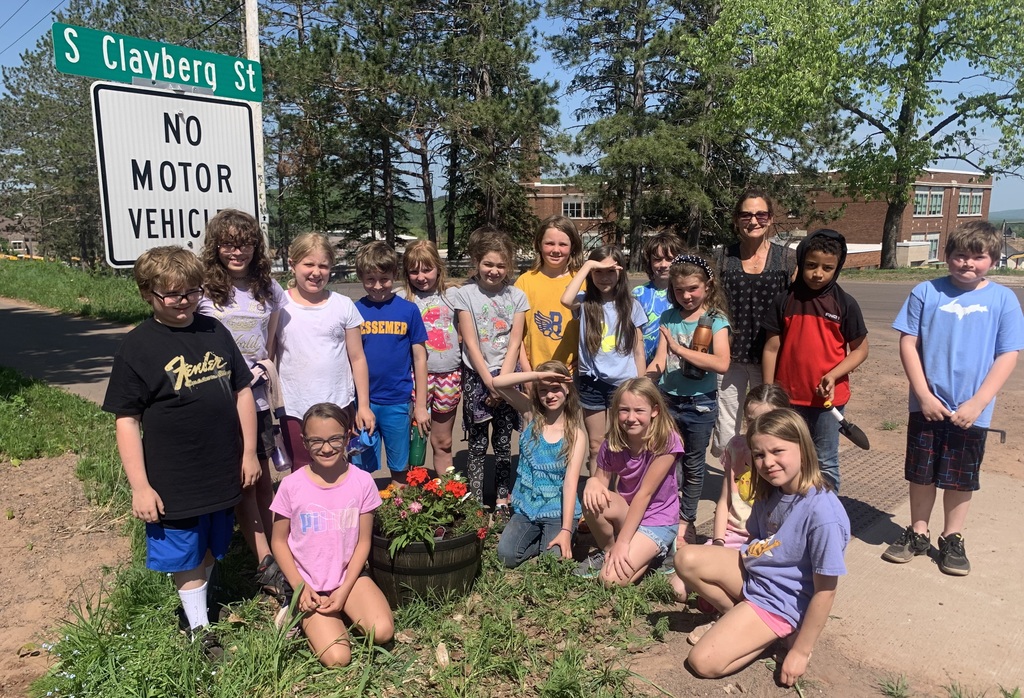 Here is our tentative 2023-2024 District Calendar. Please keep in mind that there may be a few changes as we still need to add some Professional Development Days for our teachers. We can't set that in place until our new Administrators are in place, however. We will keep you updated. The first day of school IS August 29th for sure. Have a great summer!!!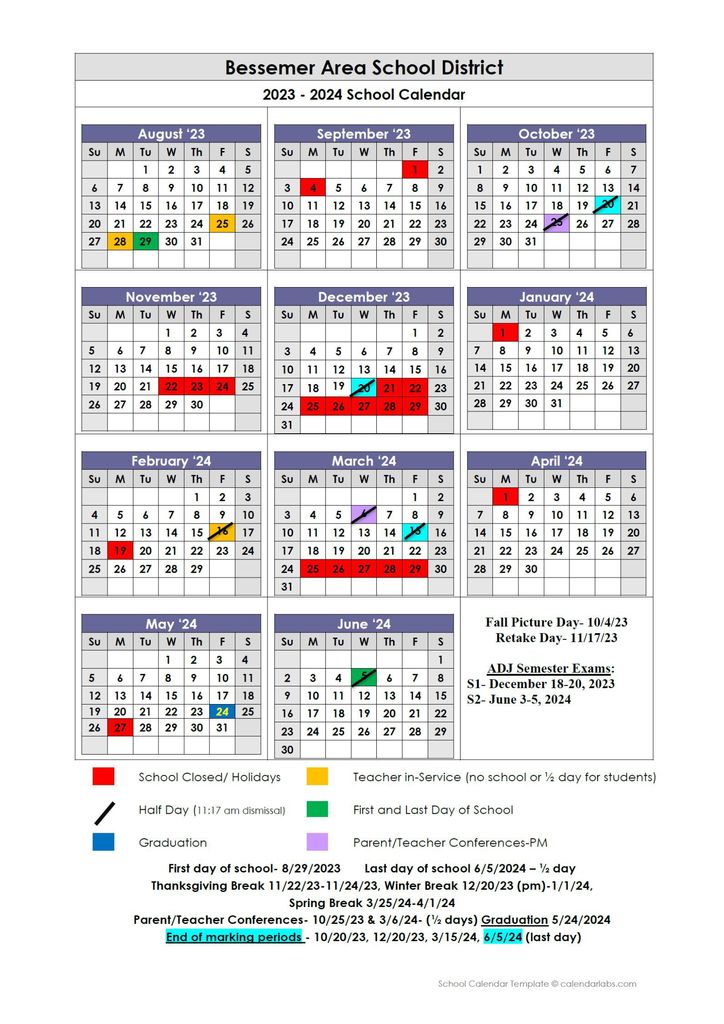 Please share with anyone who might be interested in participating.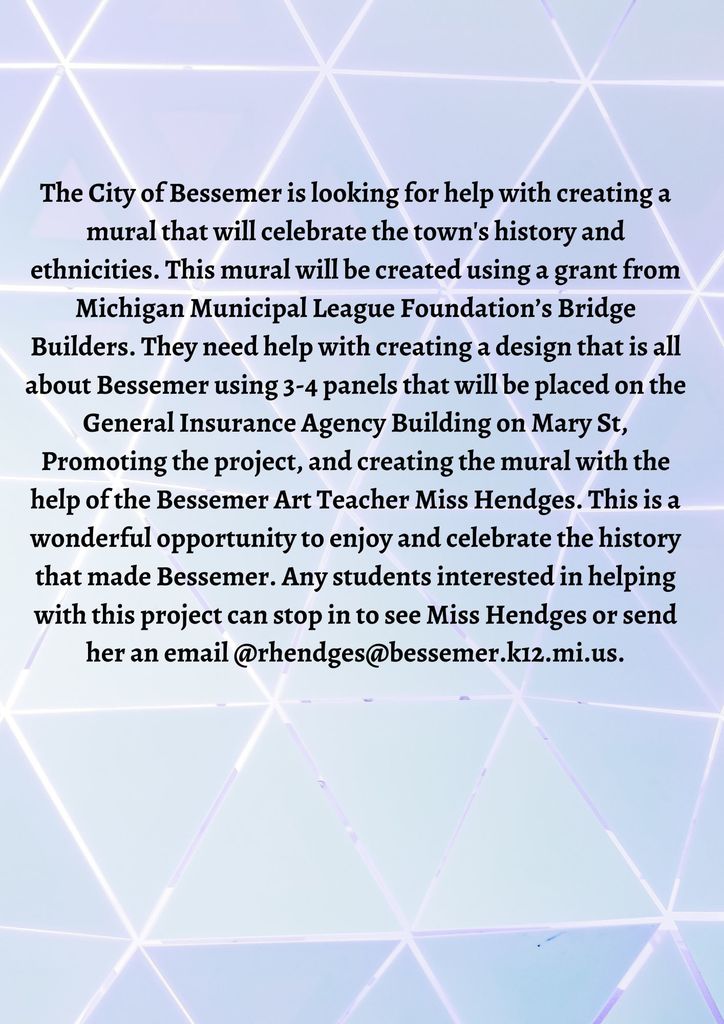 It was a great day for our 4th-6th grade class picnic at Bluff Valley Park.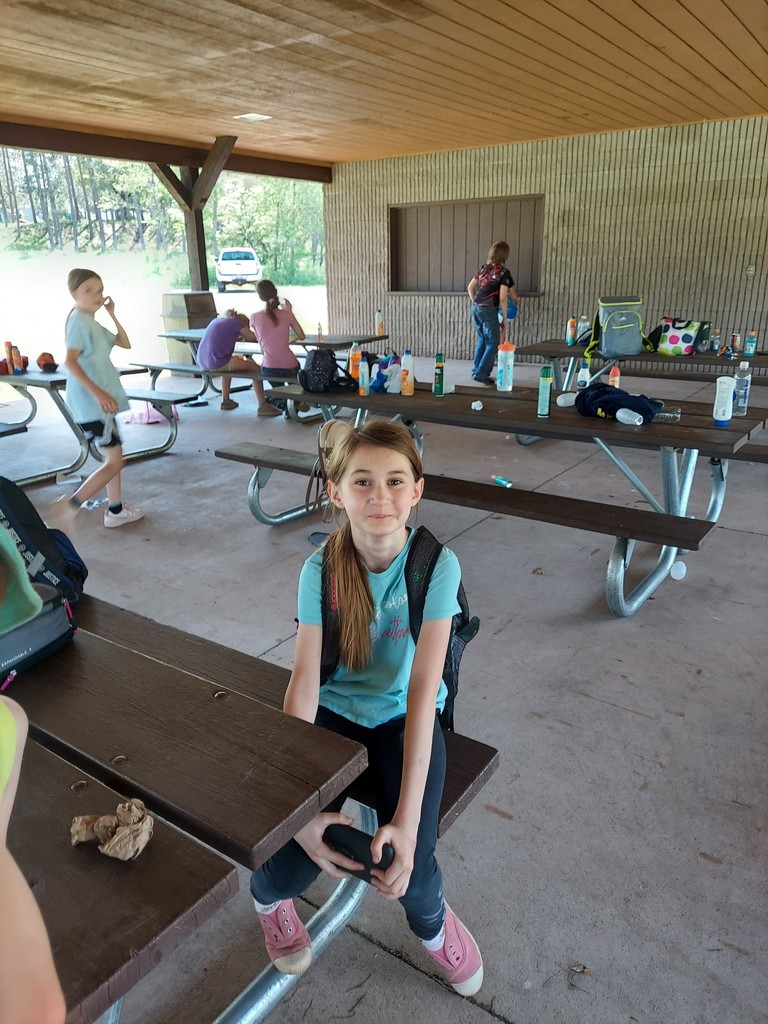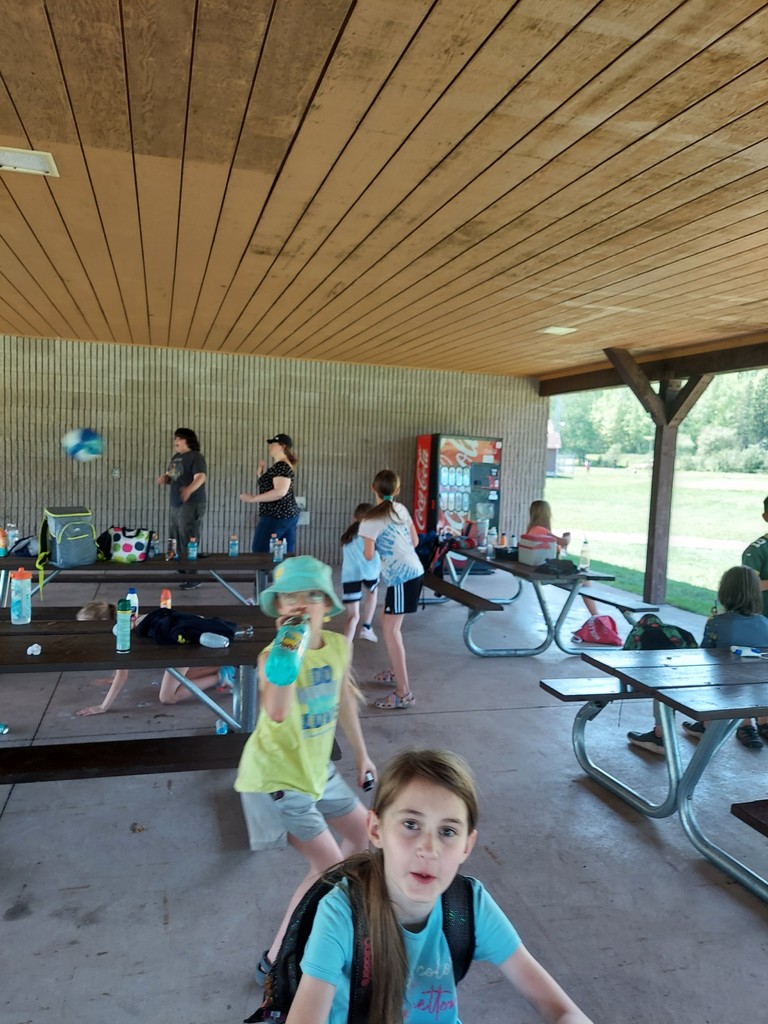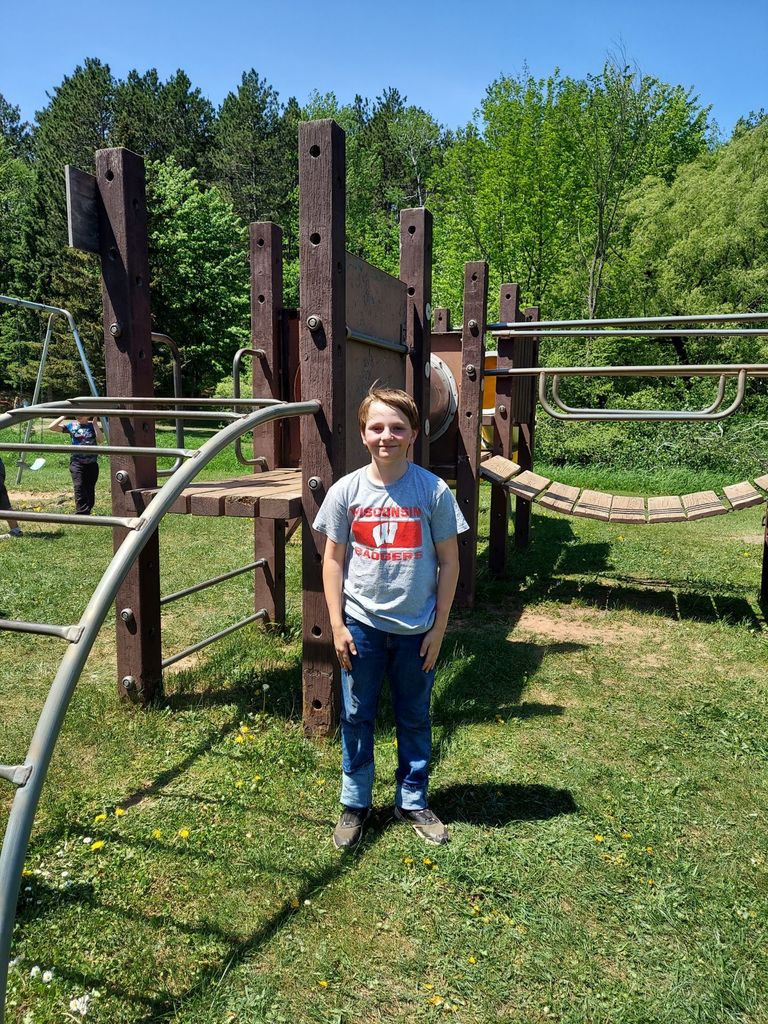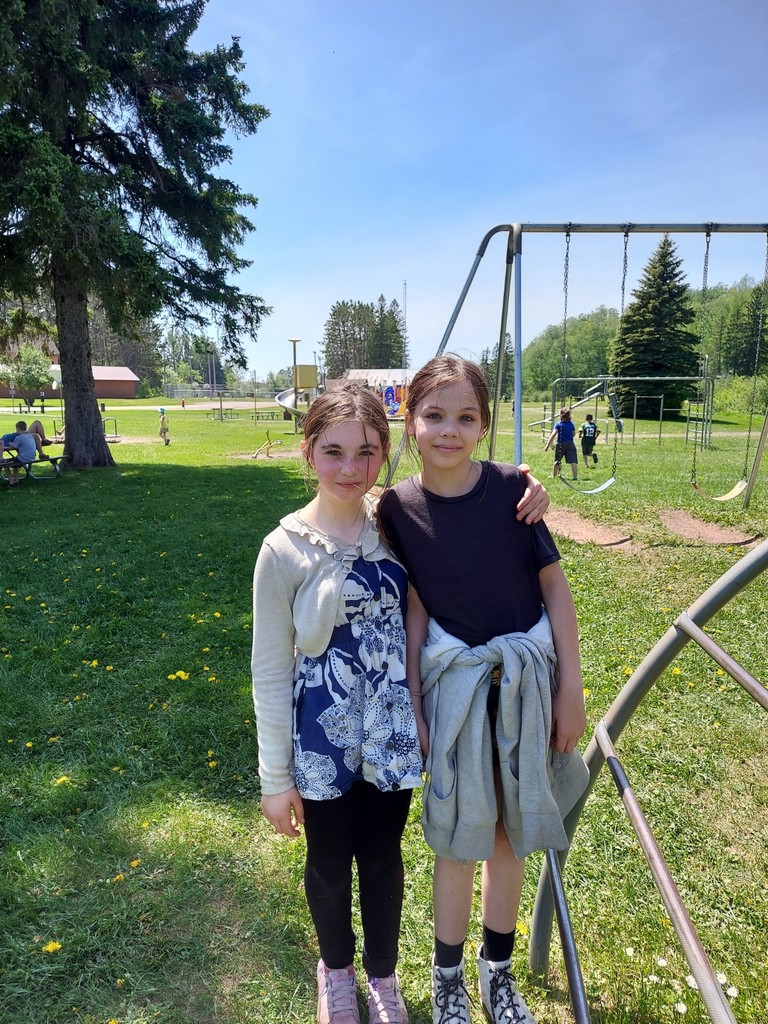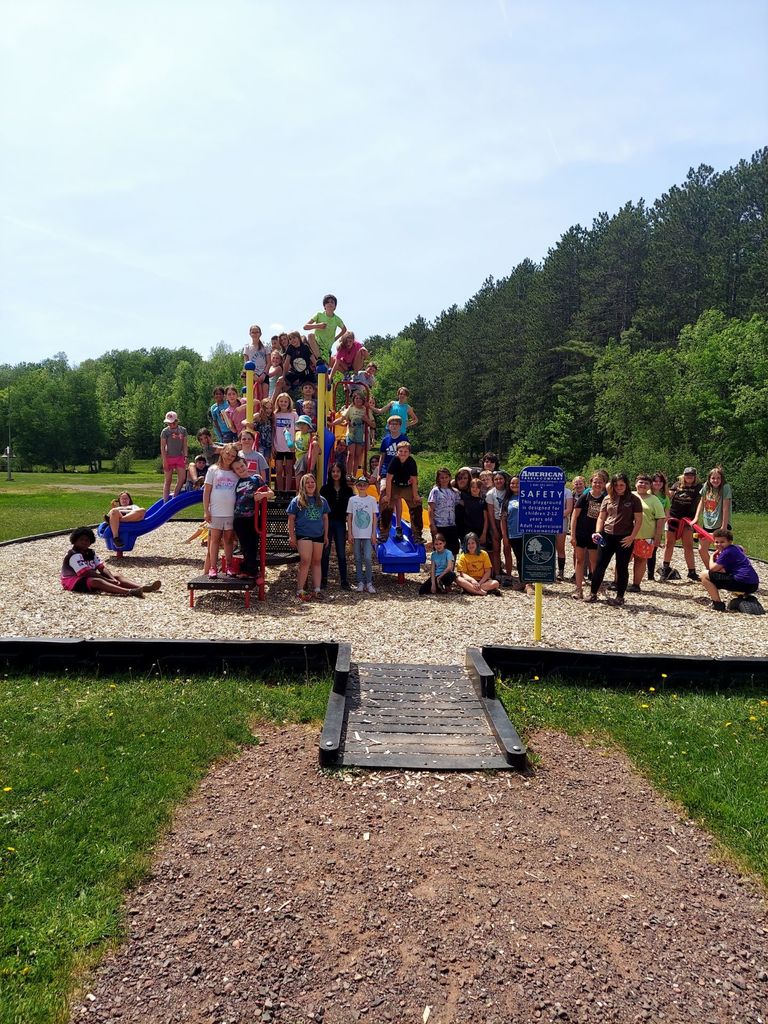 Please see the bus schedule for the GOISD/GCC summer camps. The bus will start at Wakefield School and make its way to GCC each morning and afternoon stopping at points noted.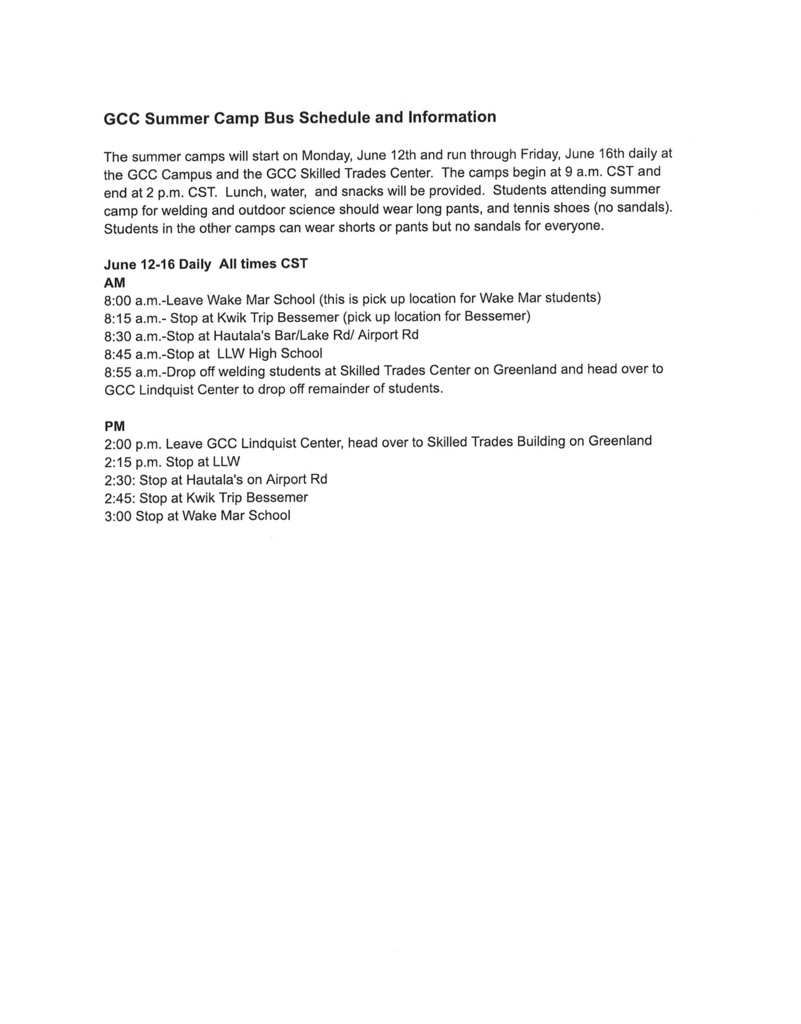 Early registration helps us plan for the upcoming school year.

Interested in coaching? We're looking for you! See the attached 2023-24 extra-curricular posting to see what is available!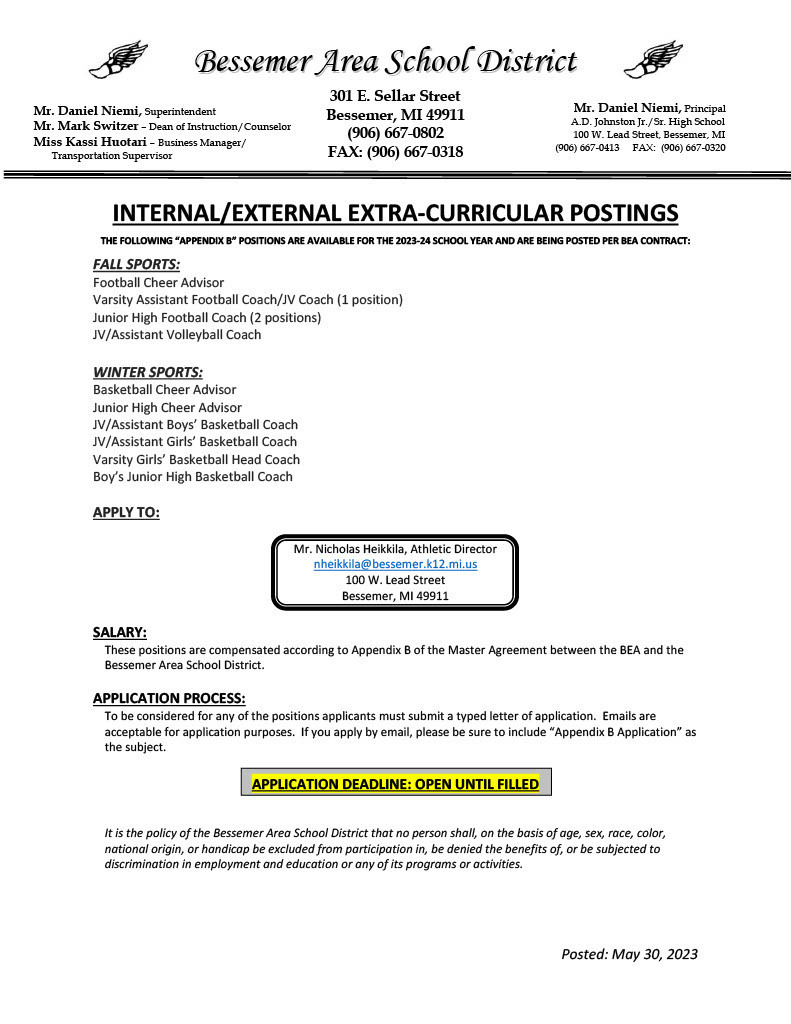 U.P. KIDS would like to announce that Read to Ride is back! Please see the following program information and entry form.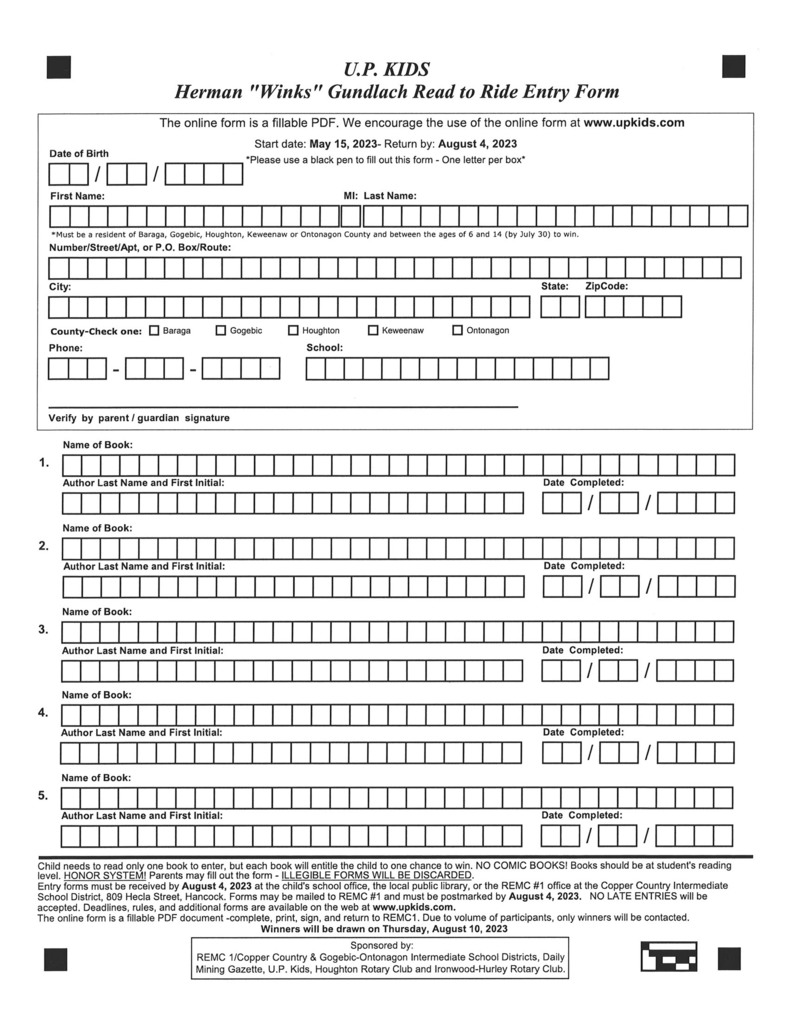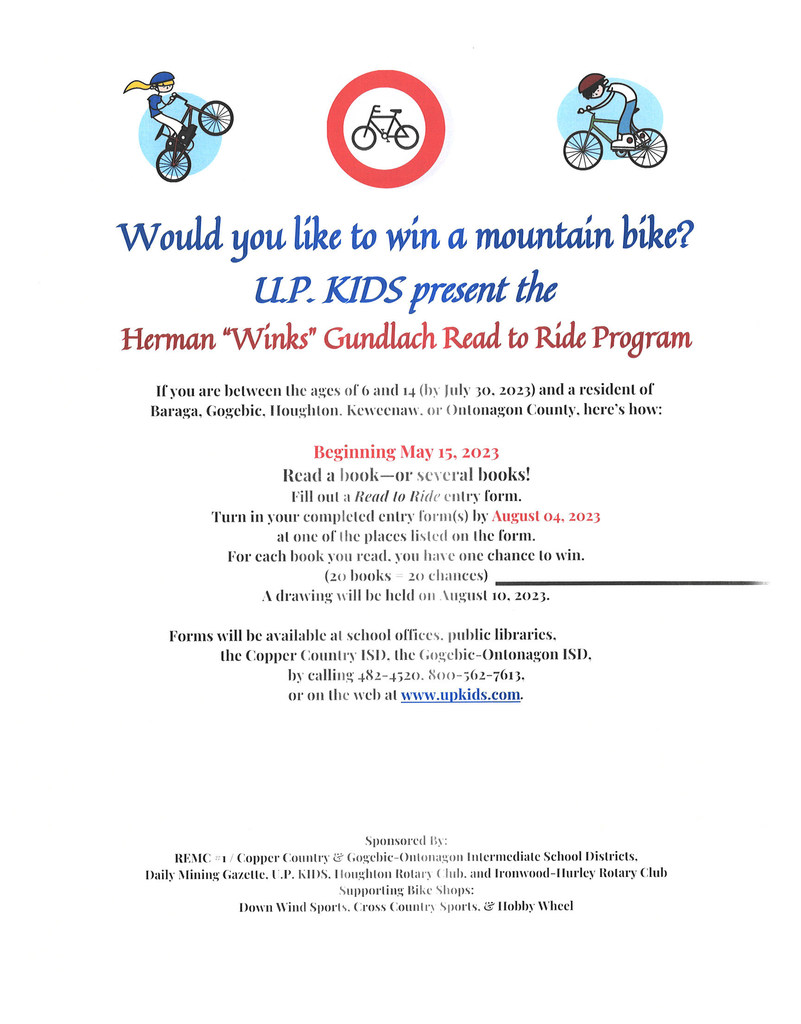 1st Grade = when friendships are made. Mrs. Greenough's class took a little walk to today to enjoy the beautiful weather.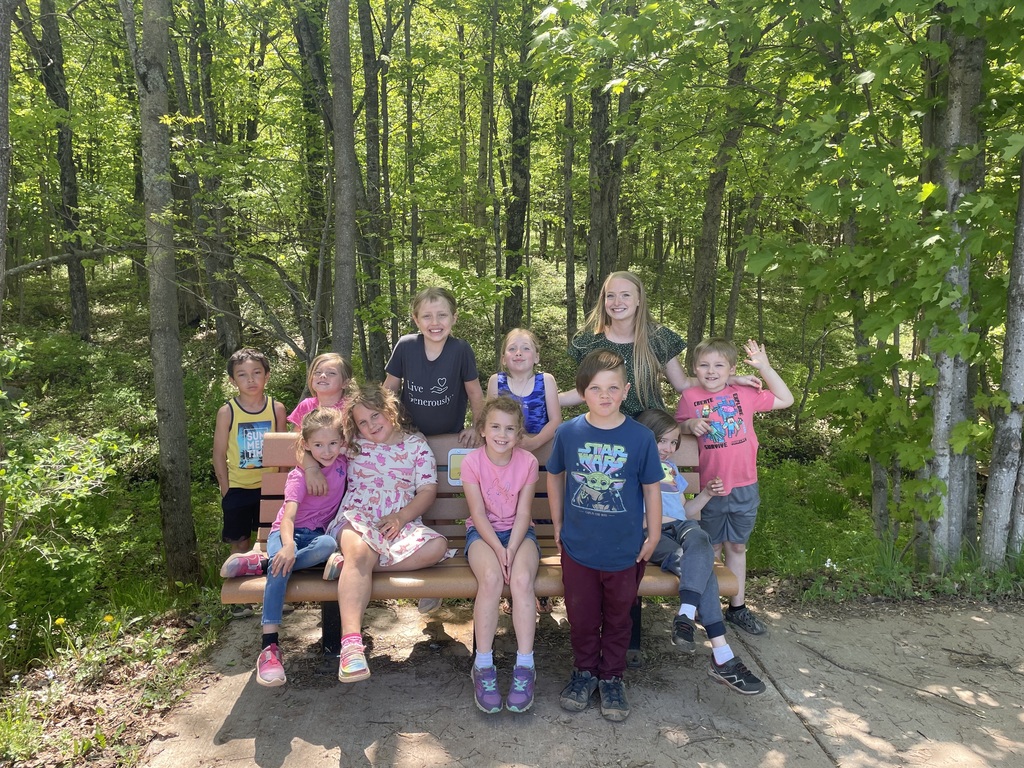 As part of their "Bee Cause", students in Mrs. Nyquist's third grade class planted an apple tree. This is the fourth tree planted on school grounds by third grade students over the past few years.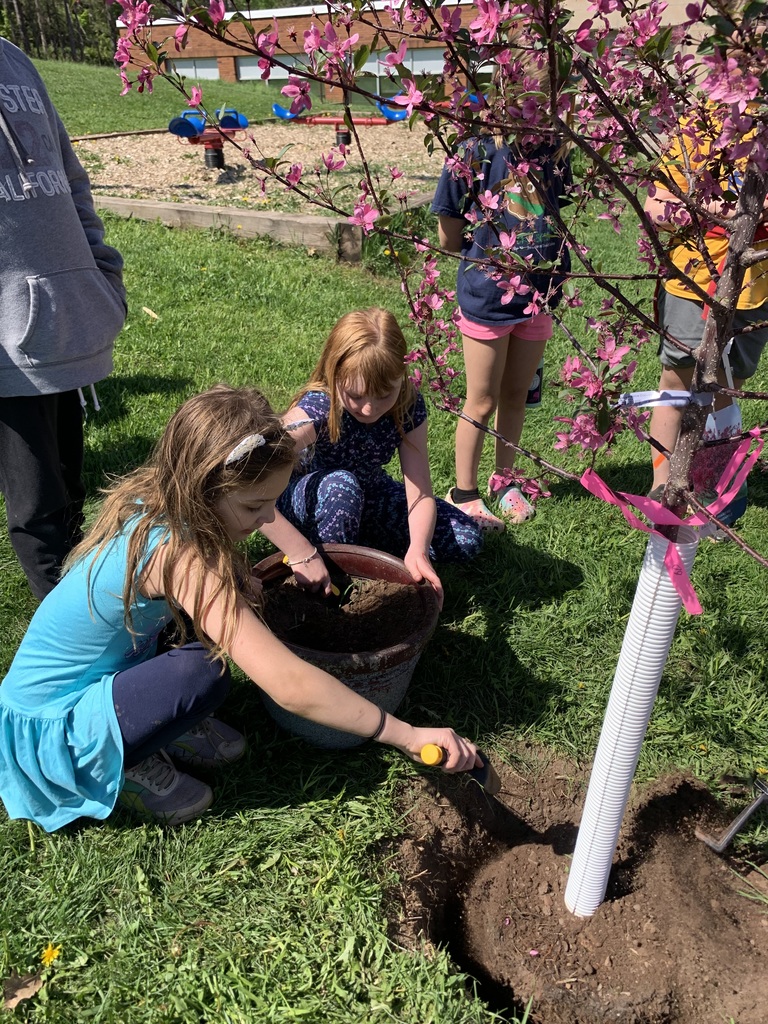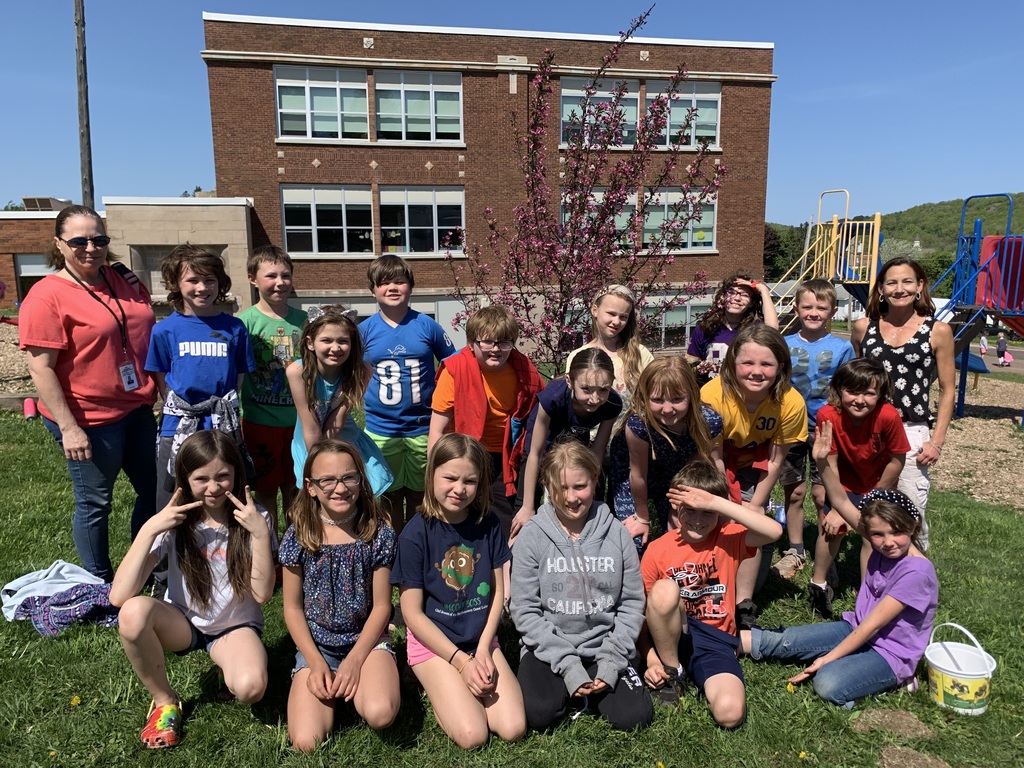 Mrs. Toth's 2nd grade took an extra recess break outside and made a discovery. A bird has made a nest inside the swings.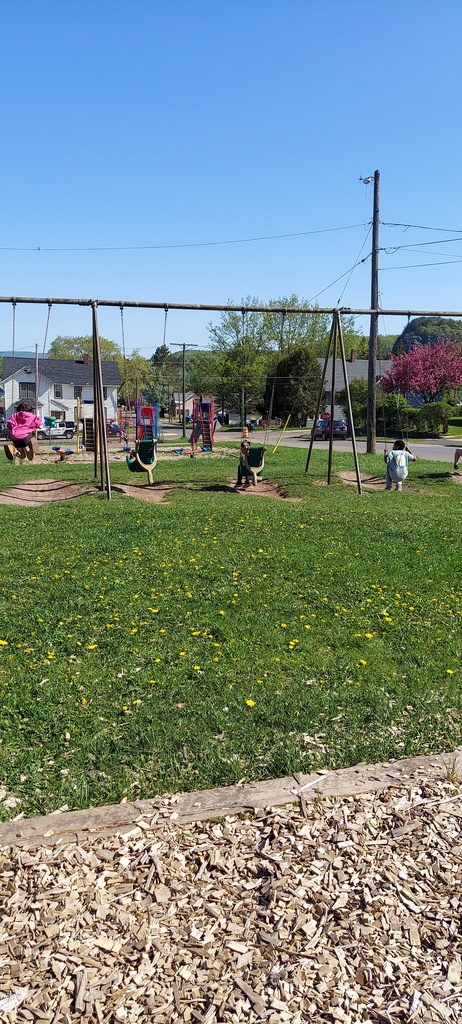 and even more "Bee Cause" posters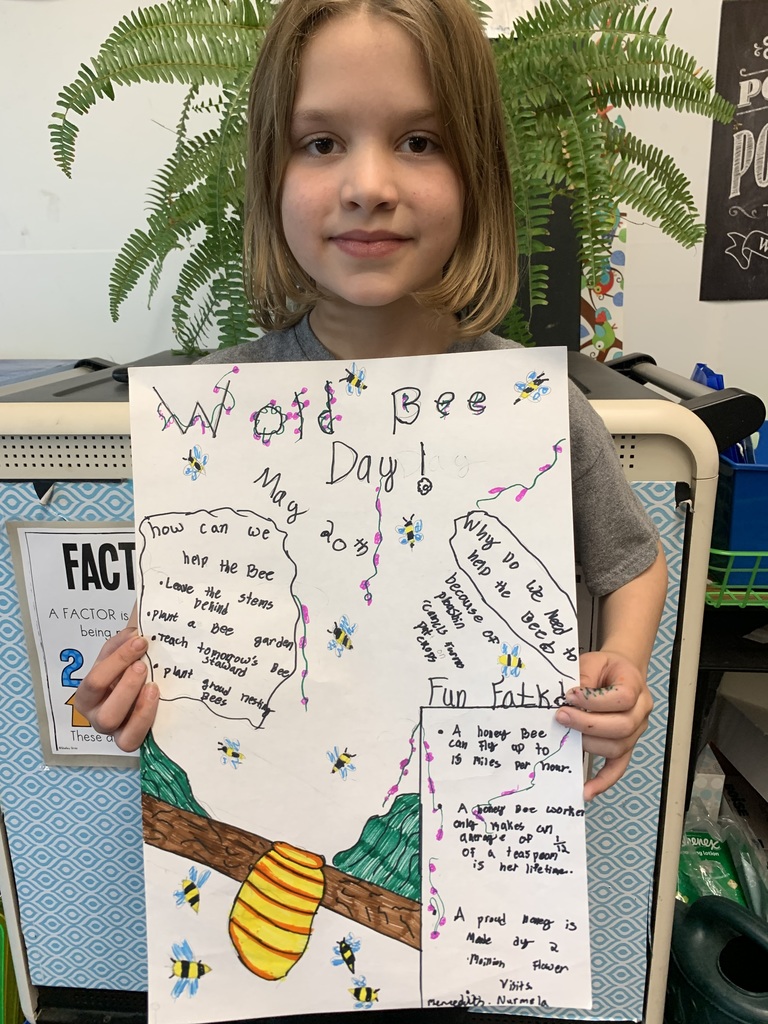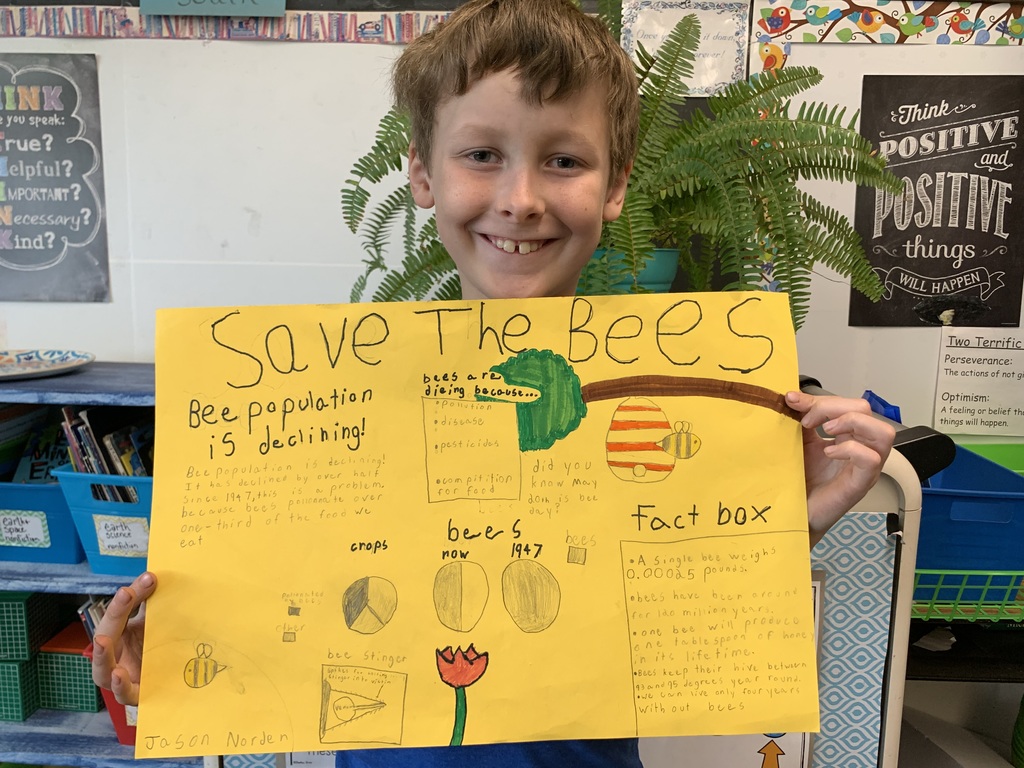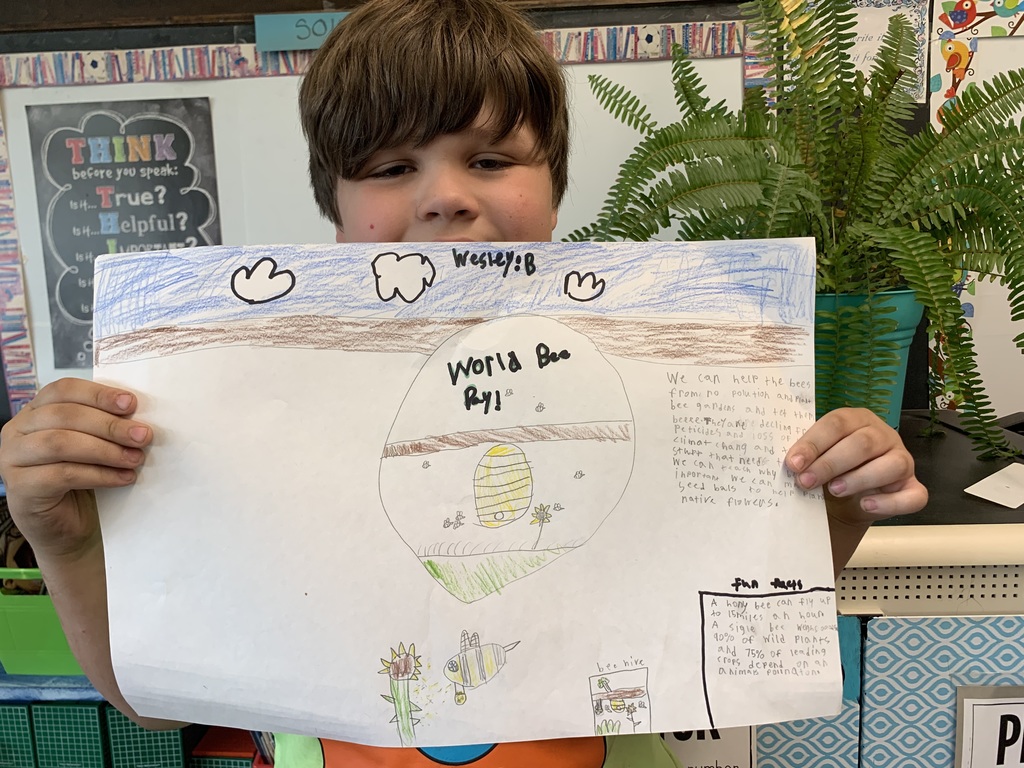 More "Bee Cause" posters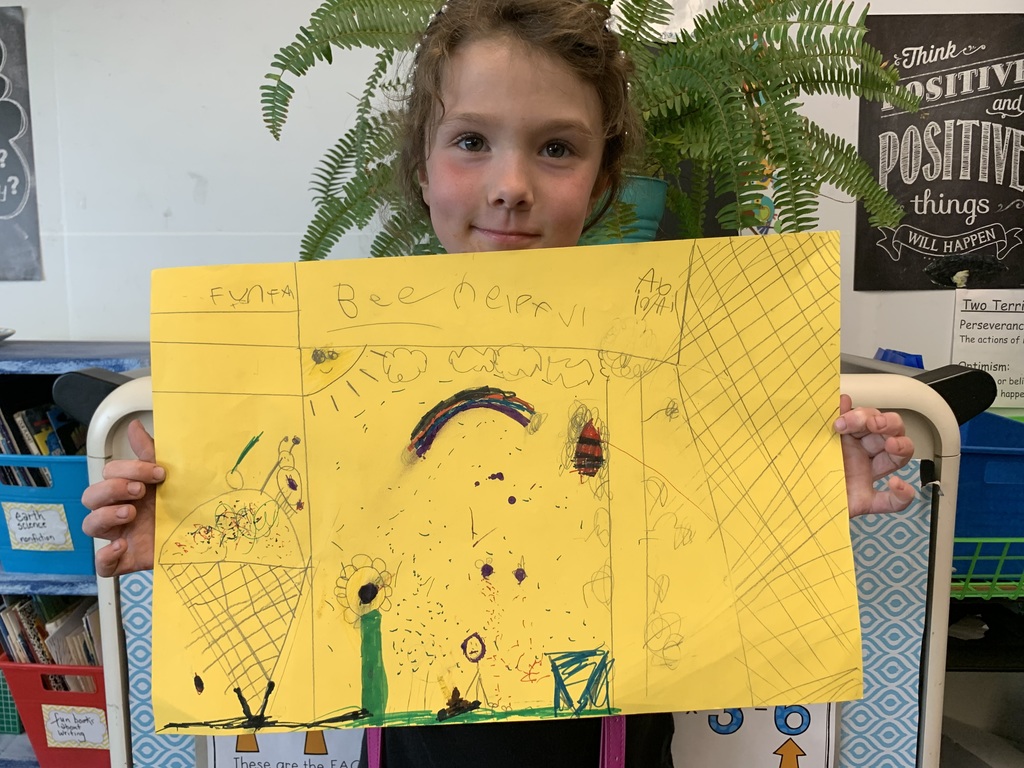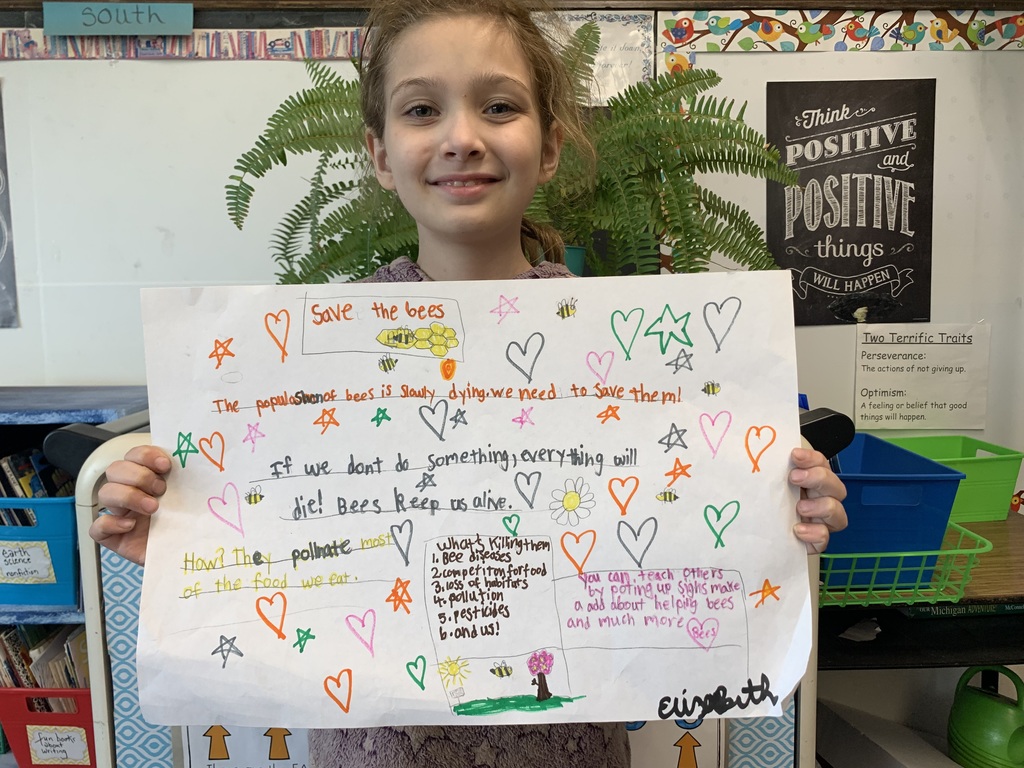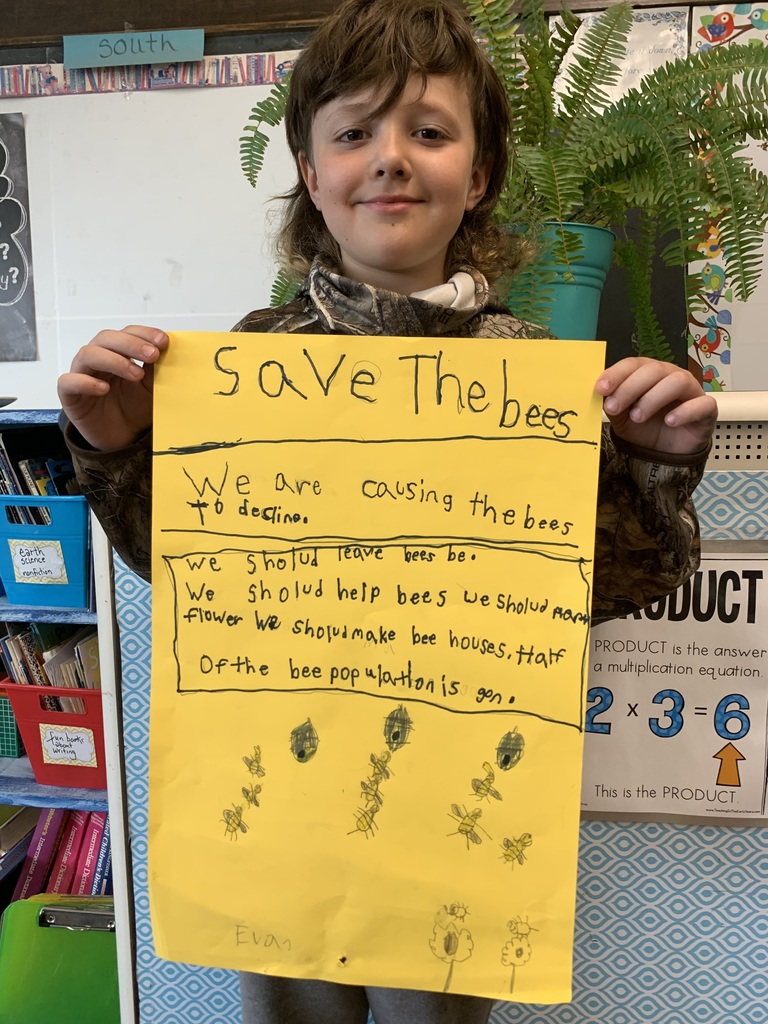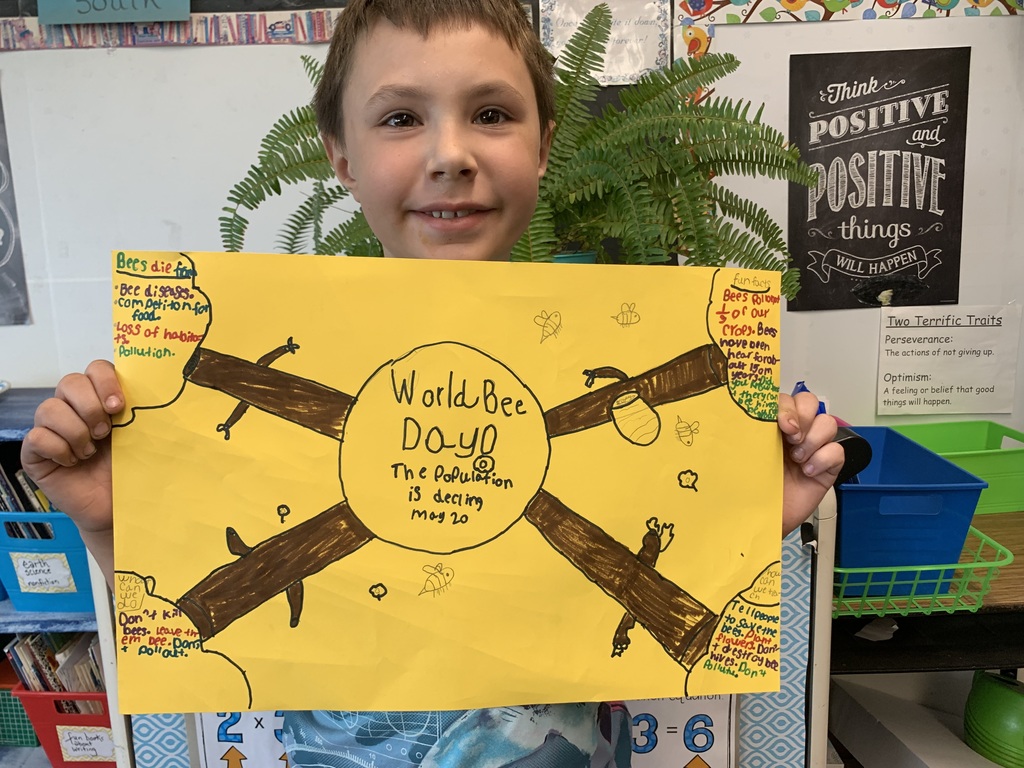 Students in Mrs. Nyquist's 3rd grade class have a learning service project: The Bee Cause. They are learning the importance of bees. They are planting flowers, a tree, and helping clean the Iron Belle Trail. Finally, they are educating others so they can help too. Here, students show off the posters they created to help teach others.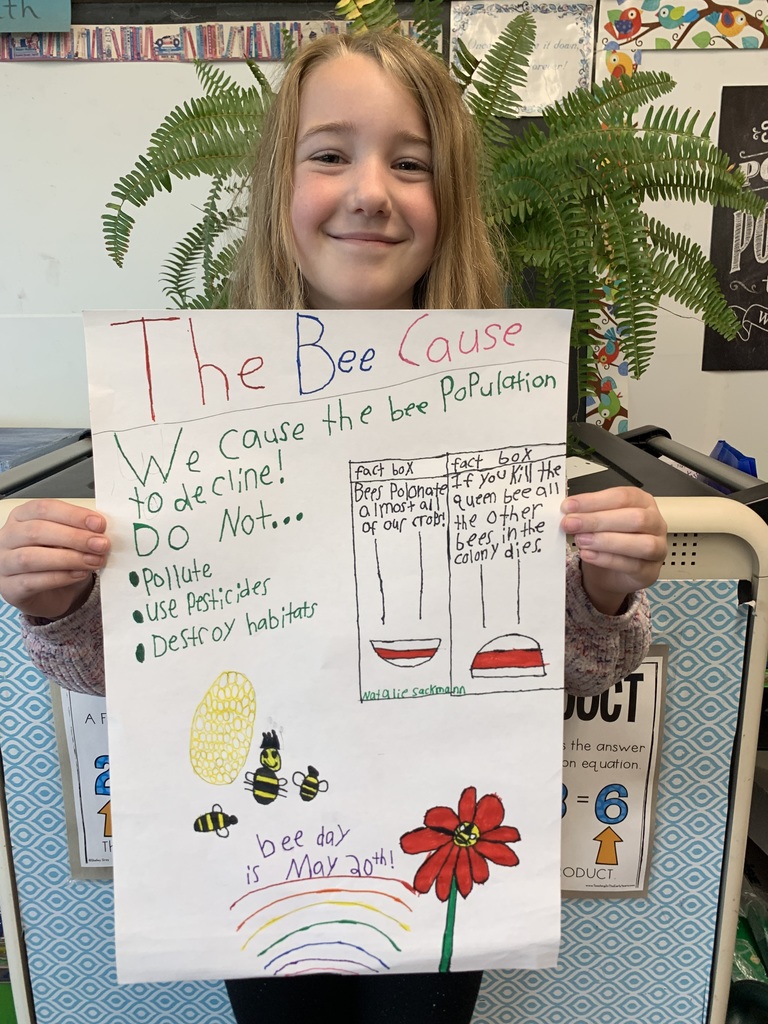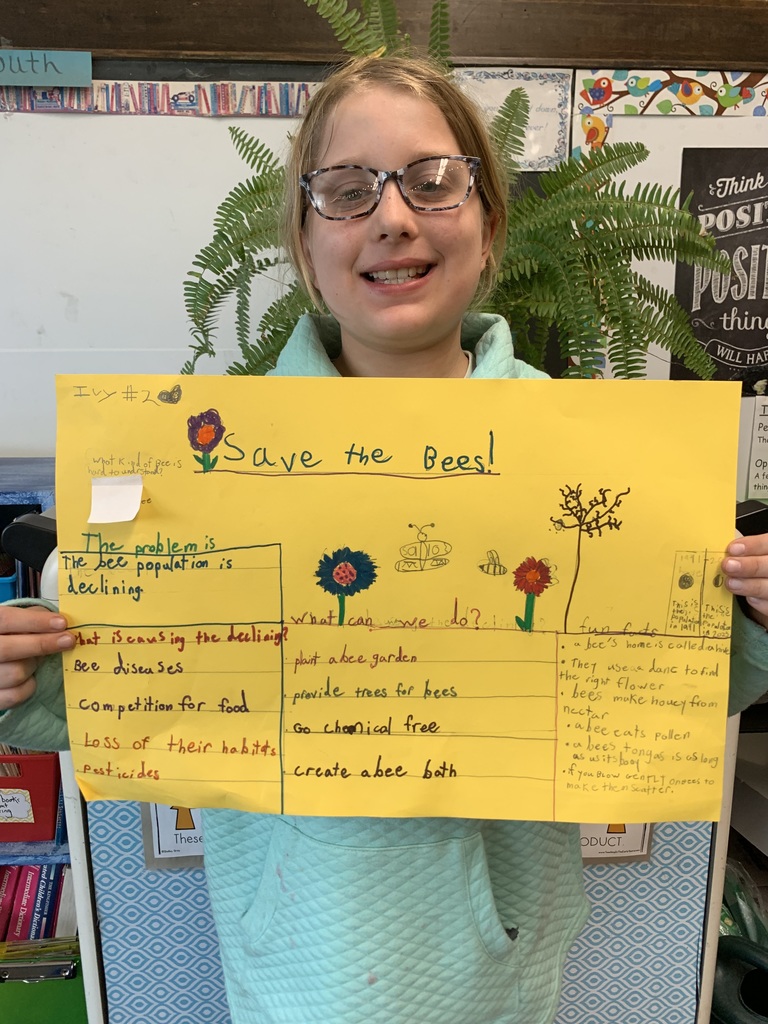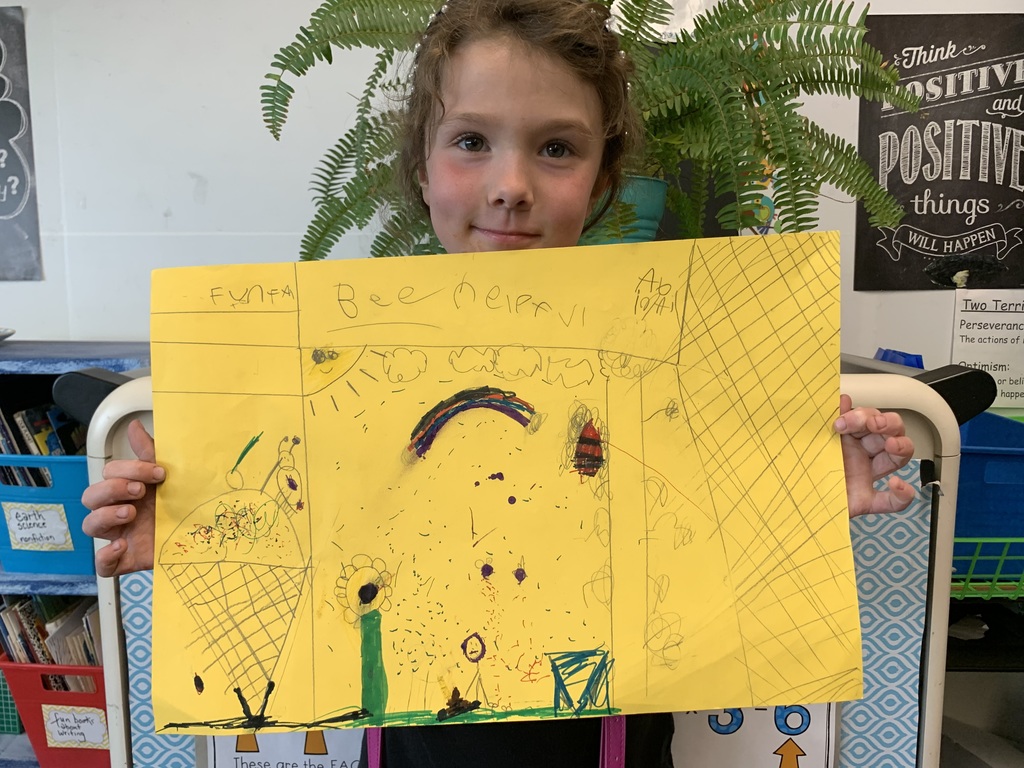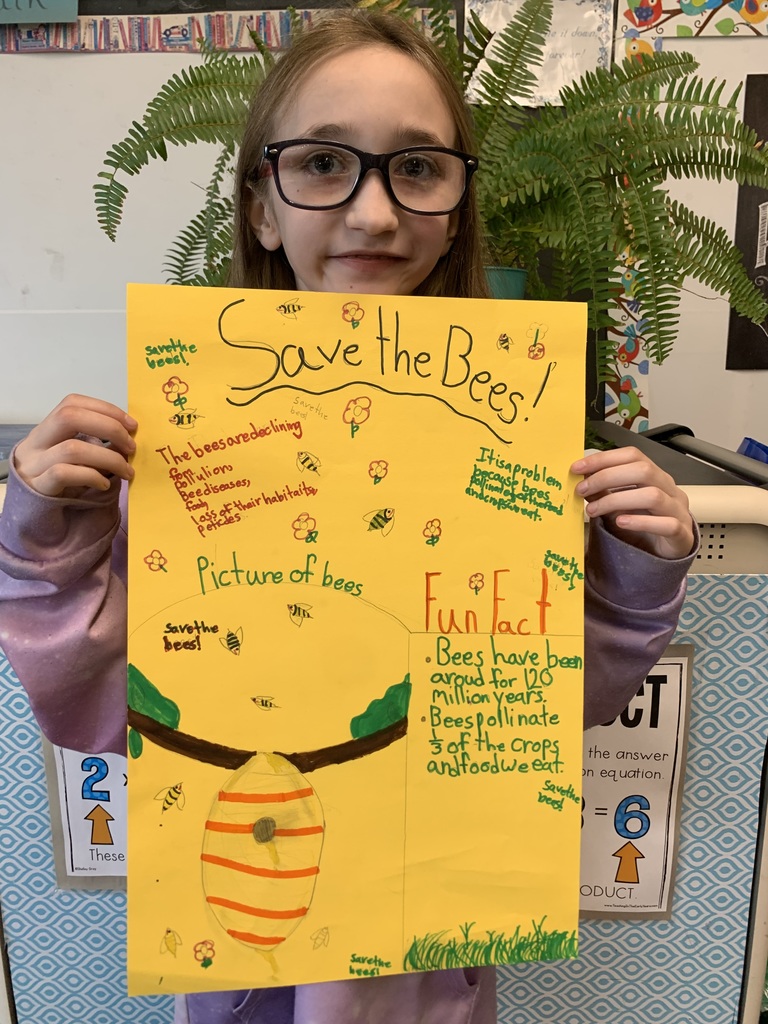 Mrs.Thull's kindergarten class had their first ever Bug Day. They dived into the world of different types of bugs. They made their own playdough bugs, colored bugs with bug crayons, and went on a bug scavenger hunt. The whole day was bug themed. Everyone had a blast!!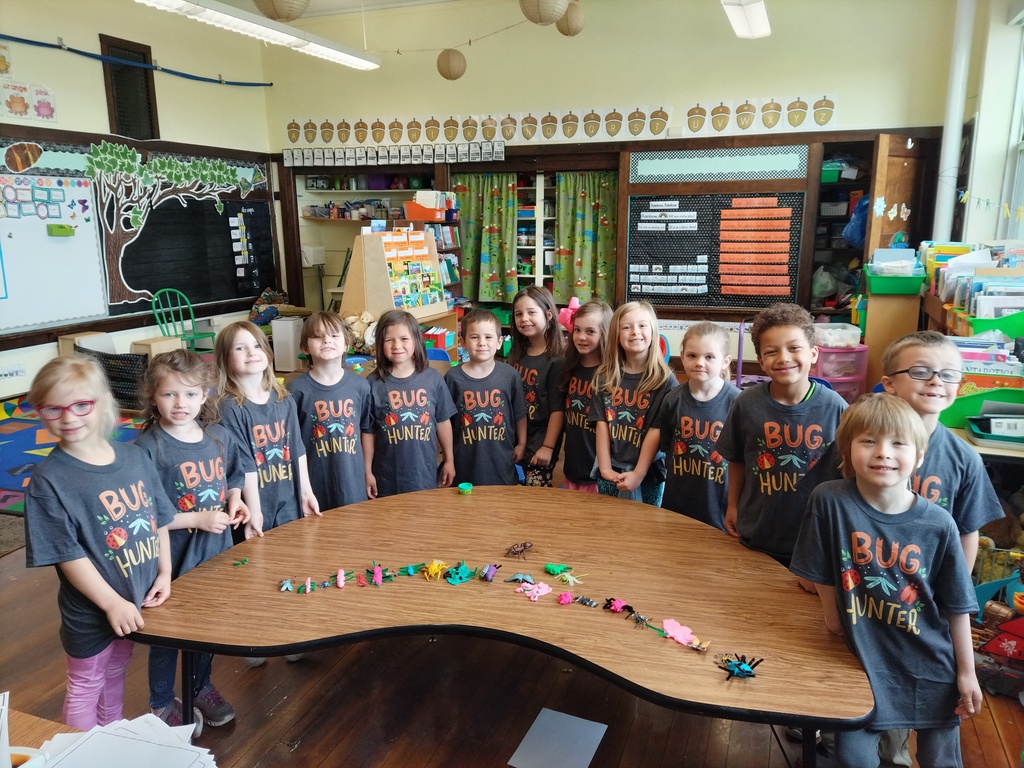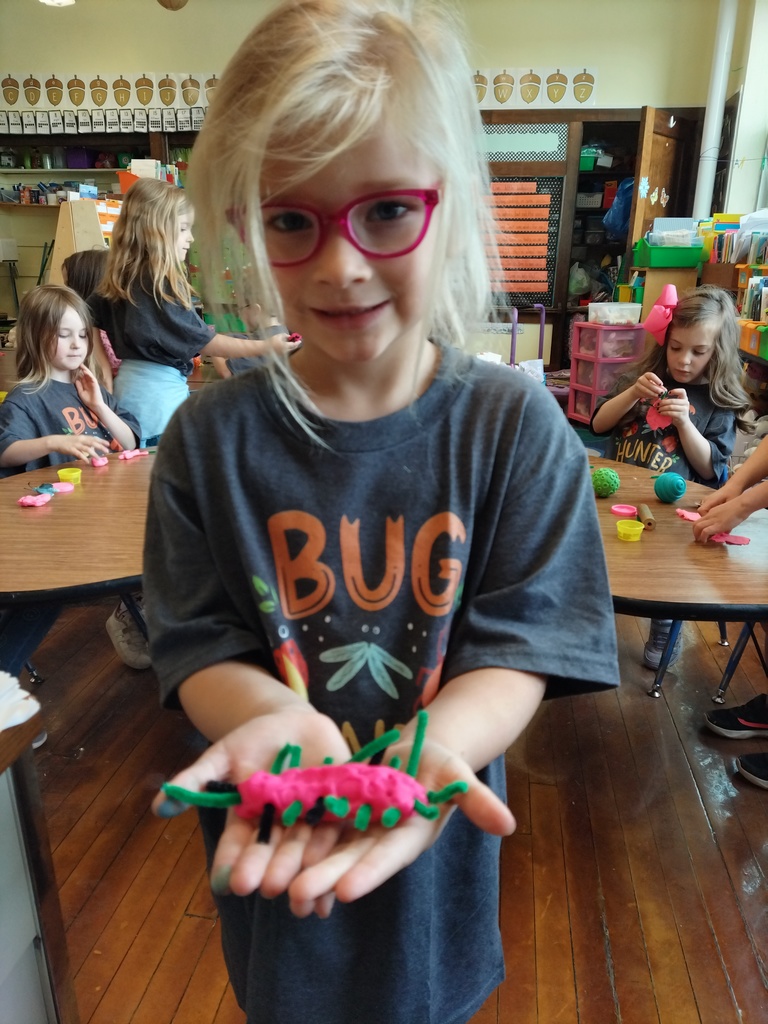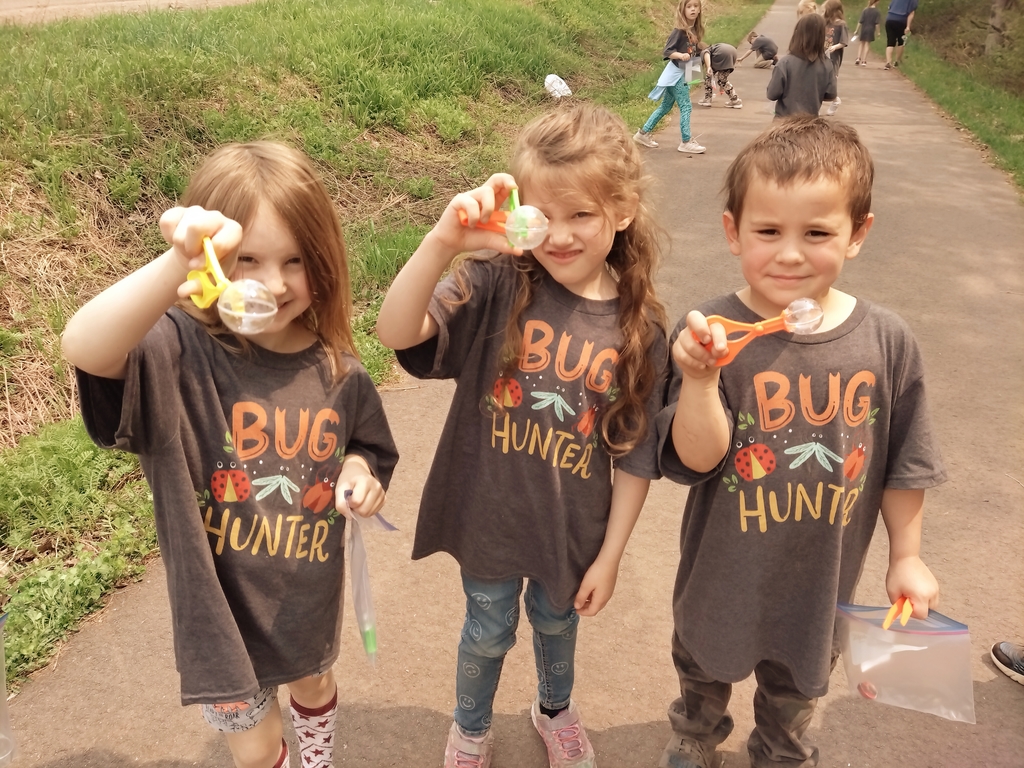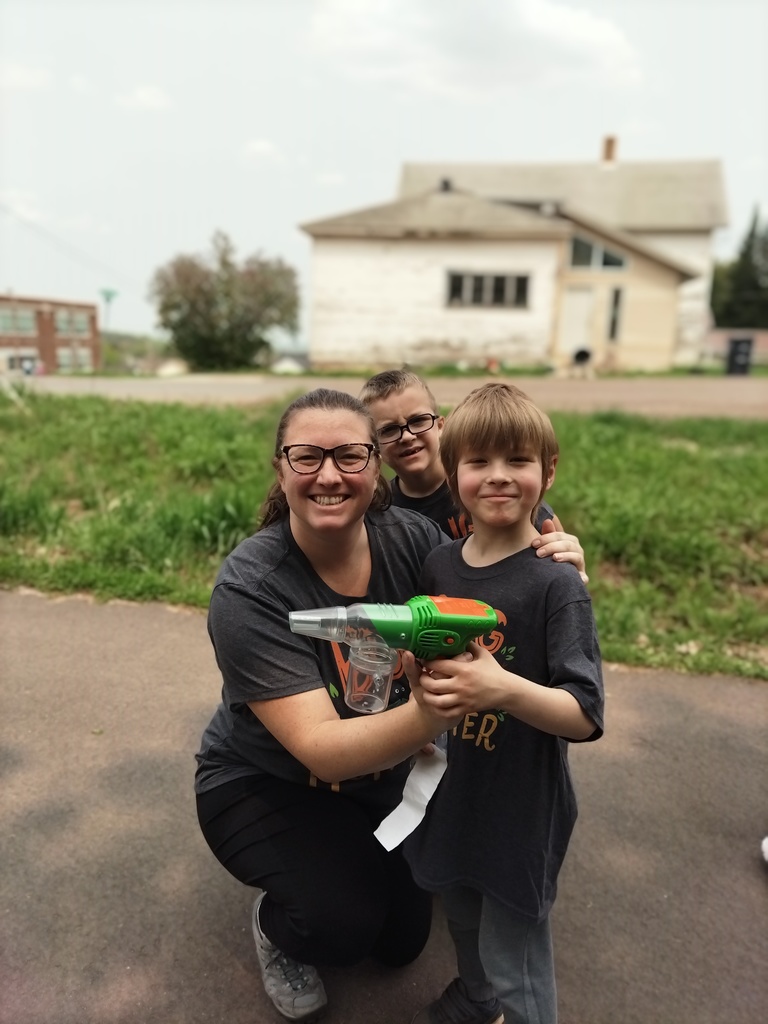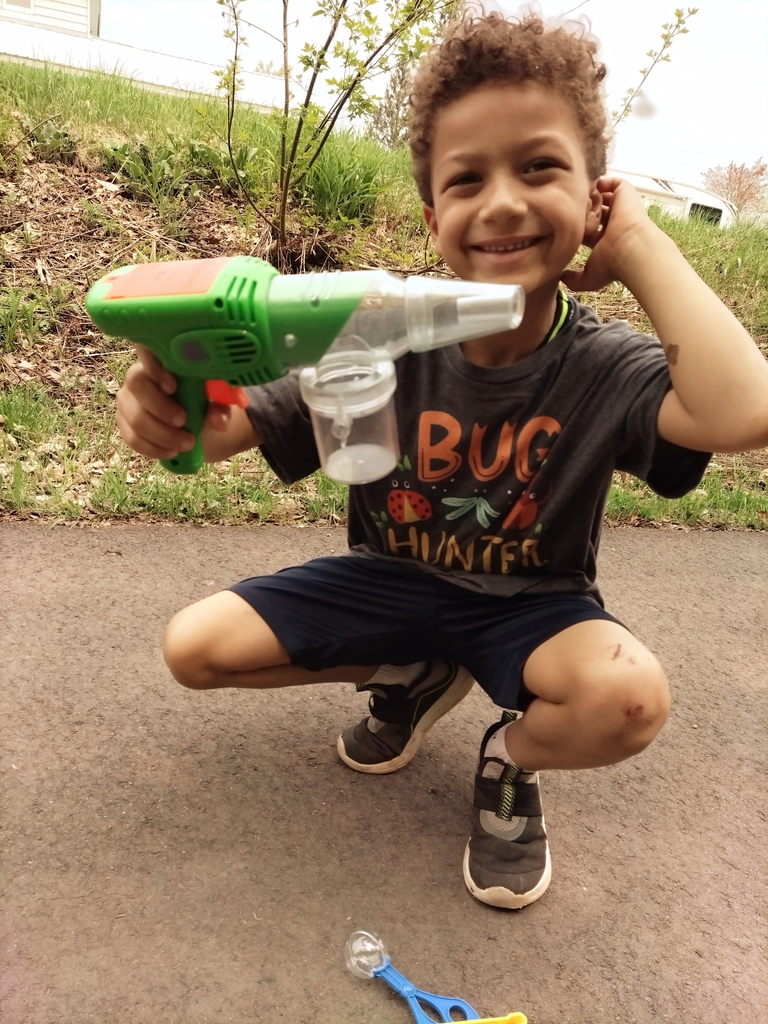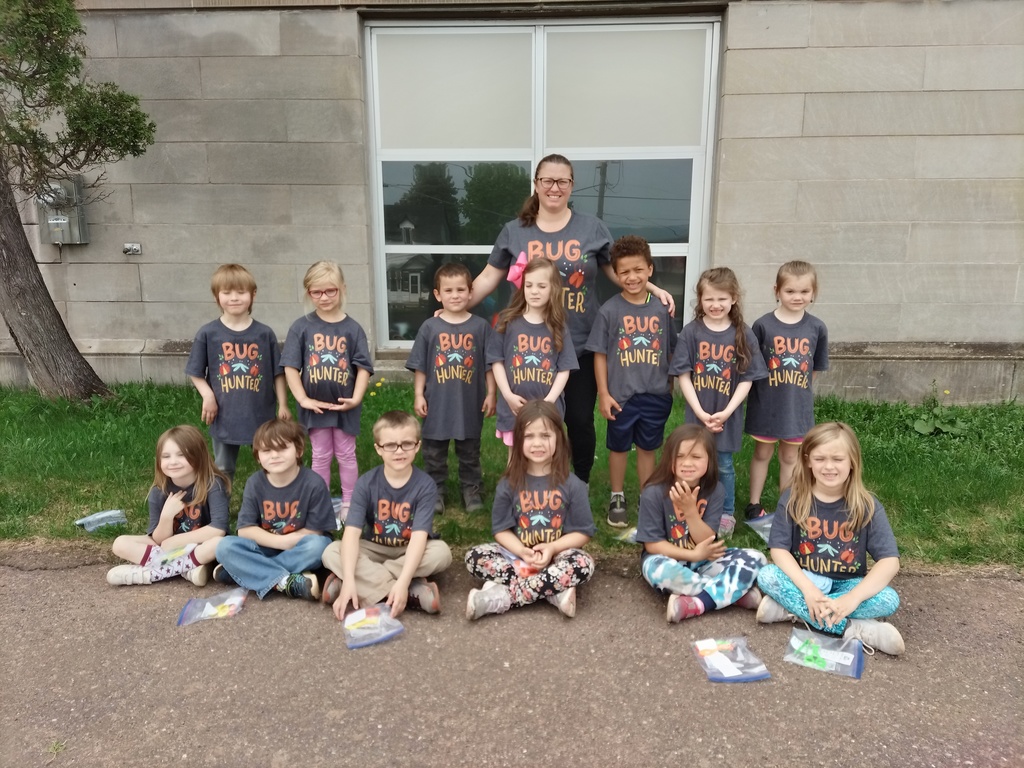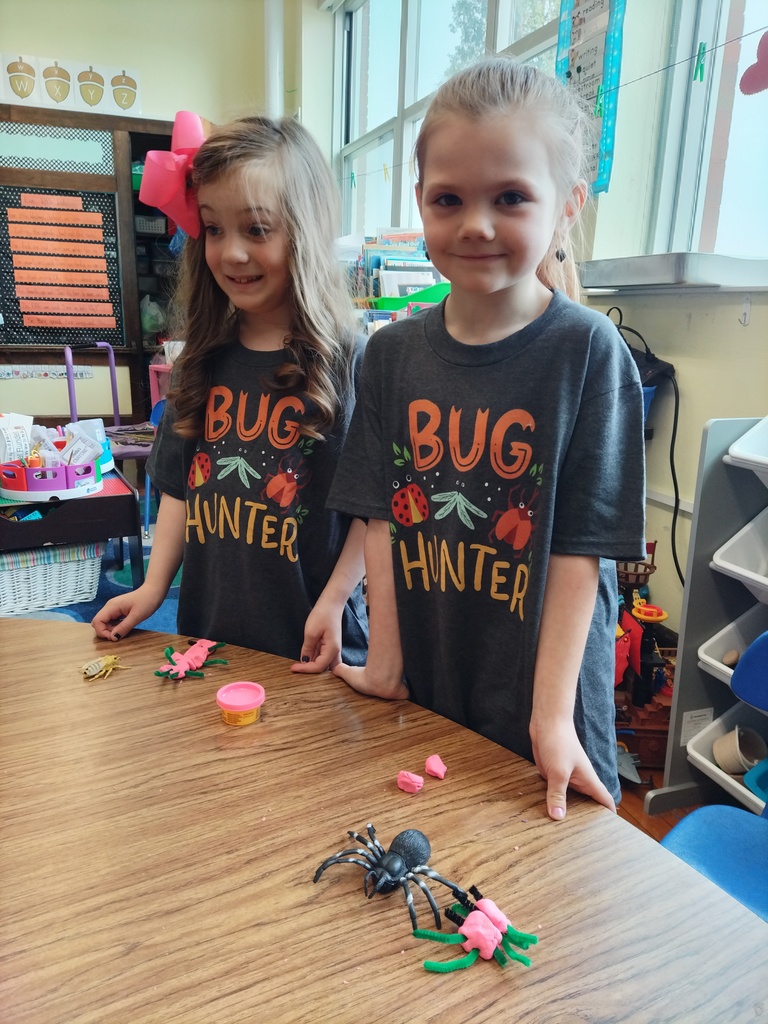 Please share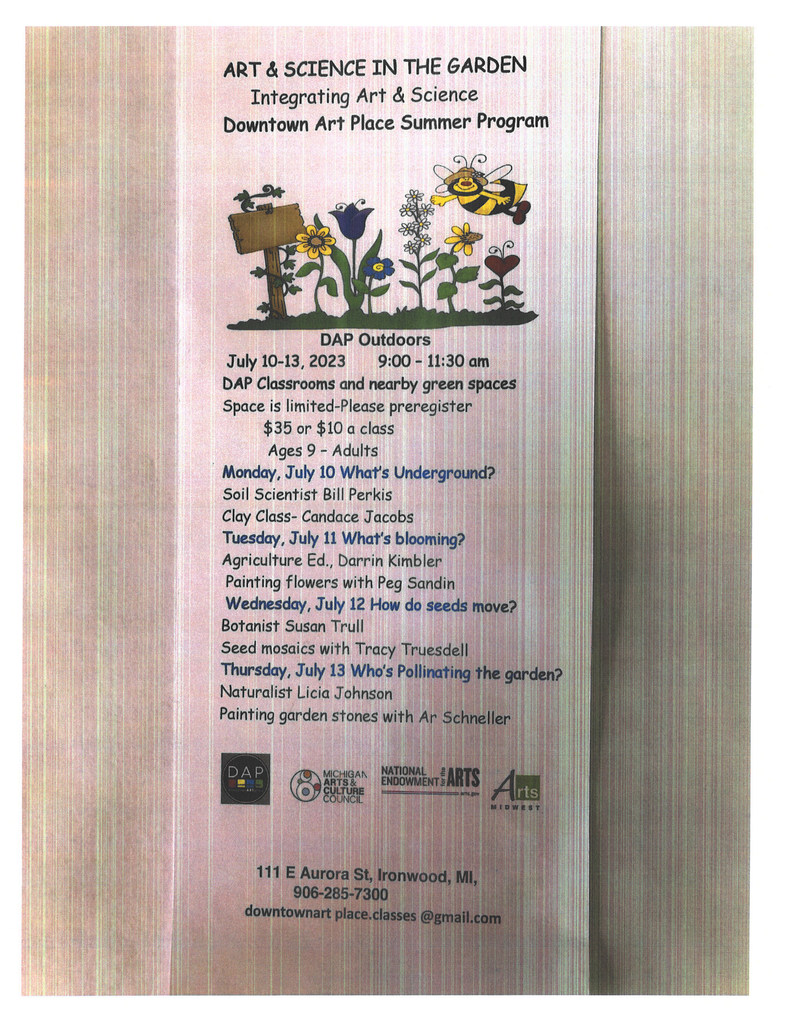 Please note.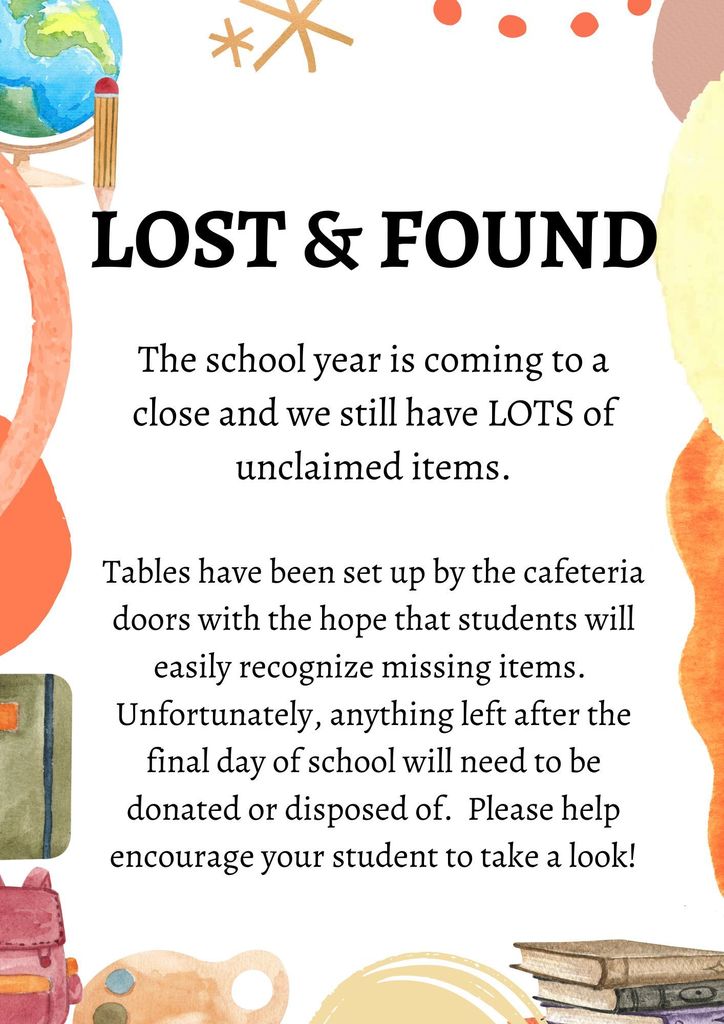 First graders in Mrs. Greenough's class had some "helpers" today during Spelling!