Please share with anyone who might be interested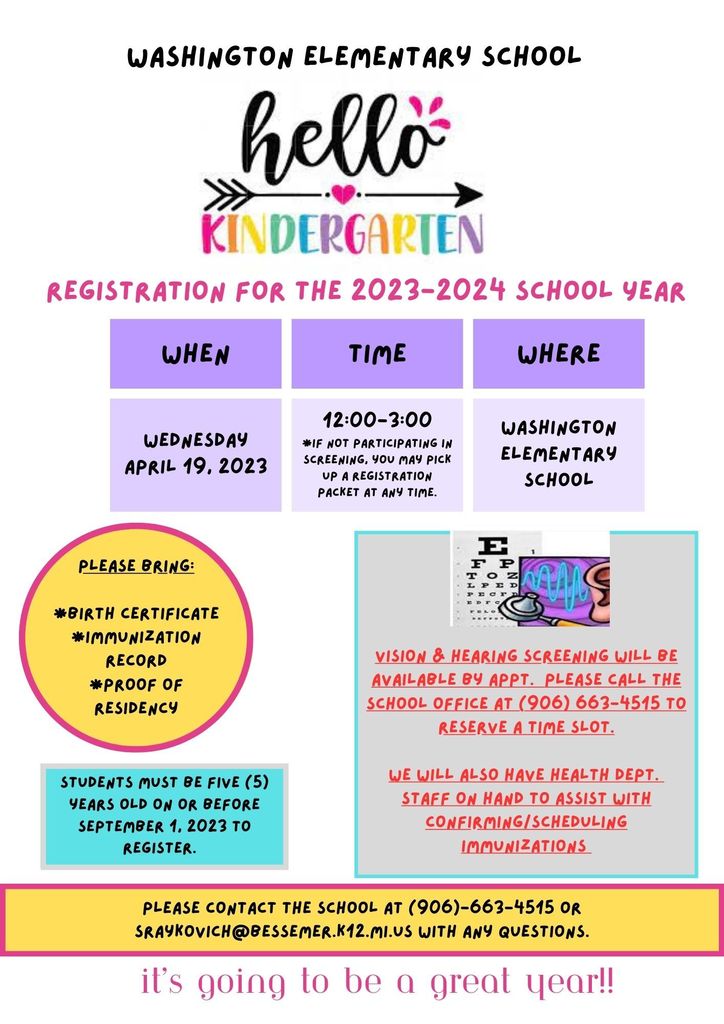 It was quite the exciting time today when 2nd grade students played Sight Word Stack.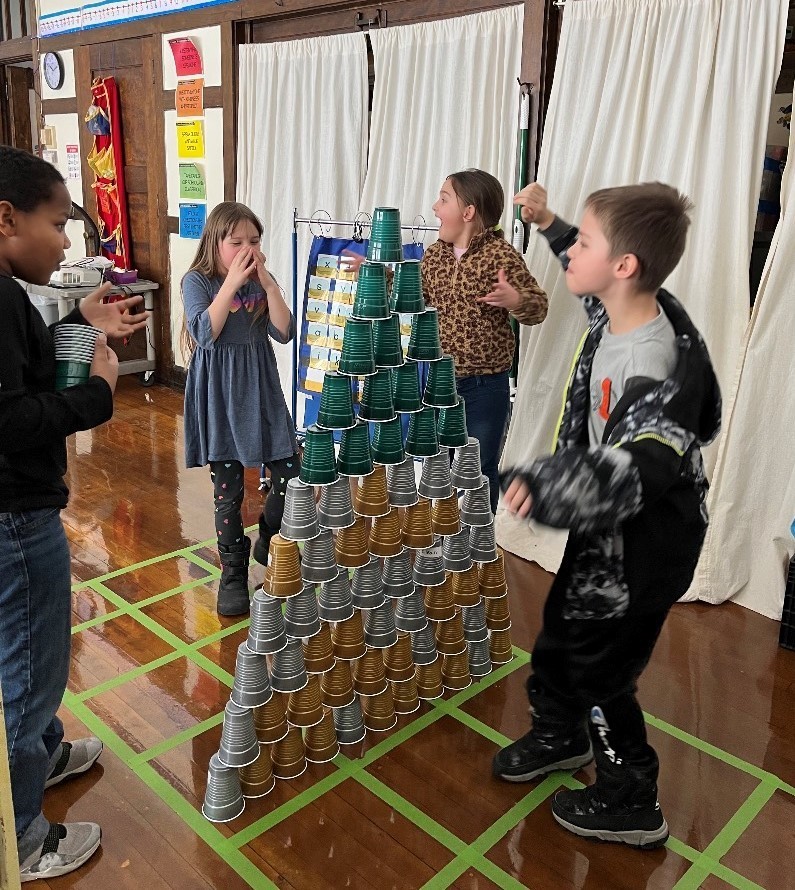 Due to the predicted inclement weather, the Bessemer Area Schools will be closed on Friday, March 17, 2023.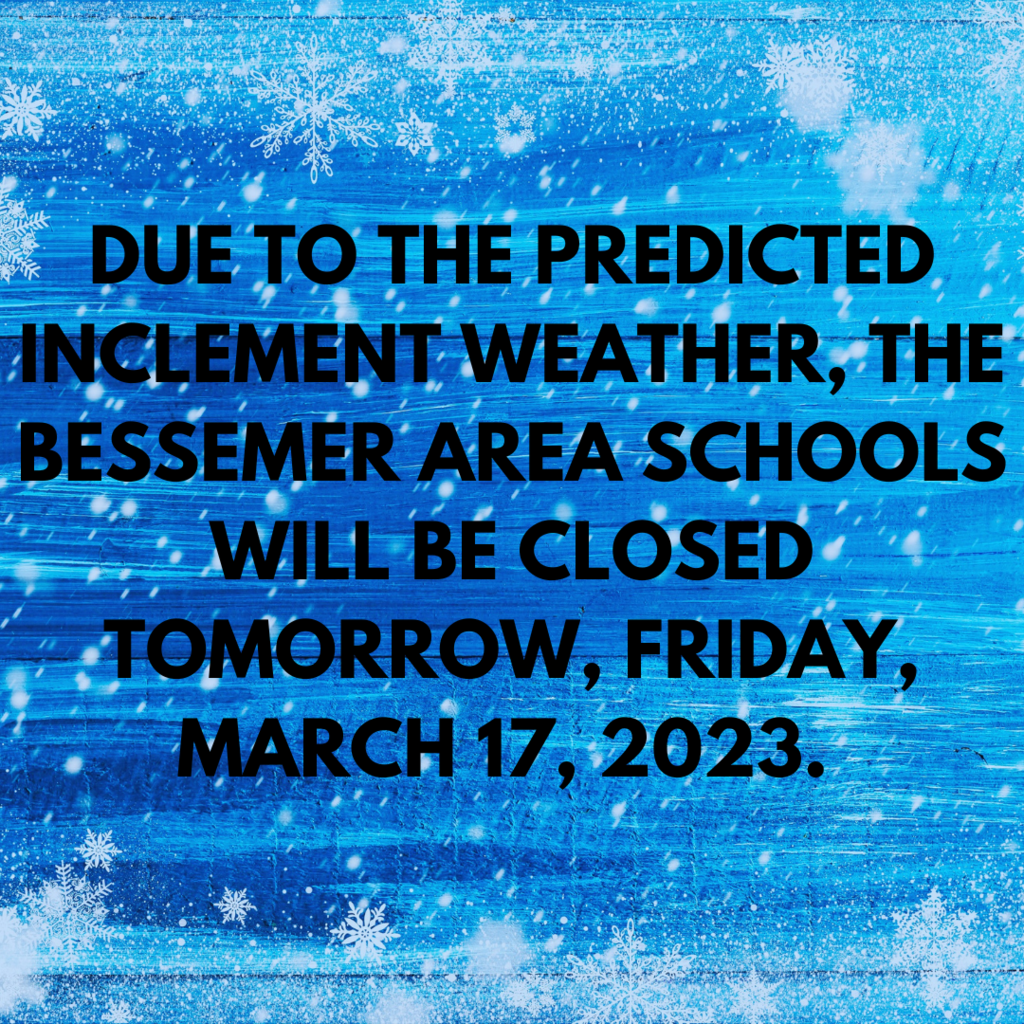 Rainbow fun in kindergarten. Getting ready for the pot of gold perhaps???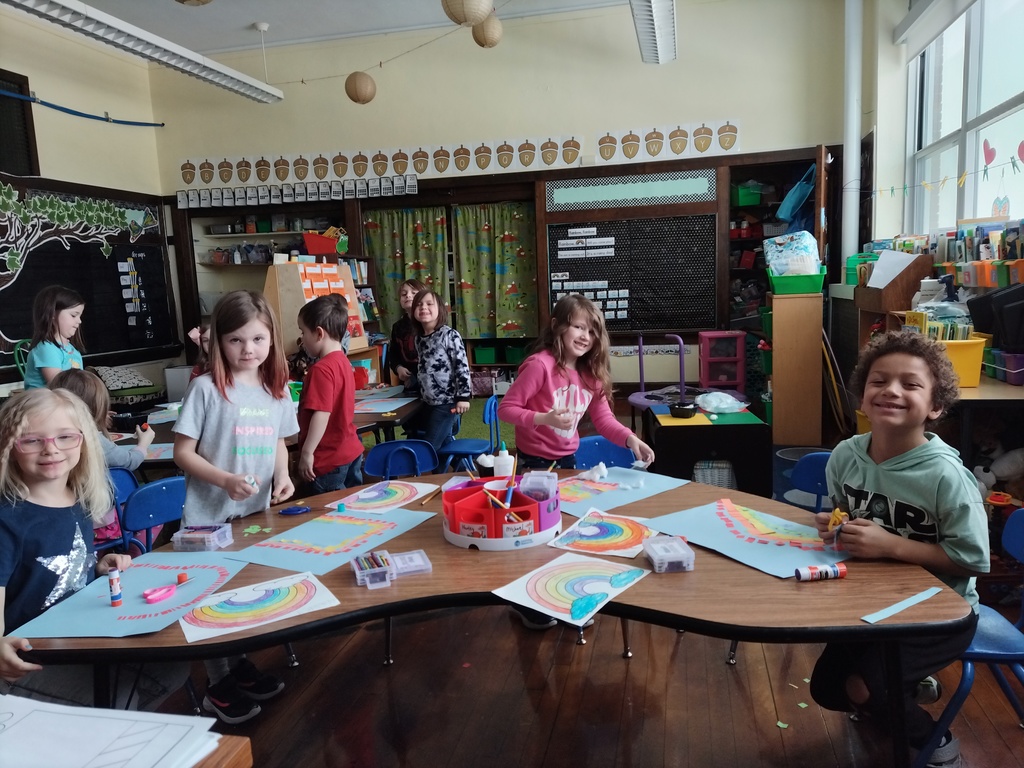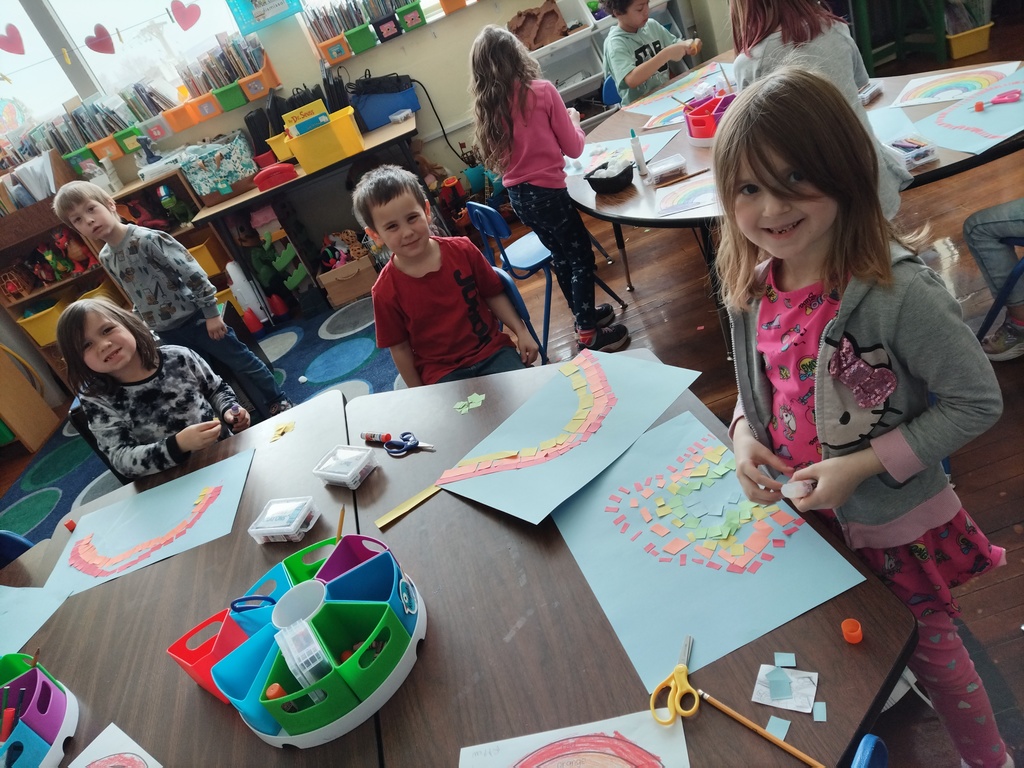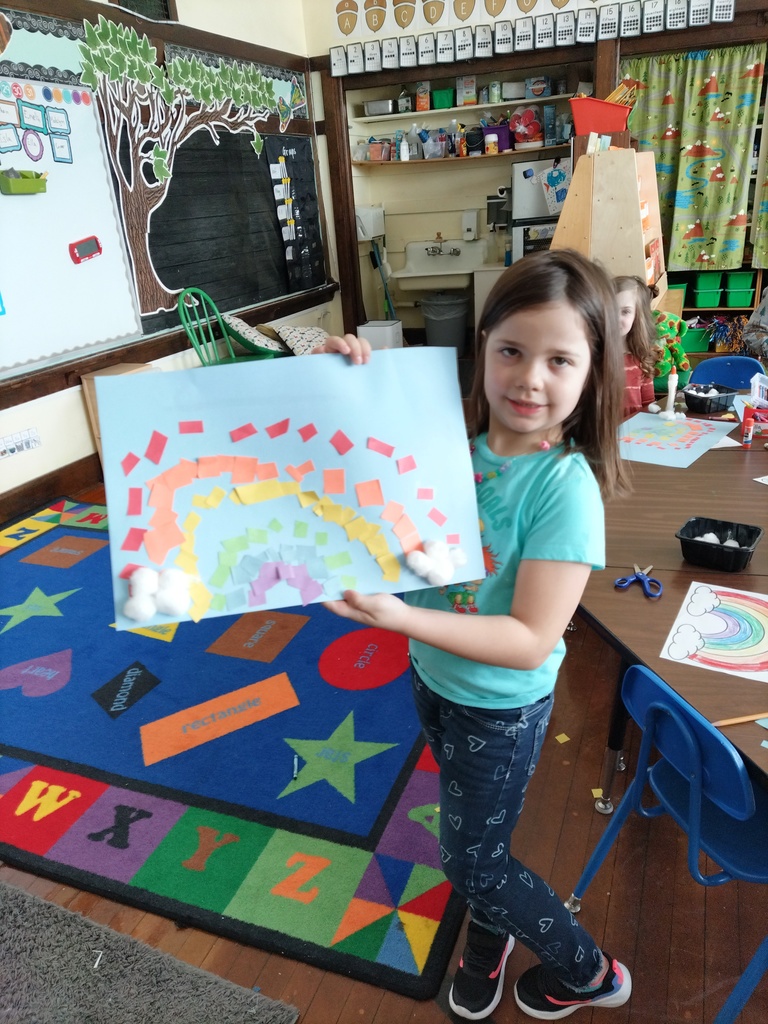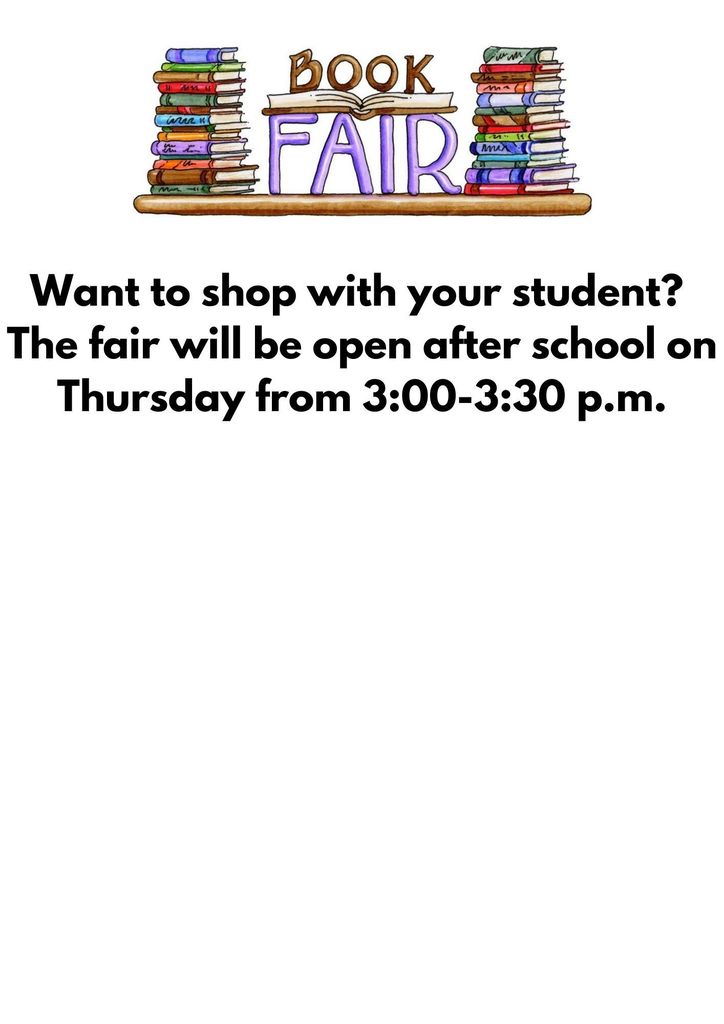 Mrs. Toth's 2nd grade made posters during a Solid Start science lesson. In small groups they researched ways humans can prevent wind and water from changing the Earth. They created posters of different solutions such as levees, ditches, trees and plants, and seawall. Their posters included and explanation, a picture, materials, benefits and challenges.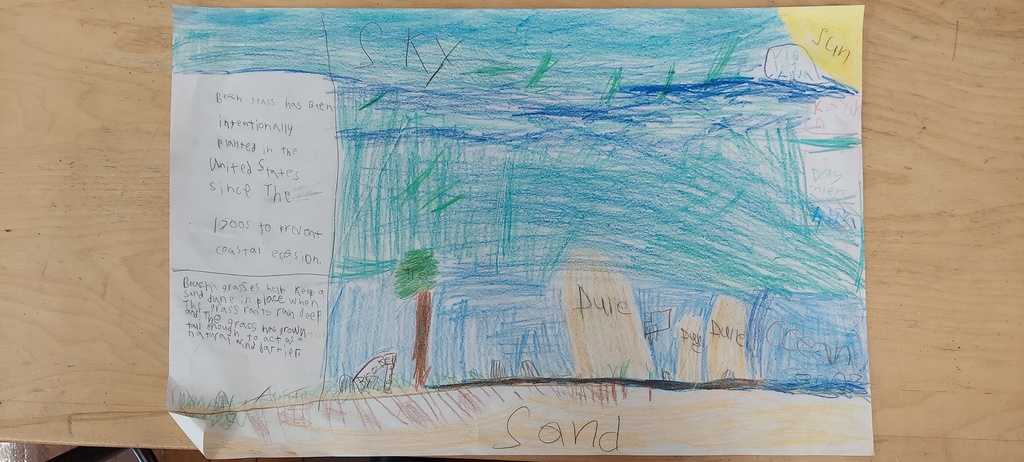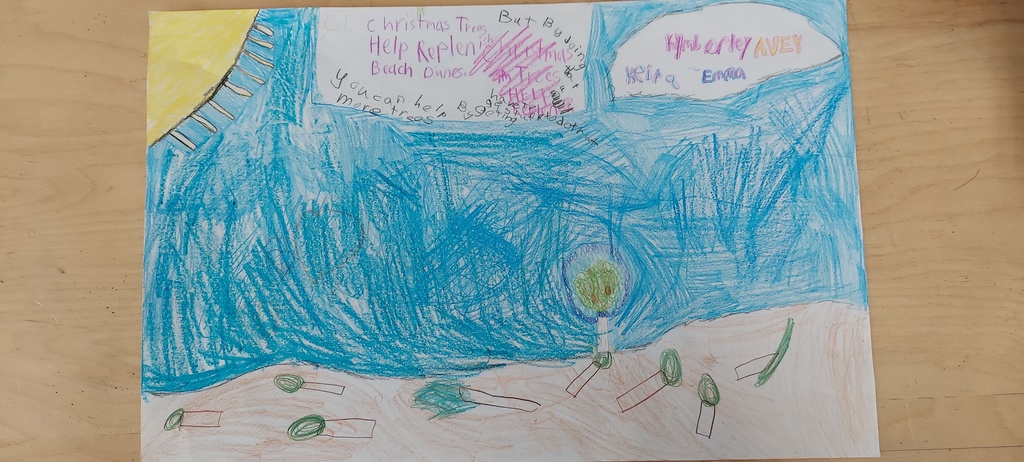 Mrs. Aijala's Pre-Calculus class celebrated "Pi Day" today. What a yummy way to learn!!
After making Leprechaun Catchers, second grade students in Ms. Toth's class presented them to the class and explained how their traps worked.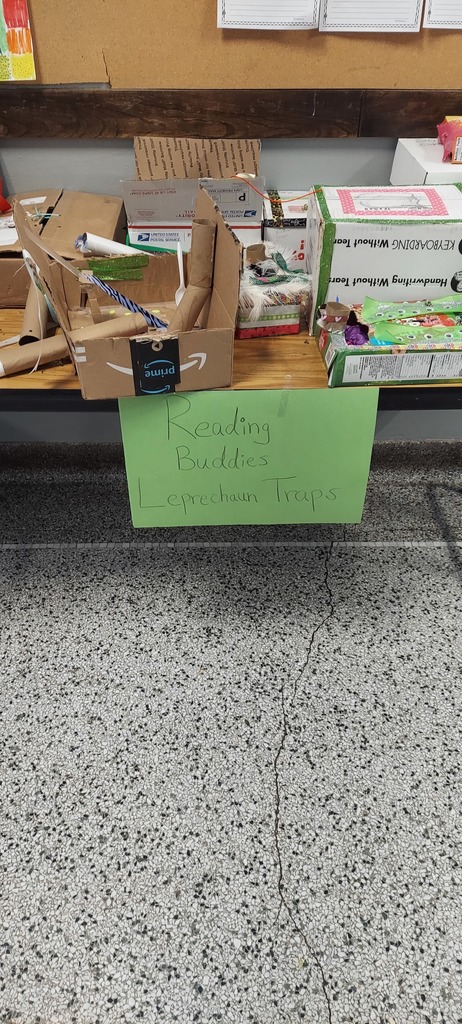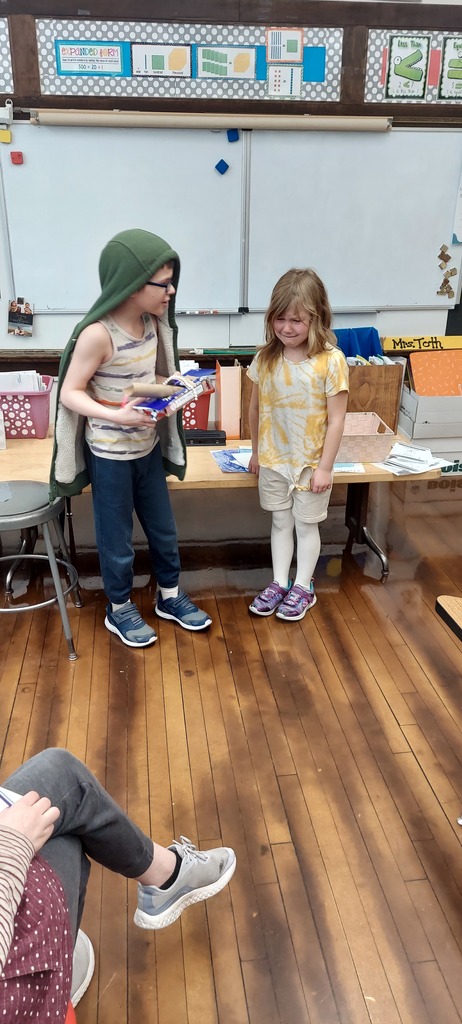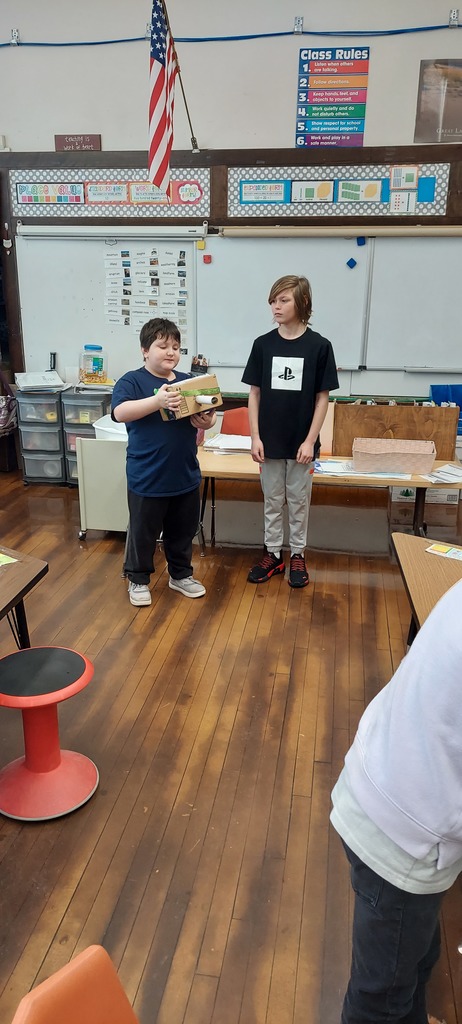 Come support the kids and enjoy the show!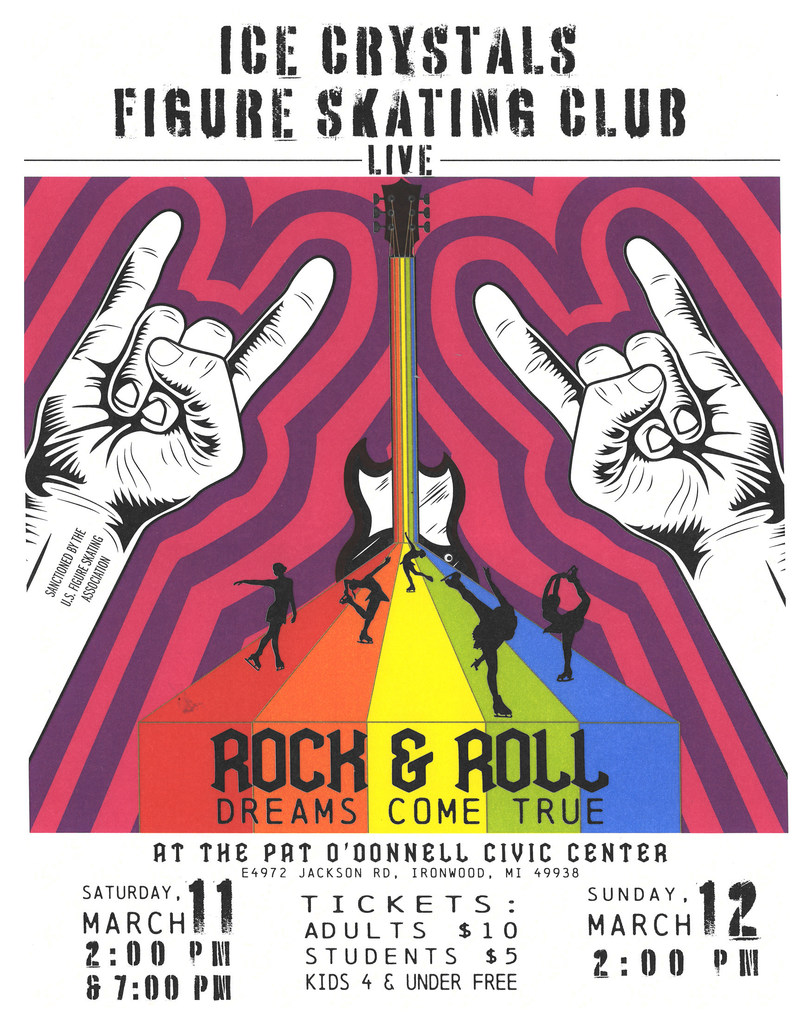 Is it really ever too cold outside to eat ice cream?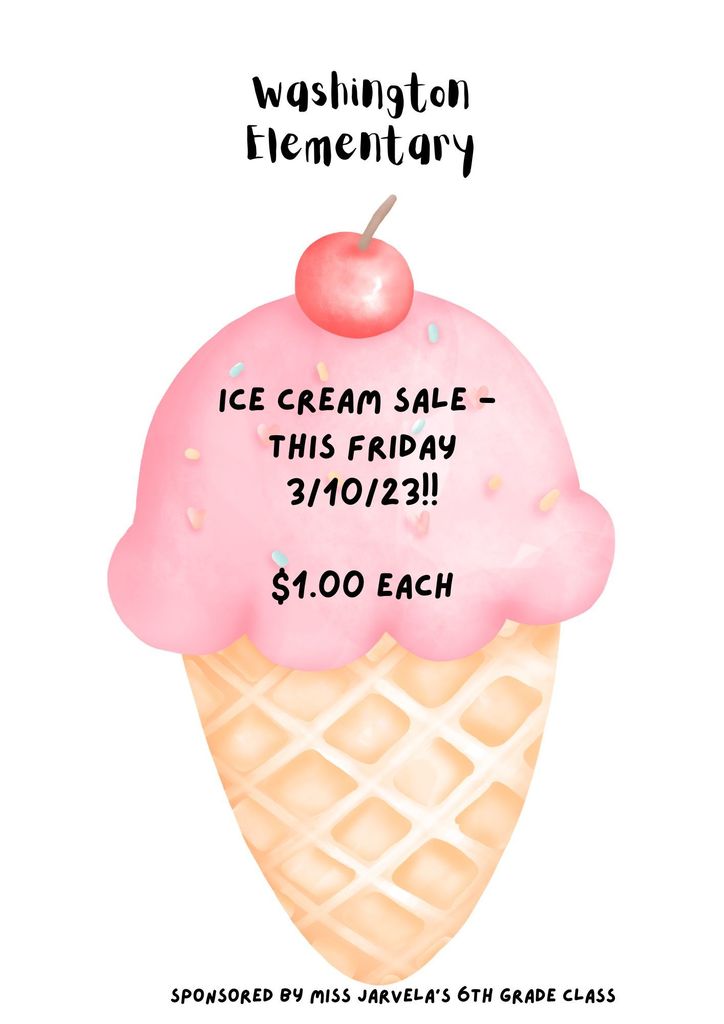 Recess can be exhausting!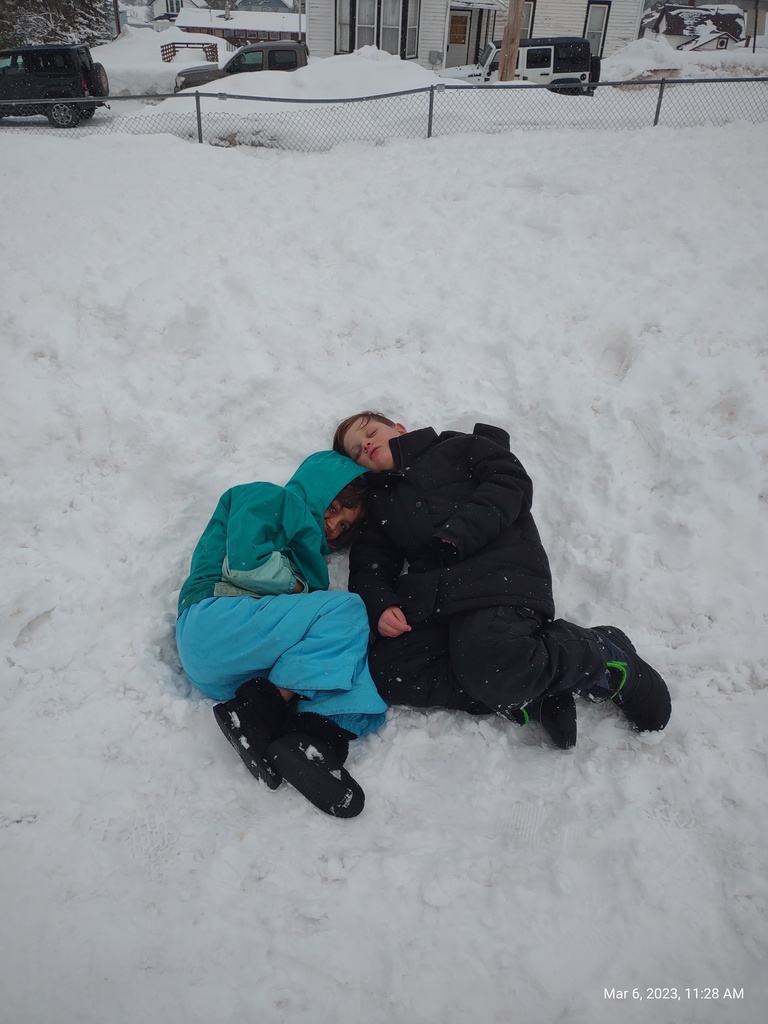 Congratulations to two of our student athletes: Brooke Stanislawski for her All Conference, 2nd Team nomination & Daniel Lis for his All Conference, Honorable Mention nomination in the Porcupine Mountain division 🏀👏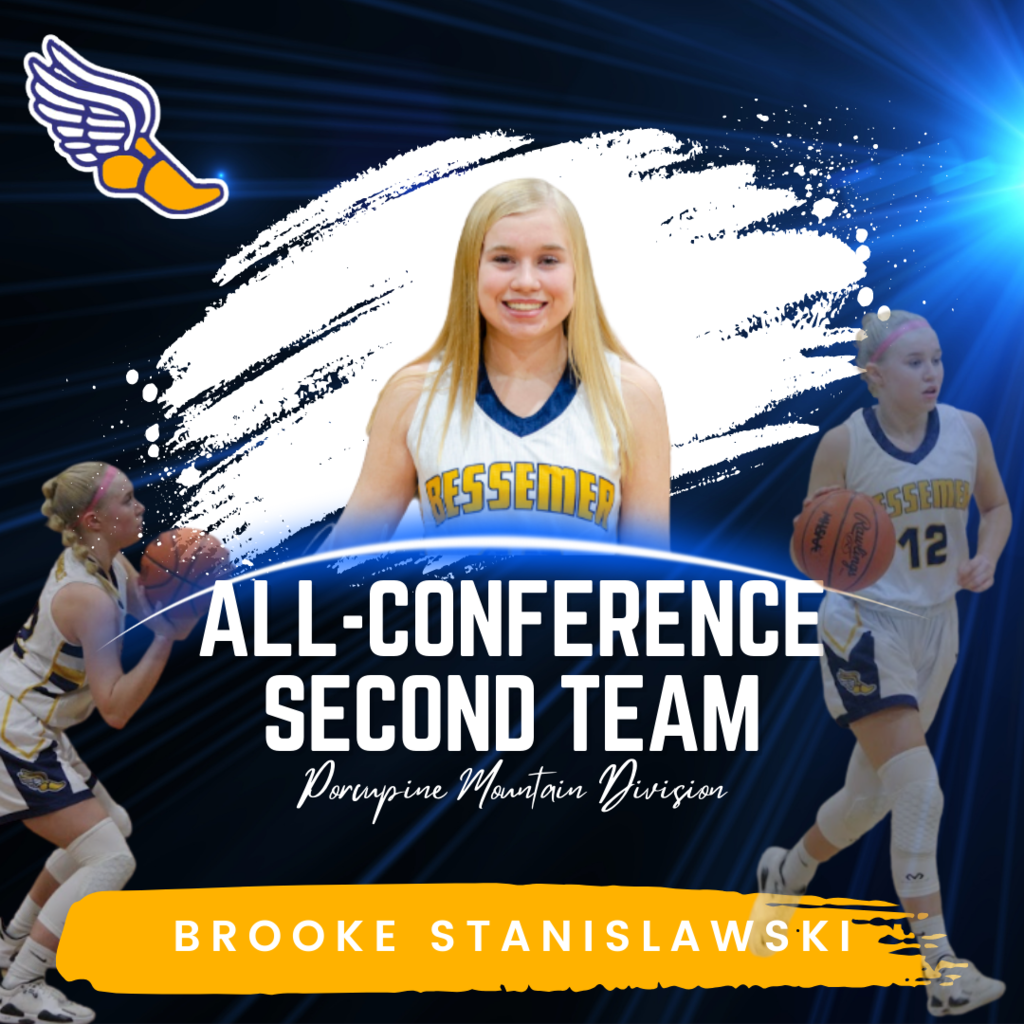 No further explanation needed!
Congratulations to Arabella and Eastynn for winning the Design an Ad contest through the Daily Globe. The girls are pictured here with Art teacher, Rachael Hendges.
More pictures from Read Across America Week.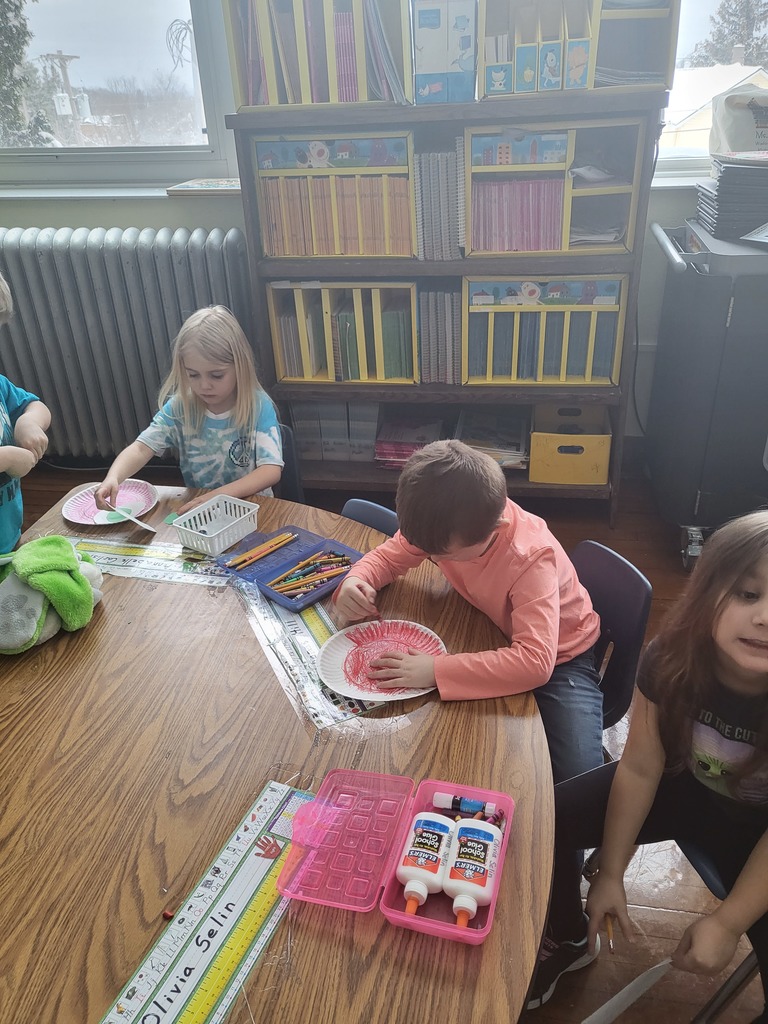 Please spread the word...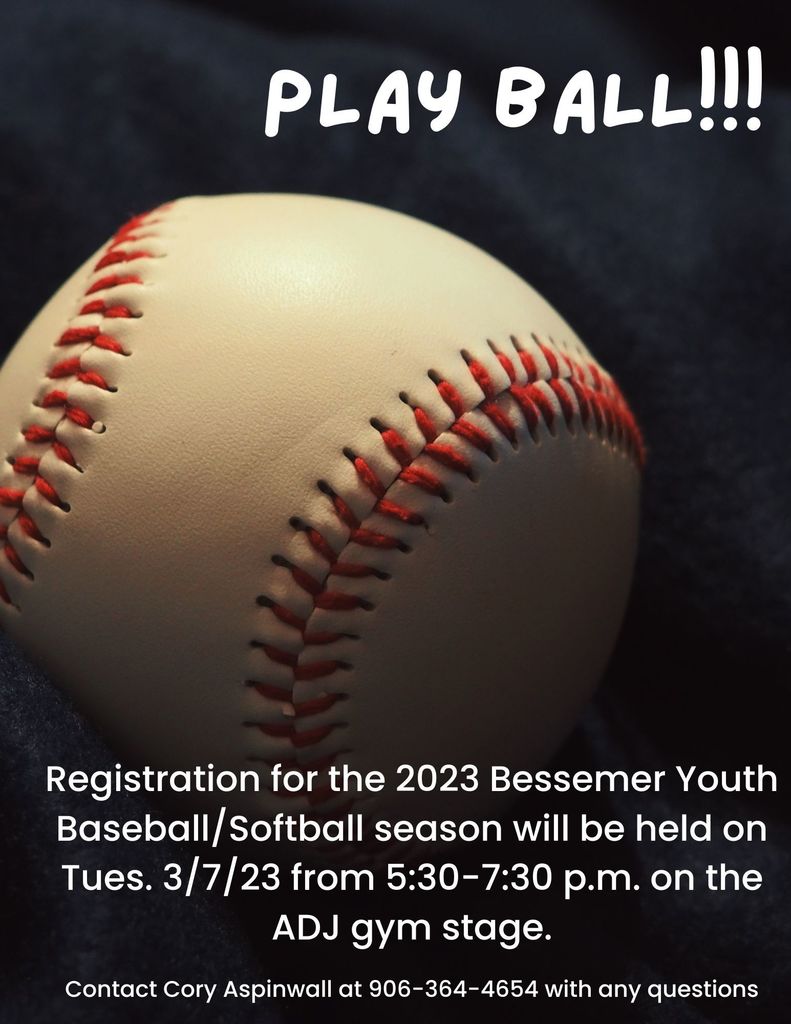 For your information..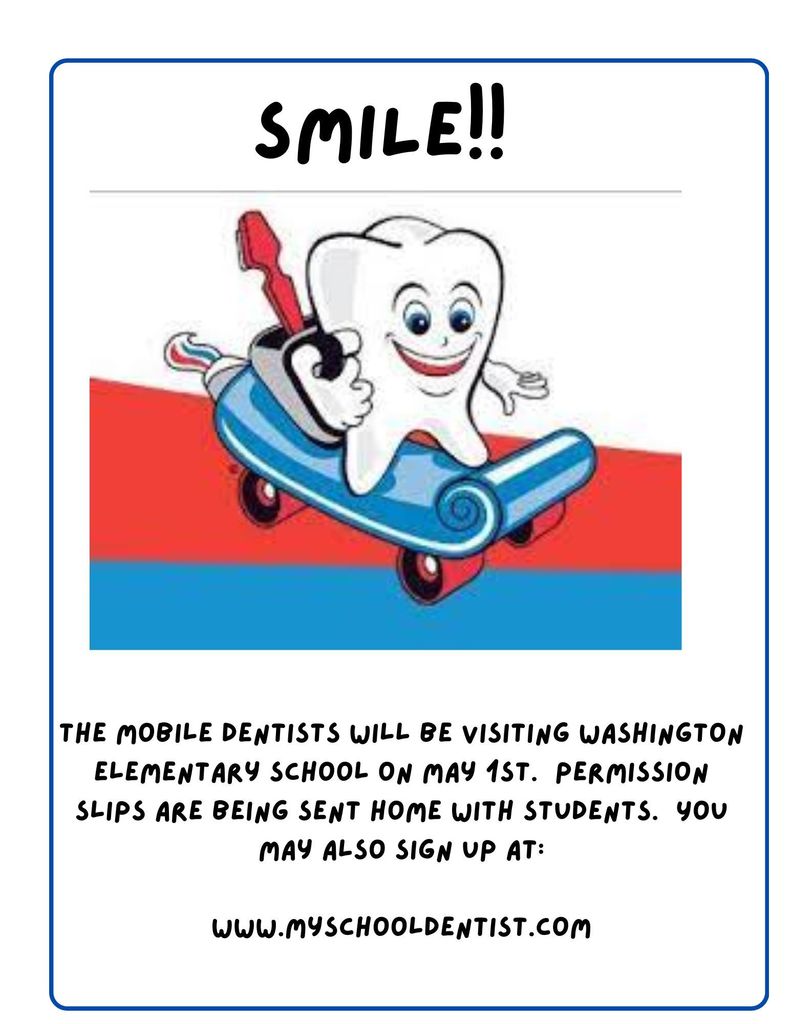 Scholastic Book Fair is coming to Washington Elementary the week of March 13th.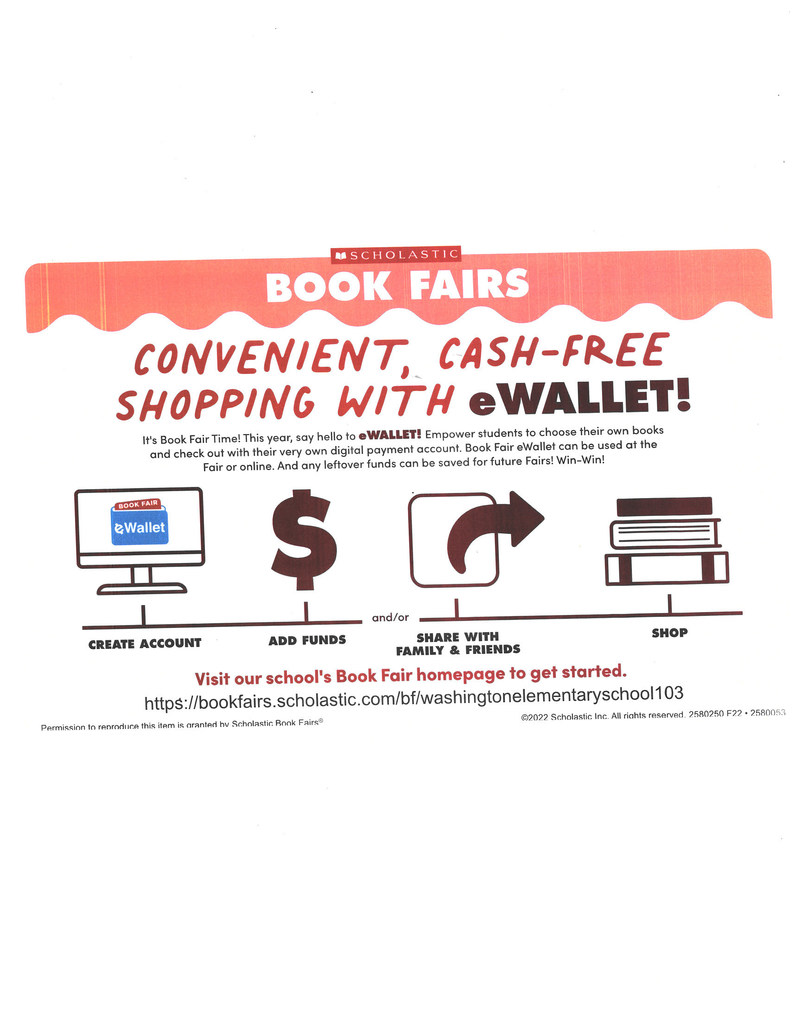 Reminder: Today, March 1, 2023, is an early dismissal day for the Bessemer Area School District. Students will be dismissed at 11:17 AM with busses running their regular routes. Also it is parent teacher conference day!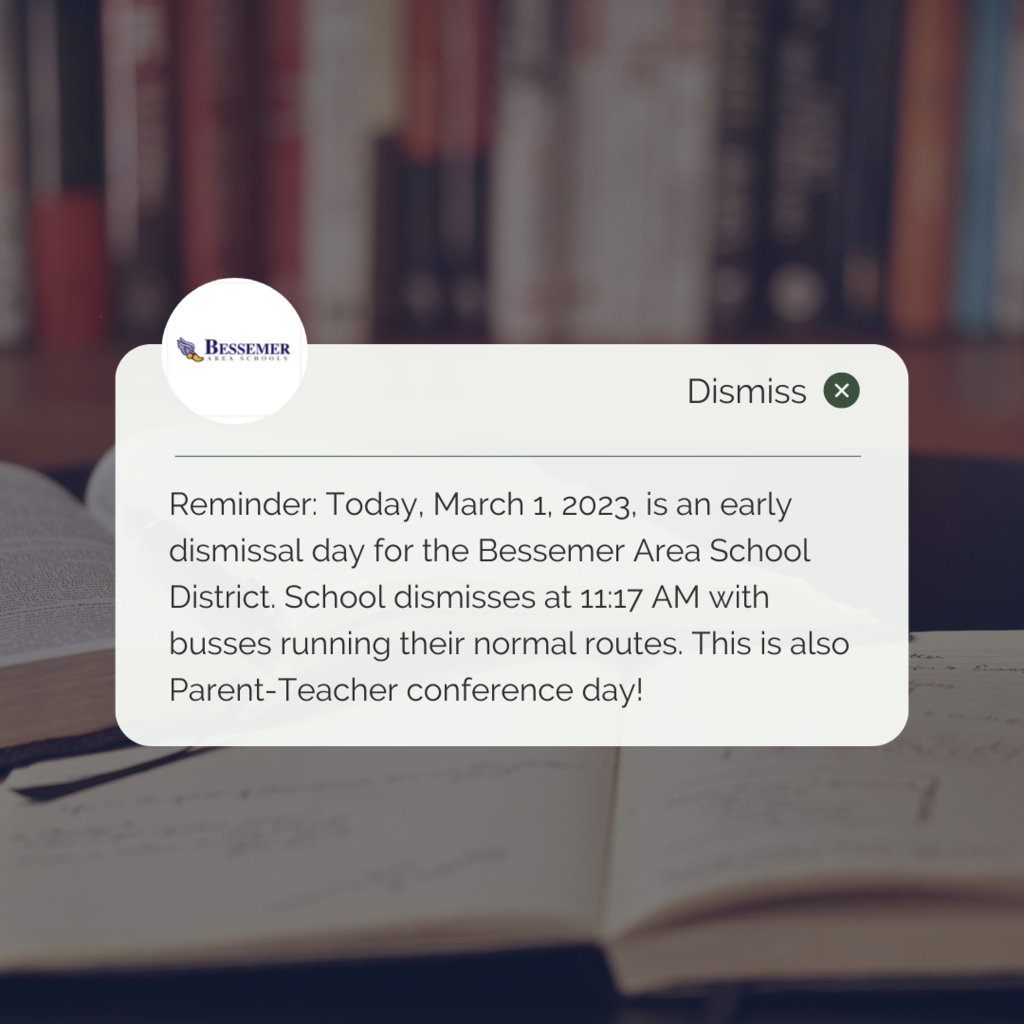 Lots of fun celebrating Read Across America Week - staff and students alike!