K-4 Families, mark your calendars for Thursday, Dec. 8: A Prehistoric Christmas. Note: both shows (1:00 p.m. and 6:00 p.m.) will be in the Washington School gym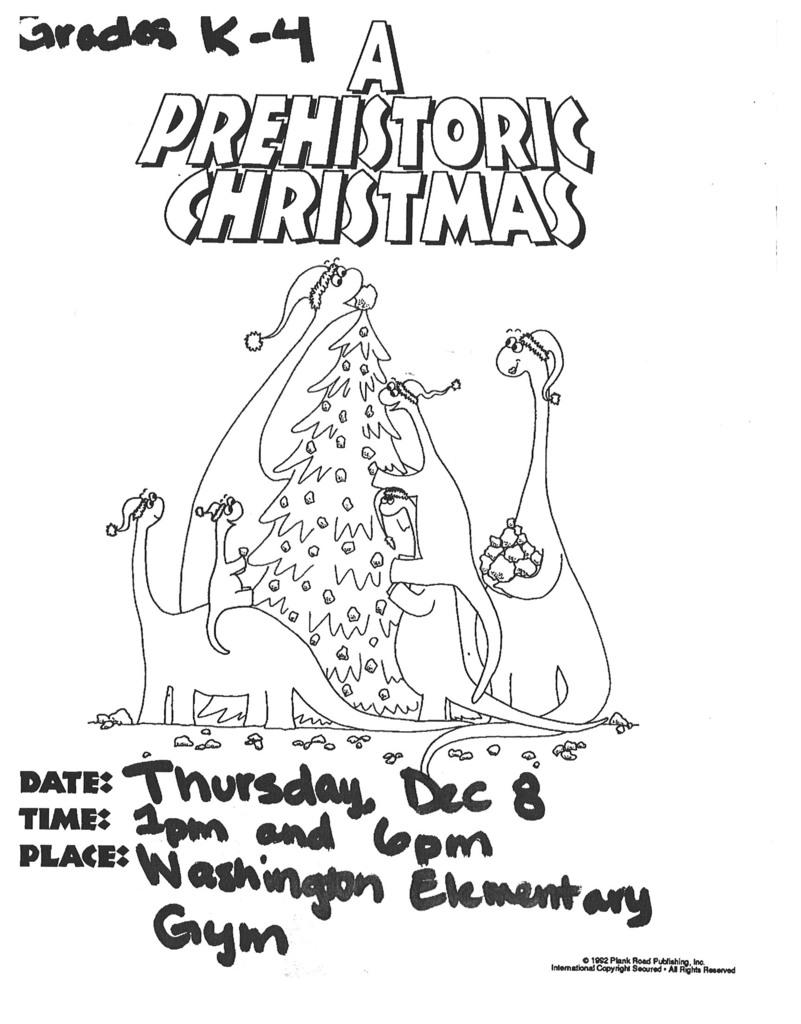 Thank you, Key Club, for the wonderful meal!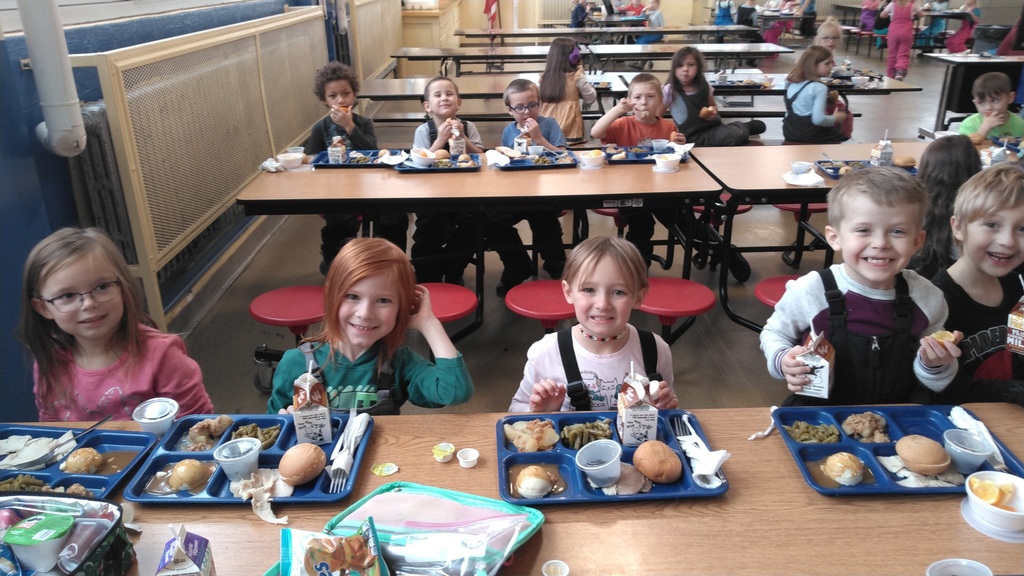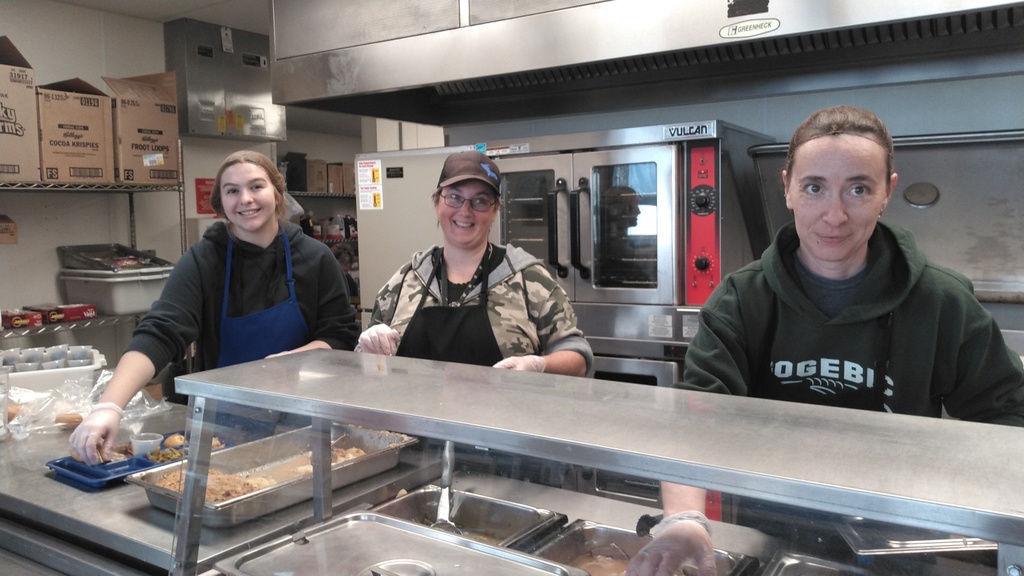 More skating rink fun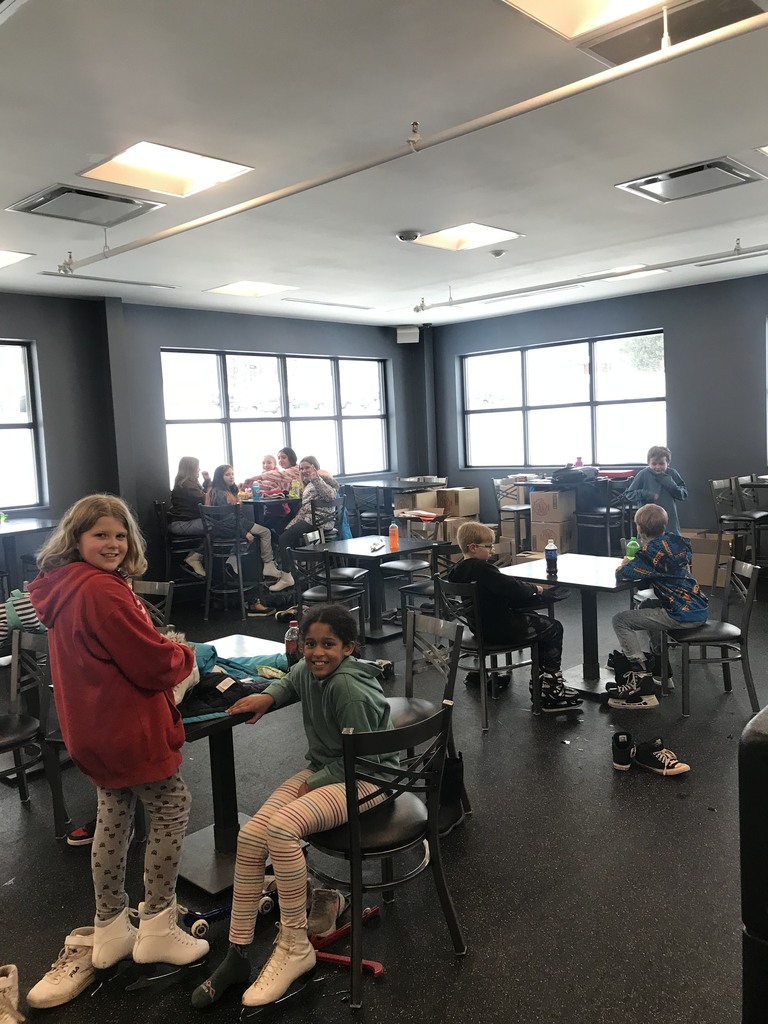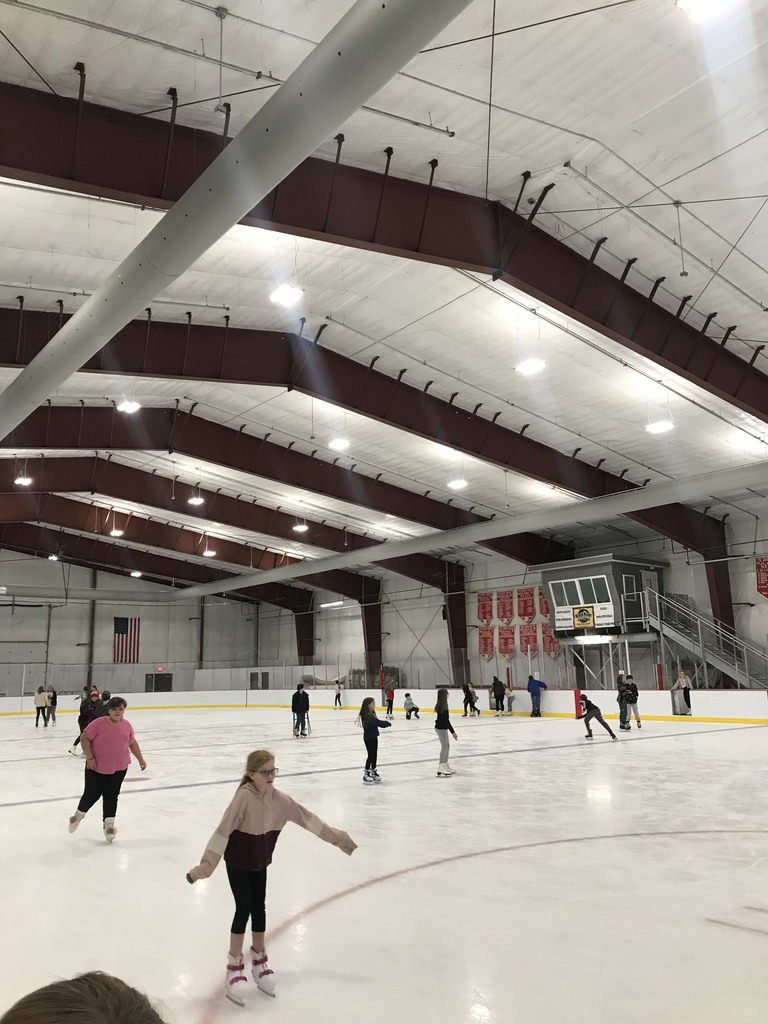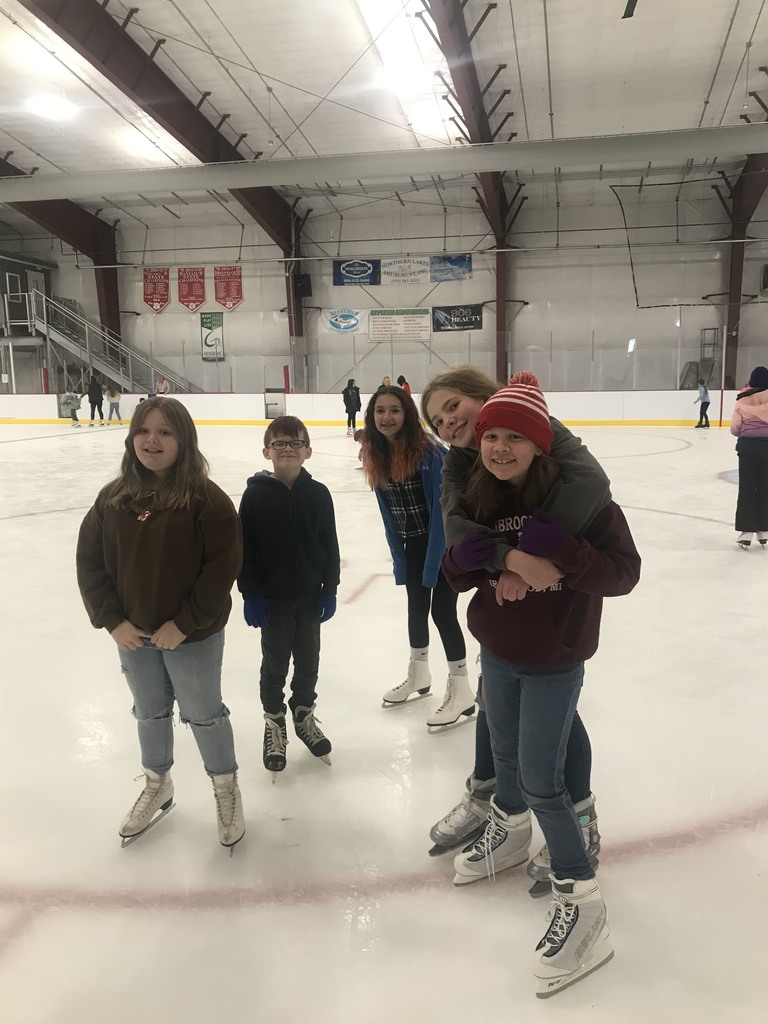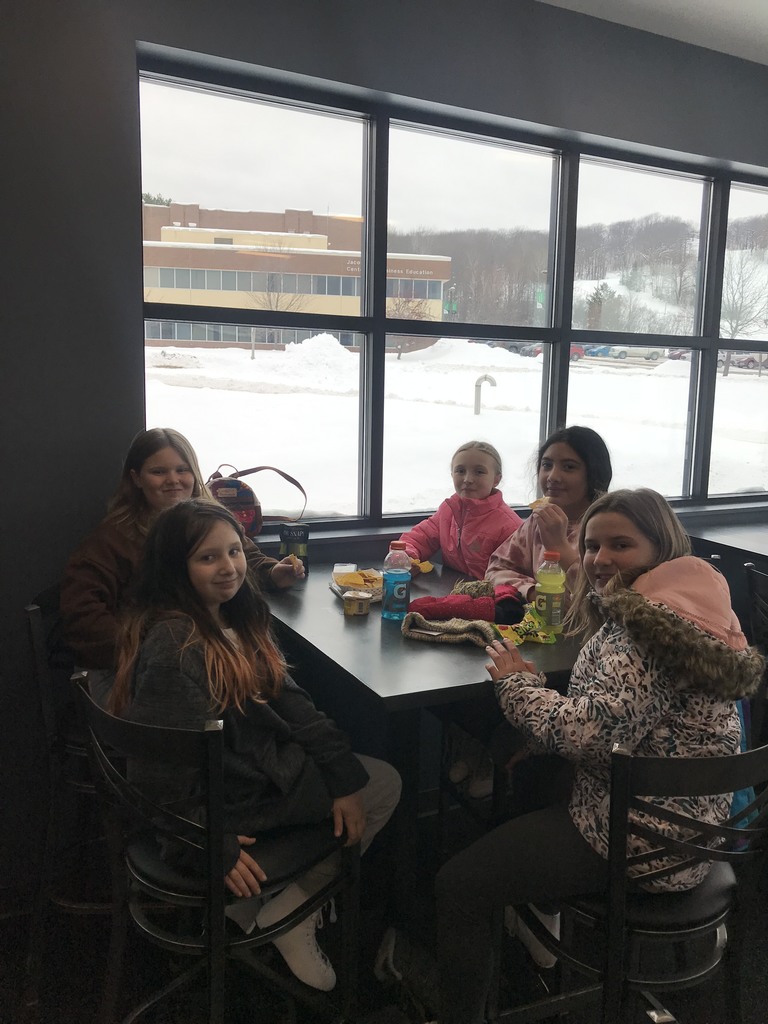 4th-6th grade students enjoyed a fun day at the skating rink today.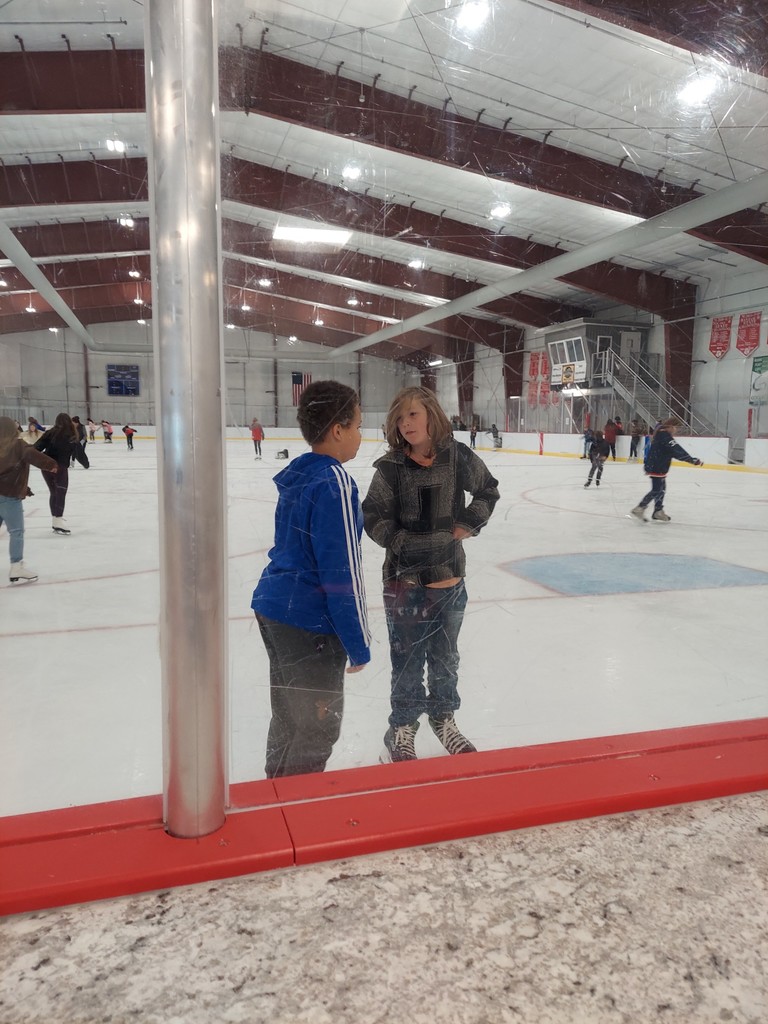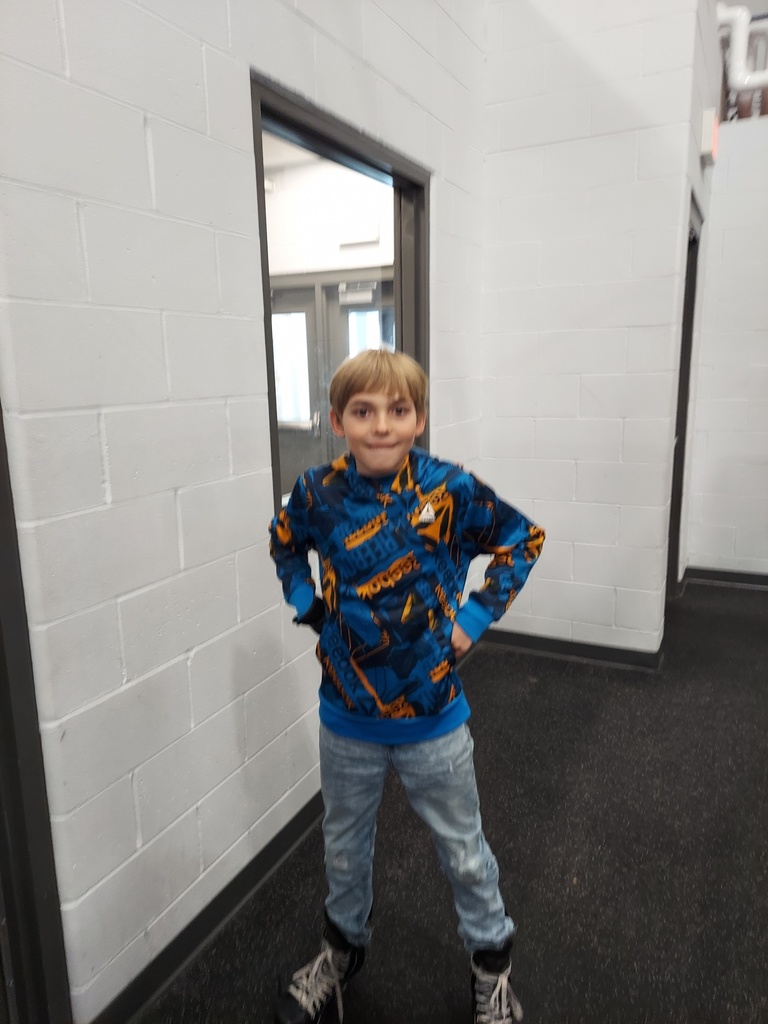 Clarification on snack and lunch milk
More Thanksgiving fun. Students in Ms. Cleary's class created these cute turkeys and wrote about what they are thankful for.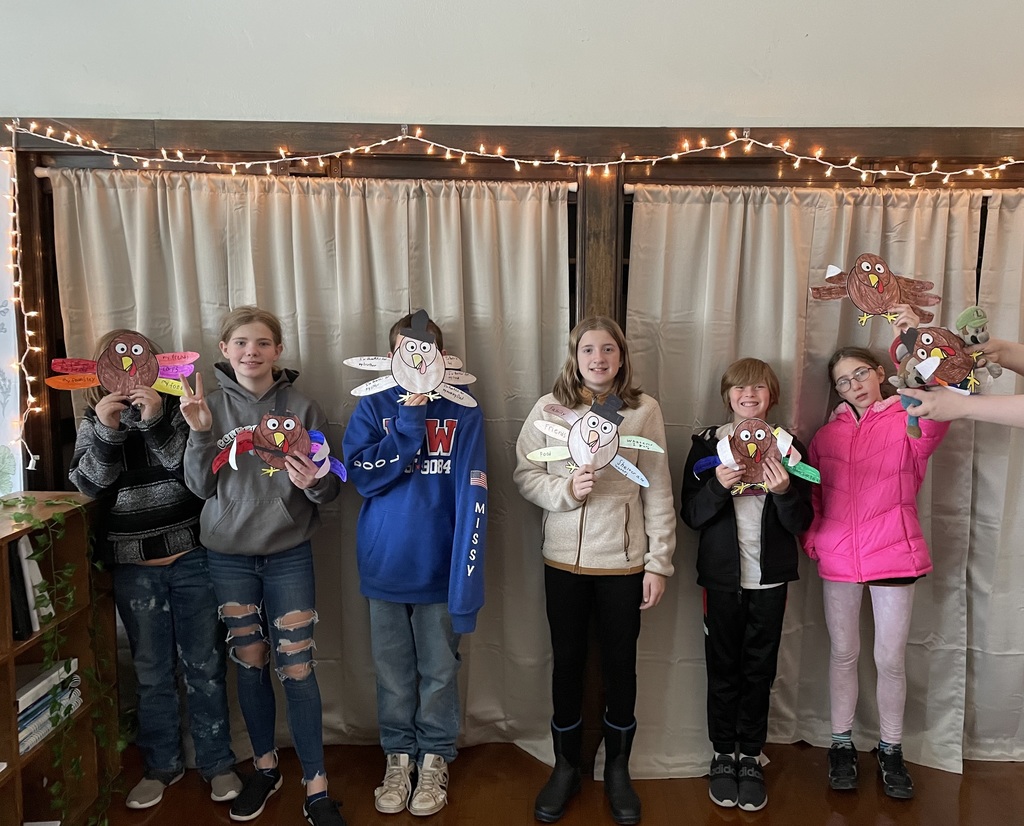 Students in Mrs. Thull's kindergarten class held their own Macy's Day Parade after reading "Balloons Over Broadway". They learned how parade balloons are created and then made their own.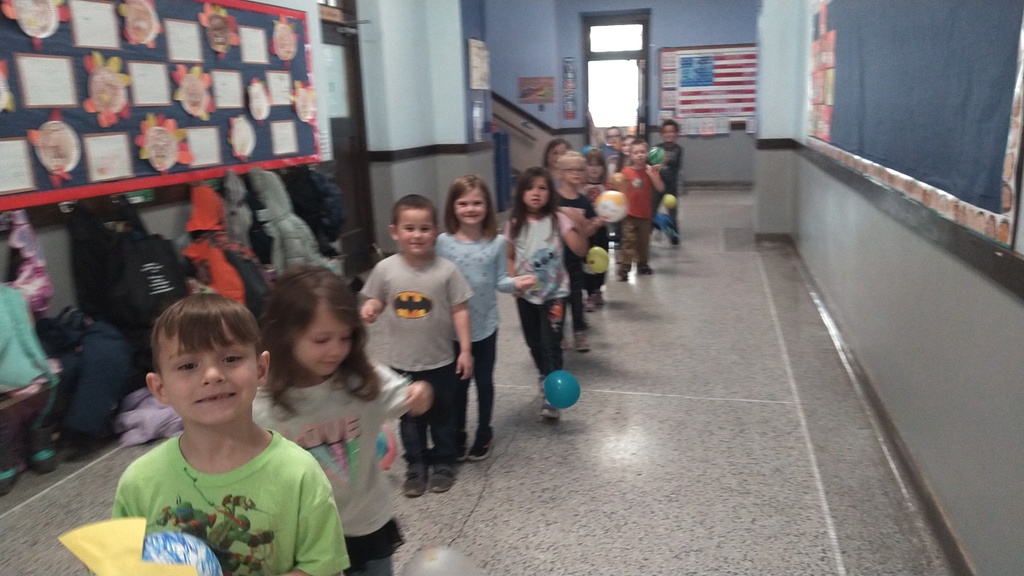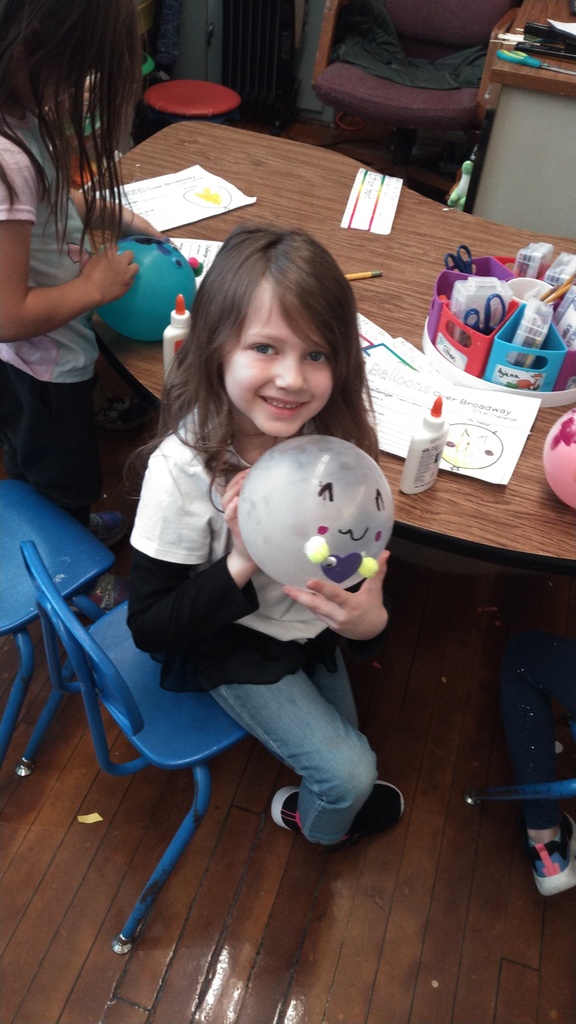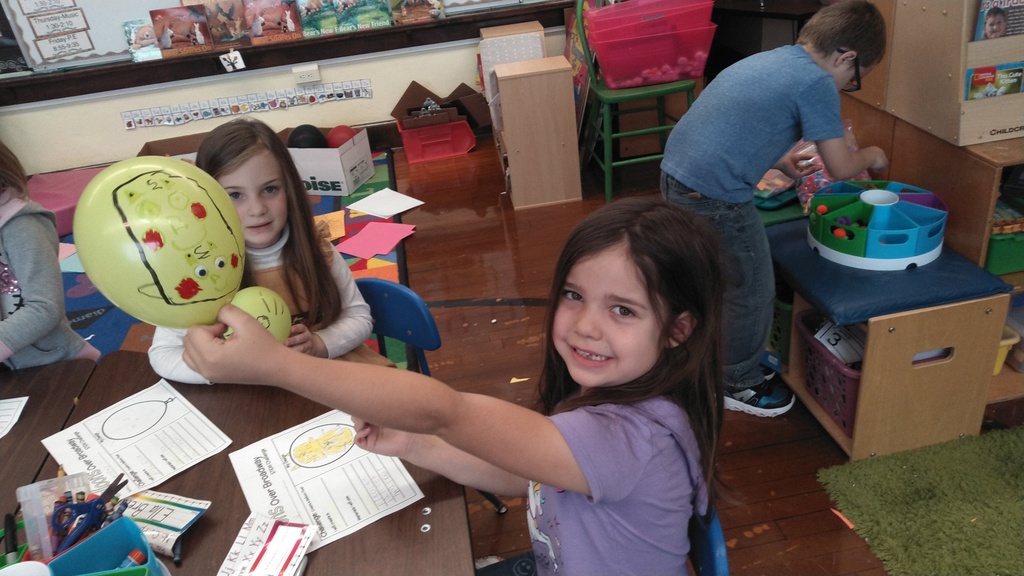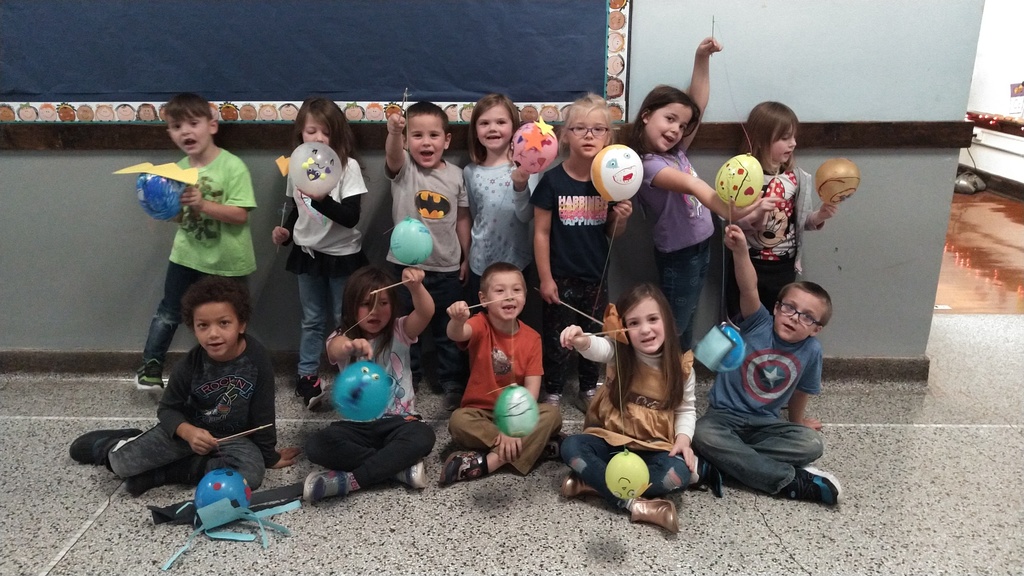 It was the annual 3rd Grade Pumpkin Pie Making Day yesterday. Thank you, parents!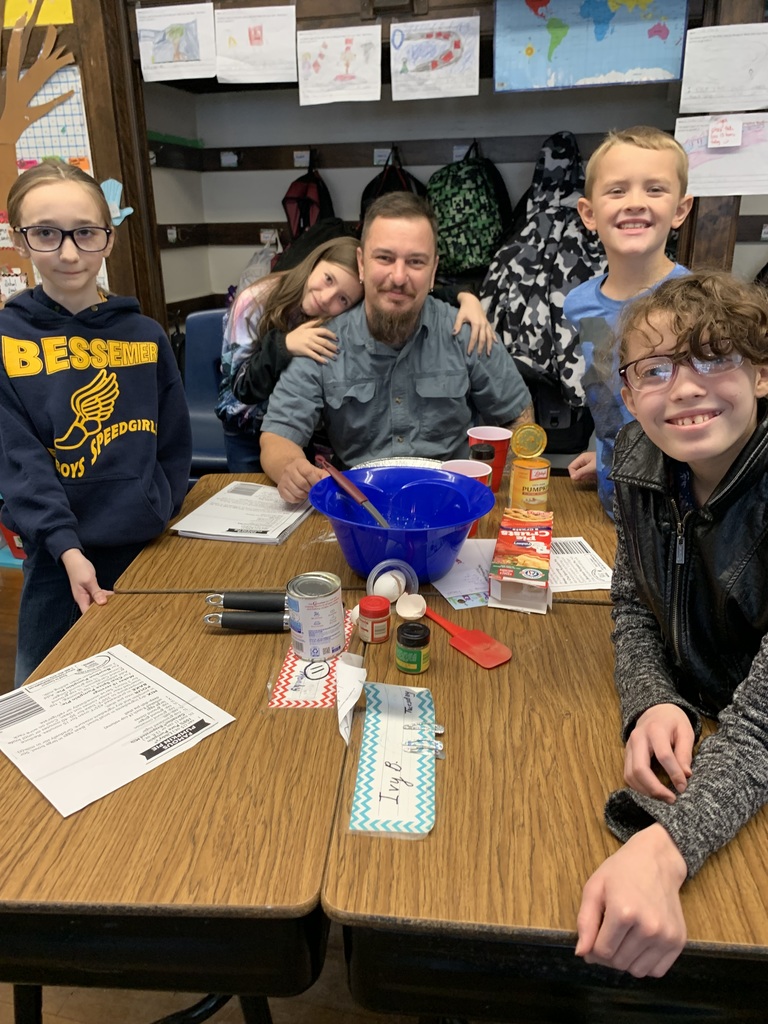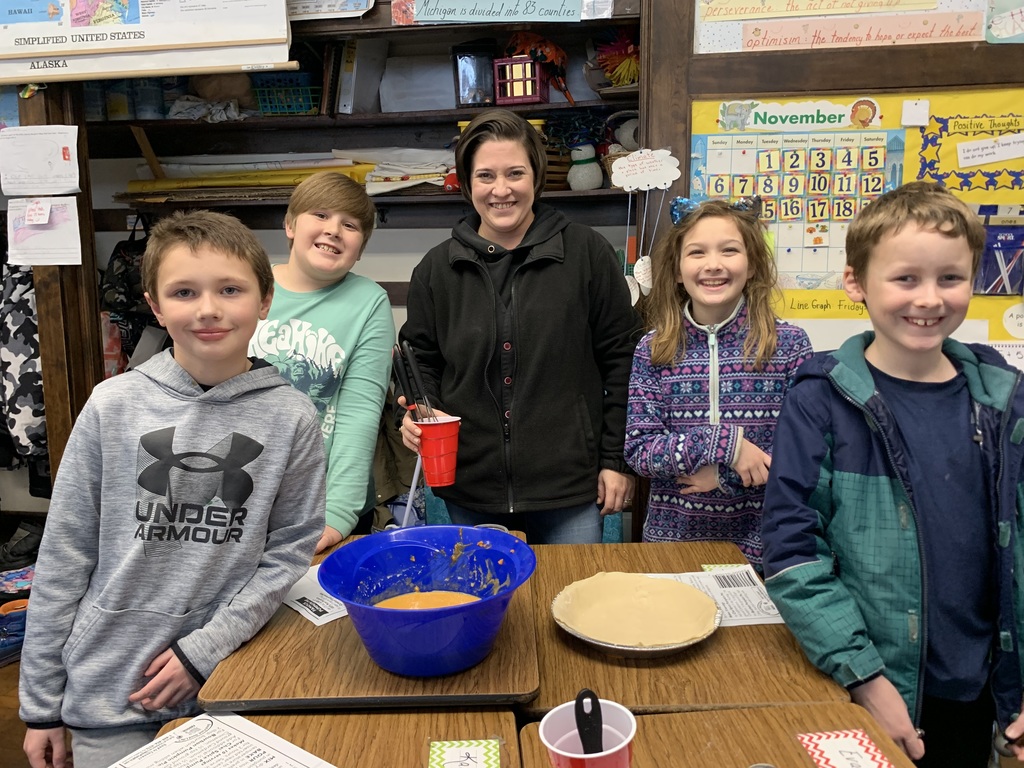 Our latest WES winners...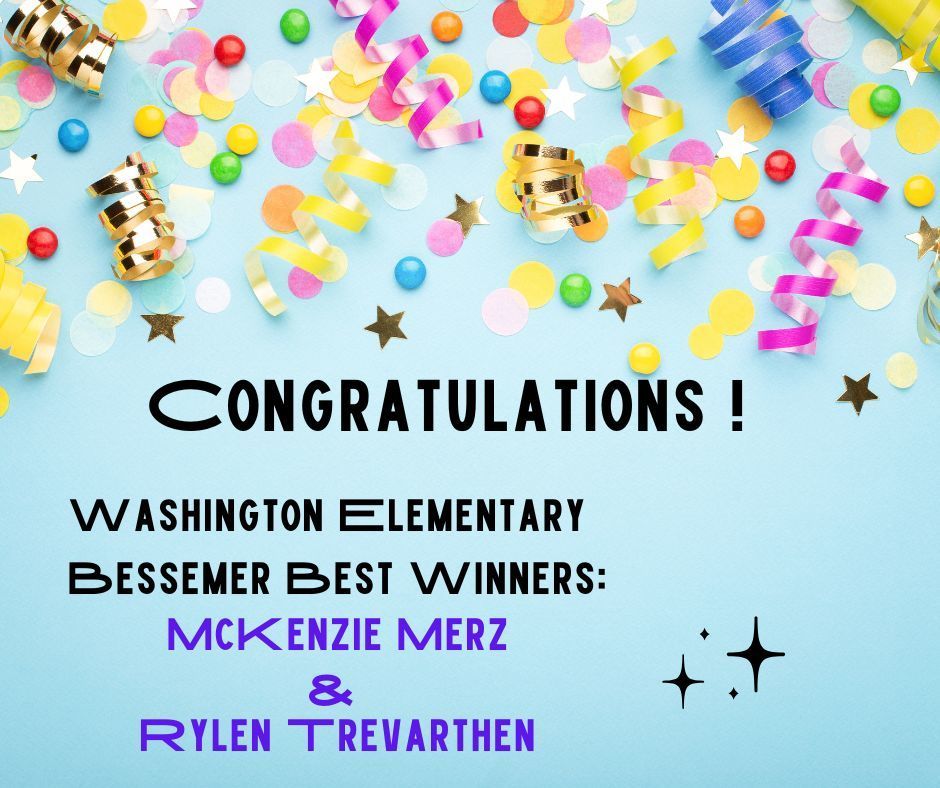 Nope, no turkeys around here! Mrs. Toth's 2nd grade is helping turkeys hide to avoid becoming dinner.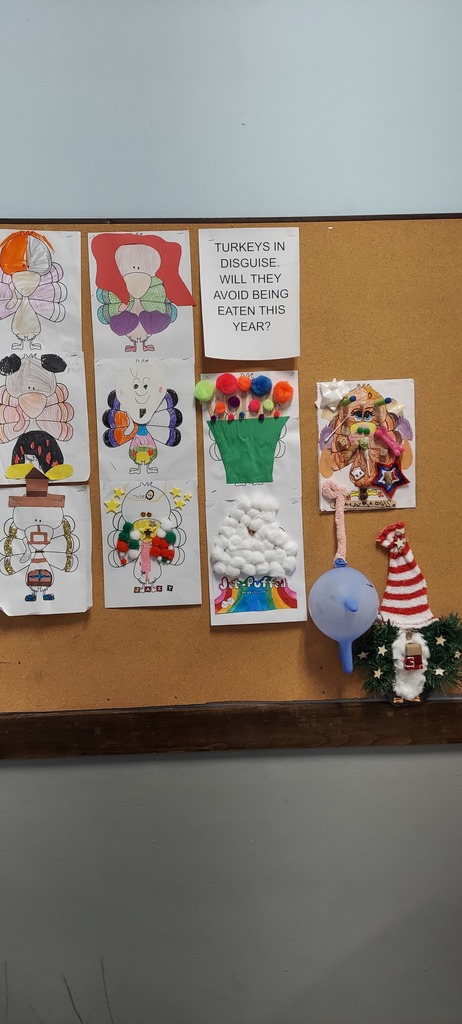 Mrs. Toth's 2nd grade class read "Owl Moon" and made their own version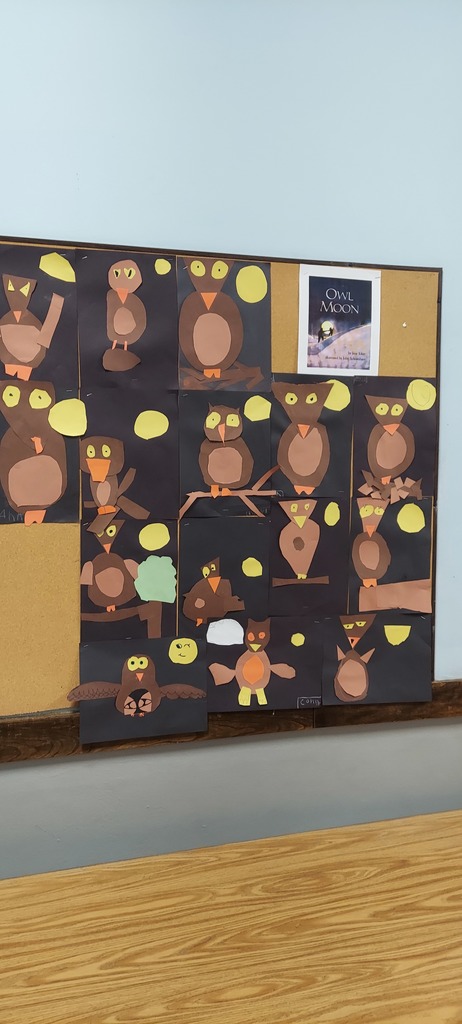 How do you catch a turkey, you ask? With turkey traps!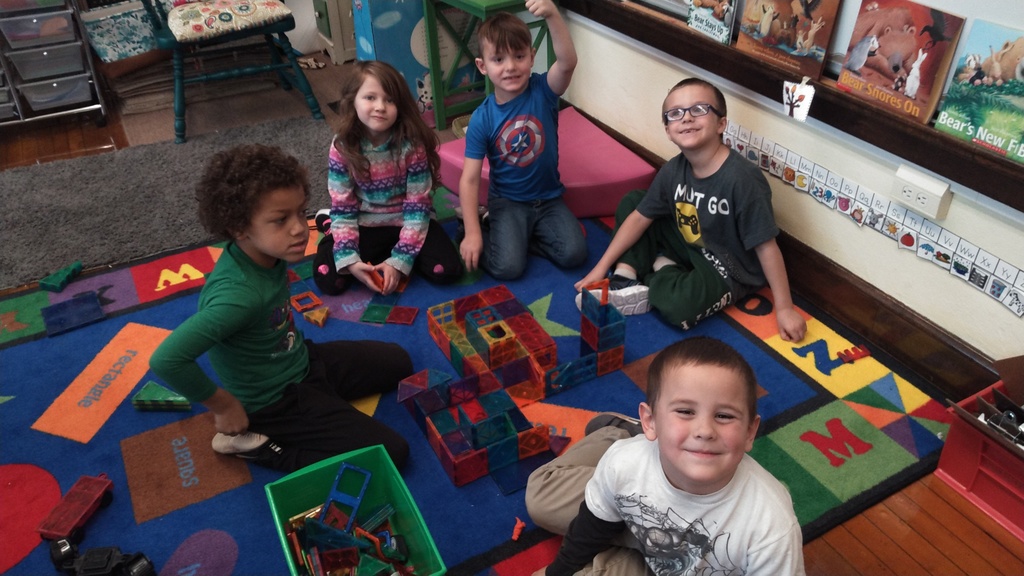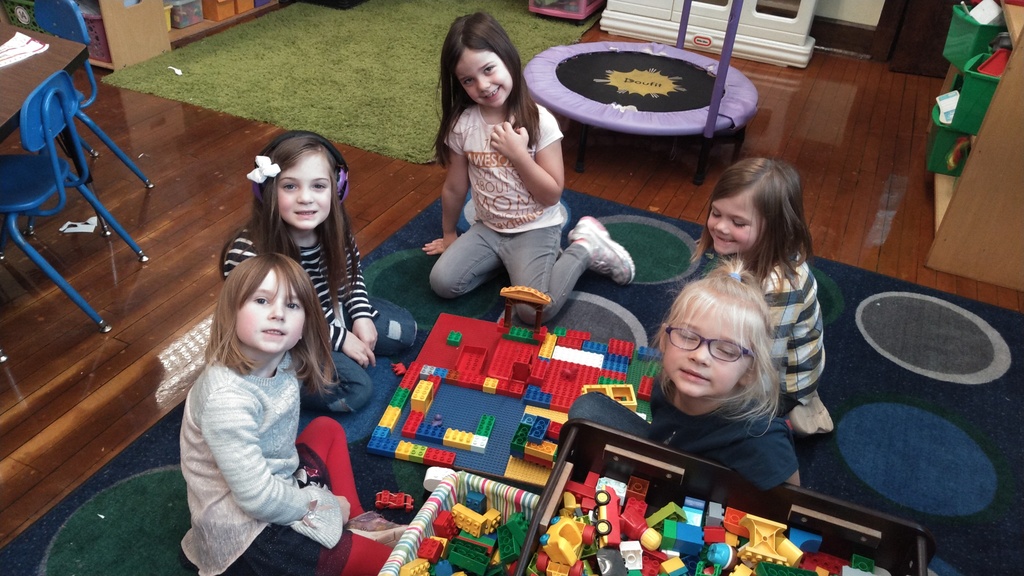 Please share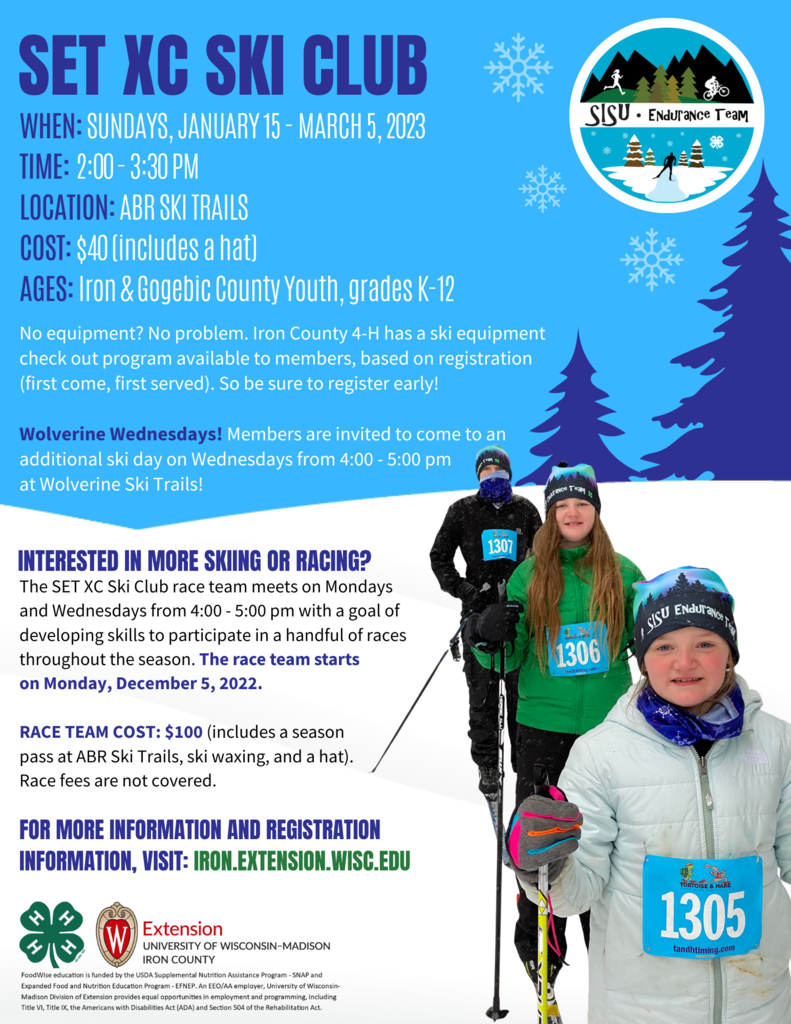 Please feel free to join us.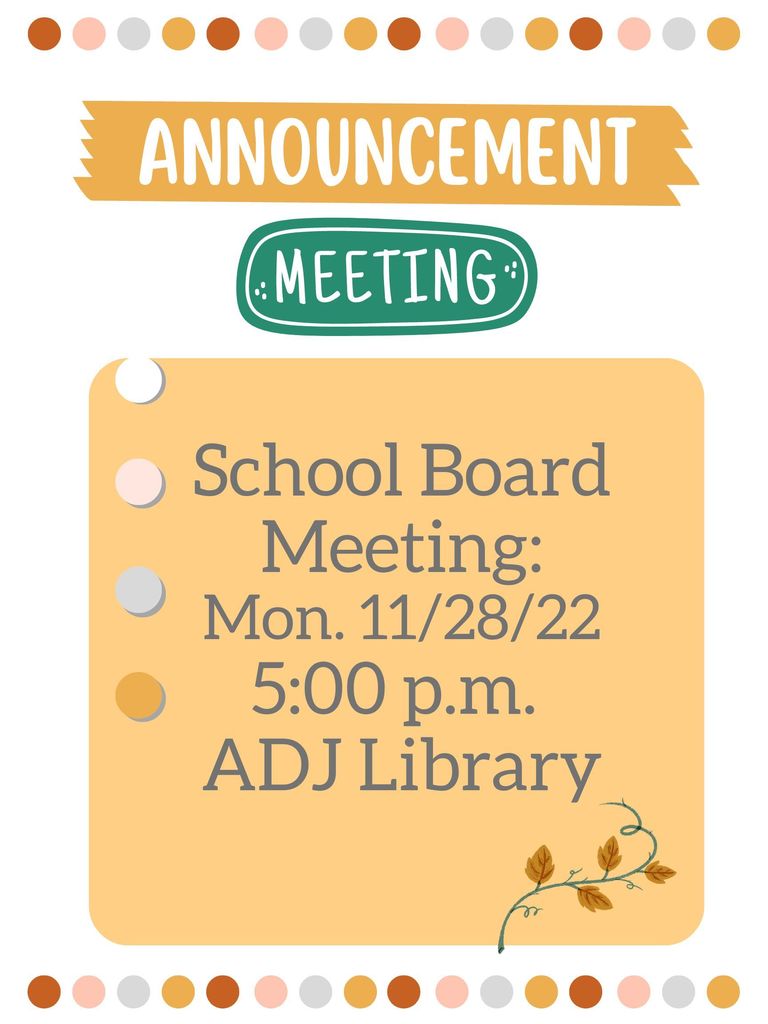 Due to the inclement weather, school for the Bessemer Area School District is cancelled for tomorrow, Friday, November 18, 2022.
6th grade students had fun in science exploring sound vibrations through string cup "telephones". Most students had never heard of these "telephones" so it was nice to get the students off electronics and getting them into hands on learning.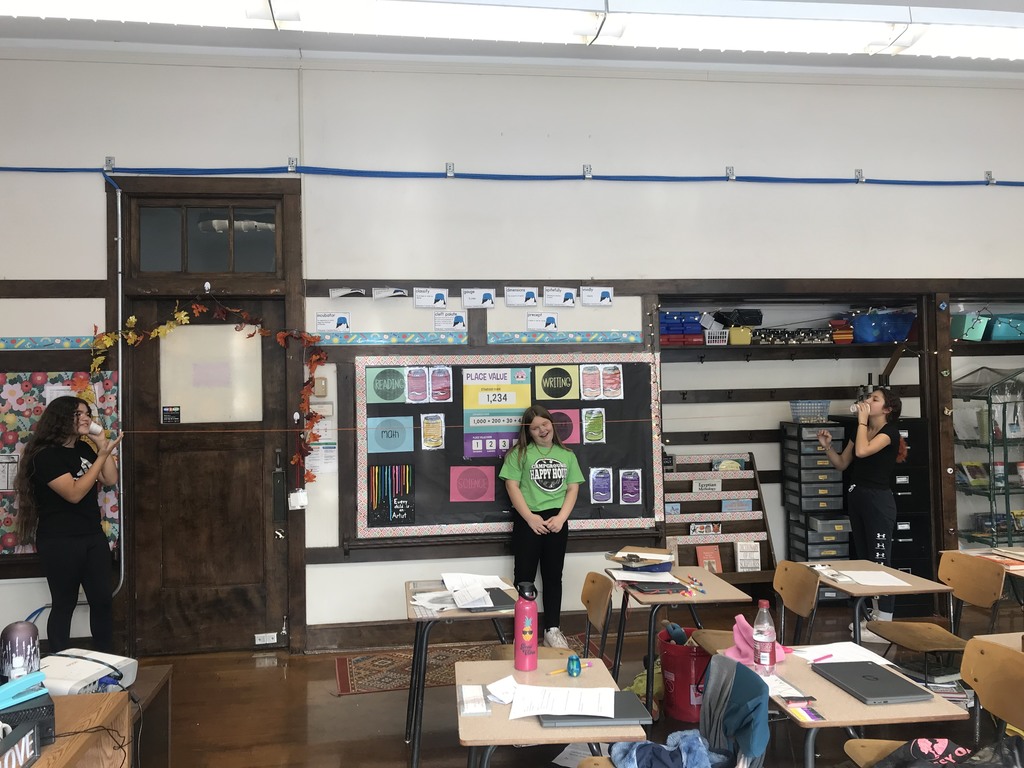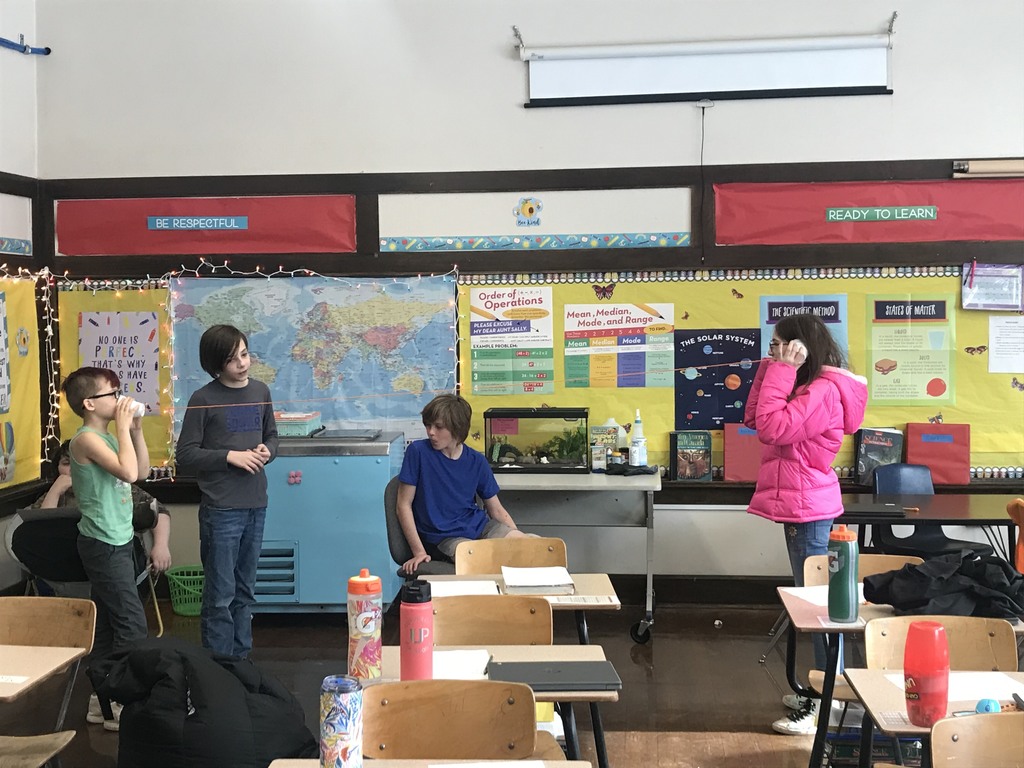 Please share.
The red poppy is a symbol of remembrance and hope. Today, our Kindergarten students learned how to honor those who have served.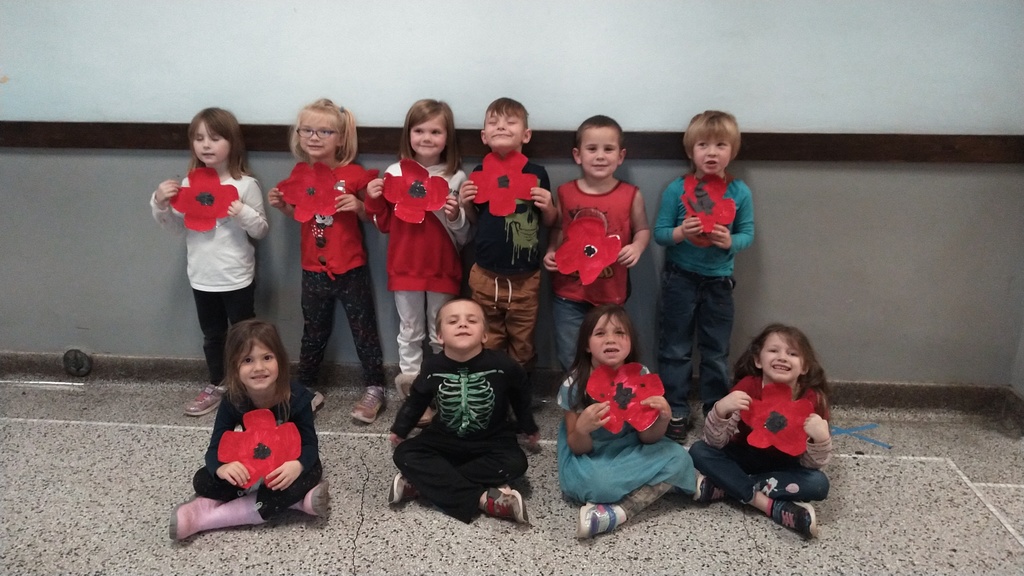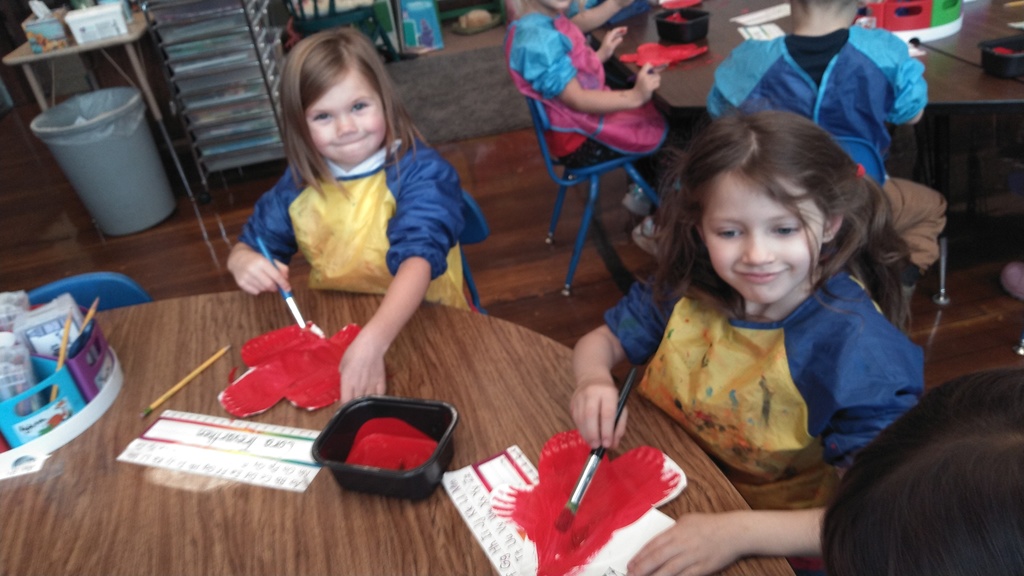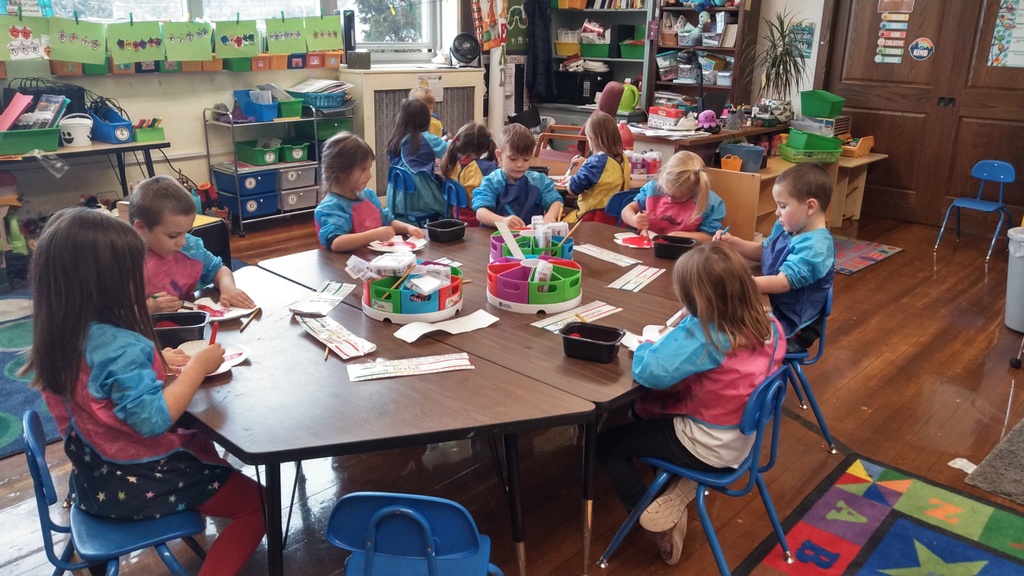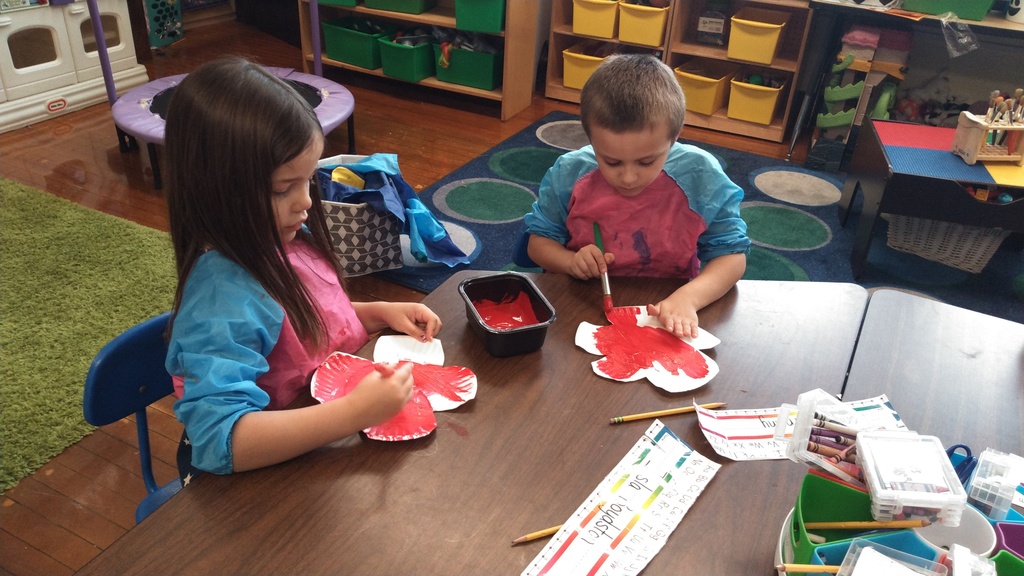 You could say we have some little turkeys in Kindergarten....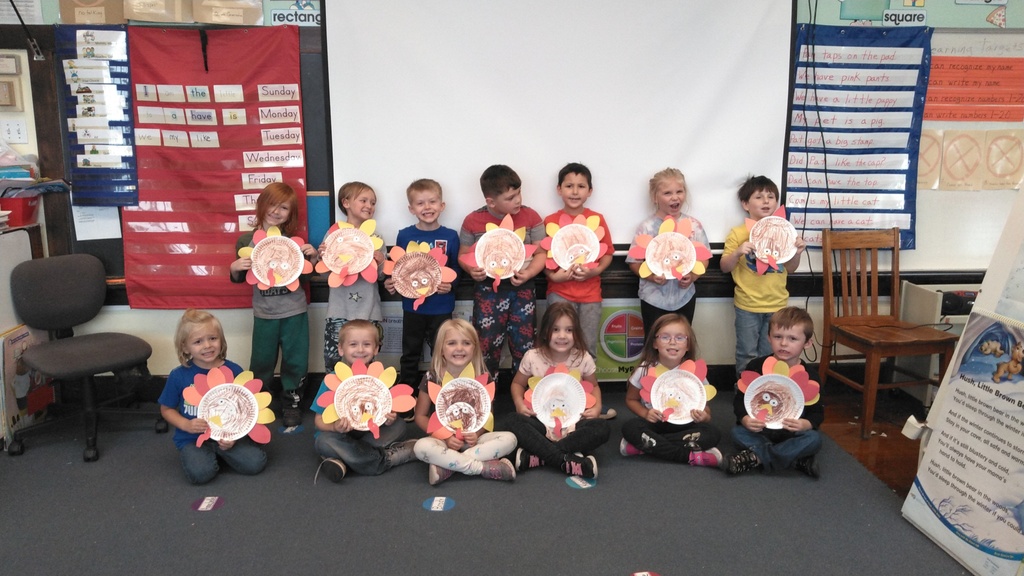 First Grade students (and all of us at Washington Elementary) appreciate and thank our service members.