Attention elementary basketball players - please note.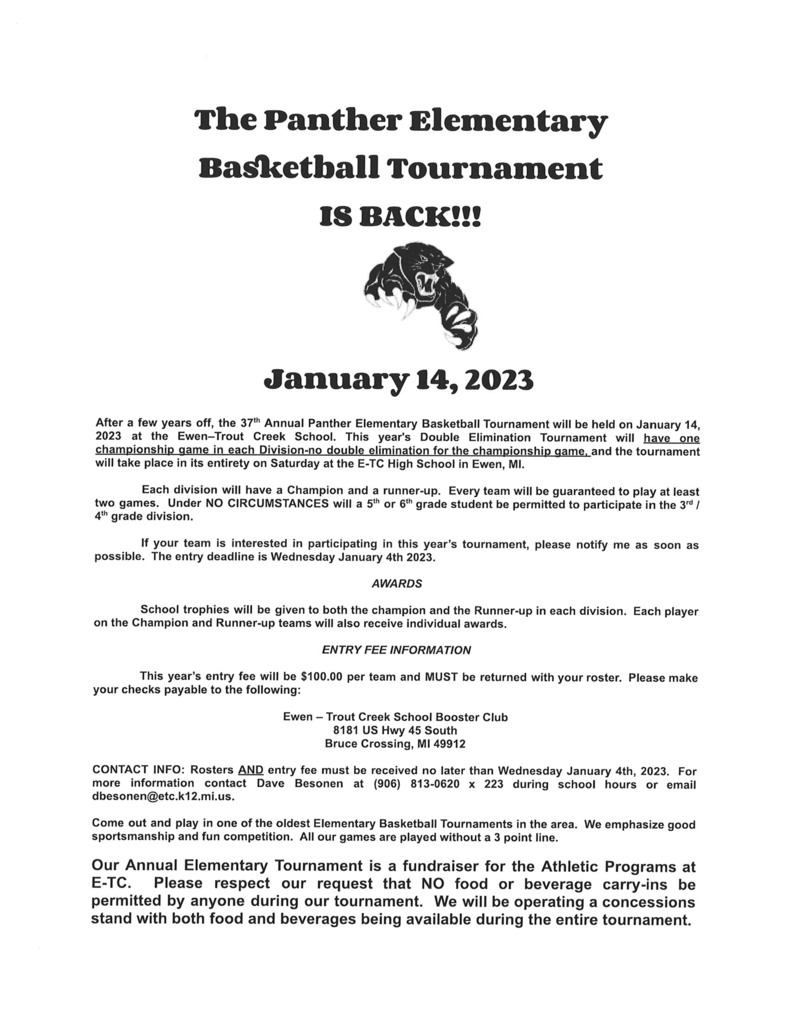 It's Turkey Time (almost). Students in Mrs. Williams's Kindergarten class are getting ready!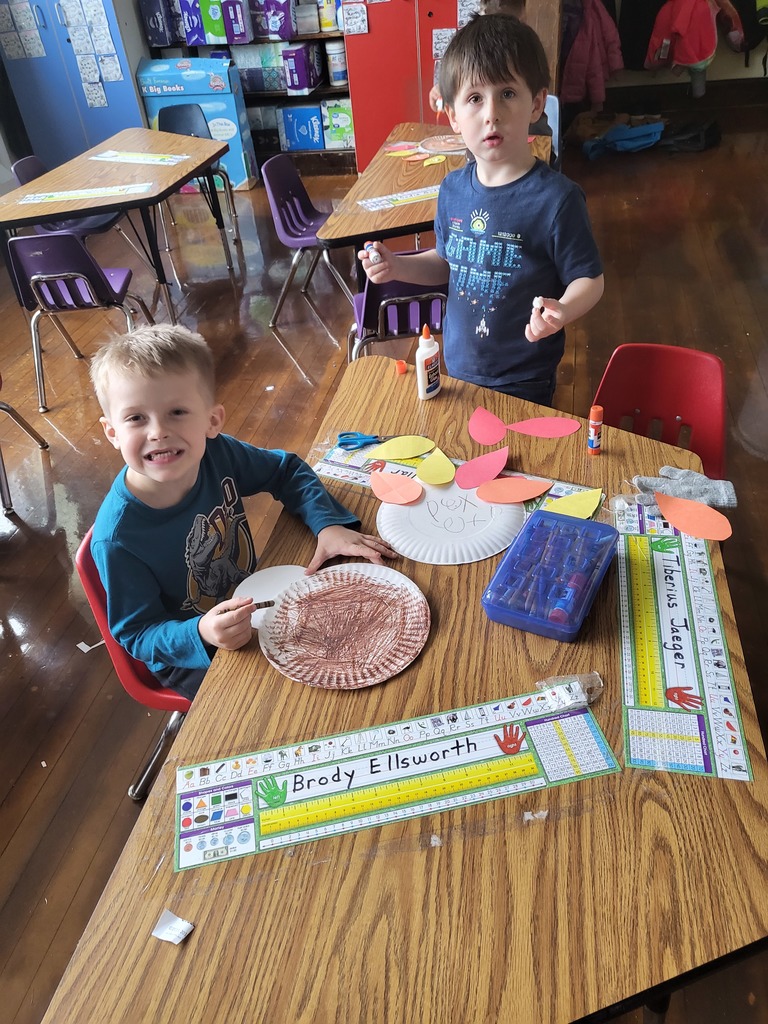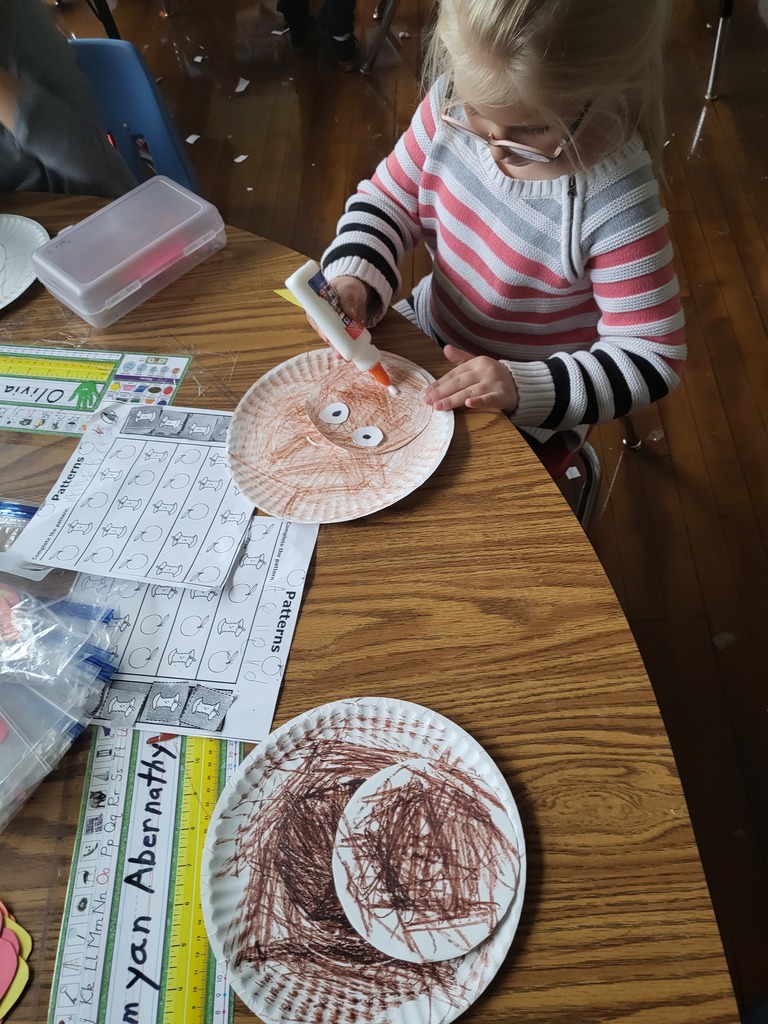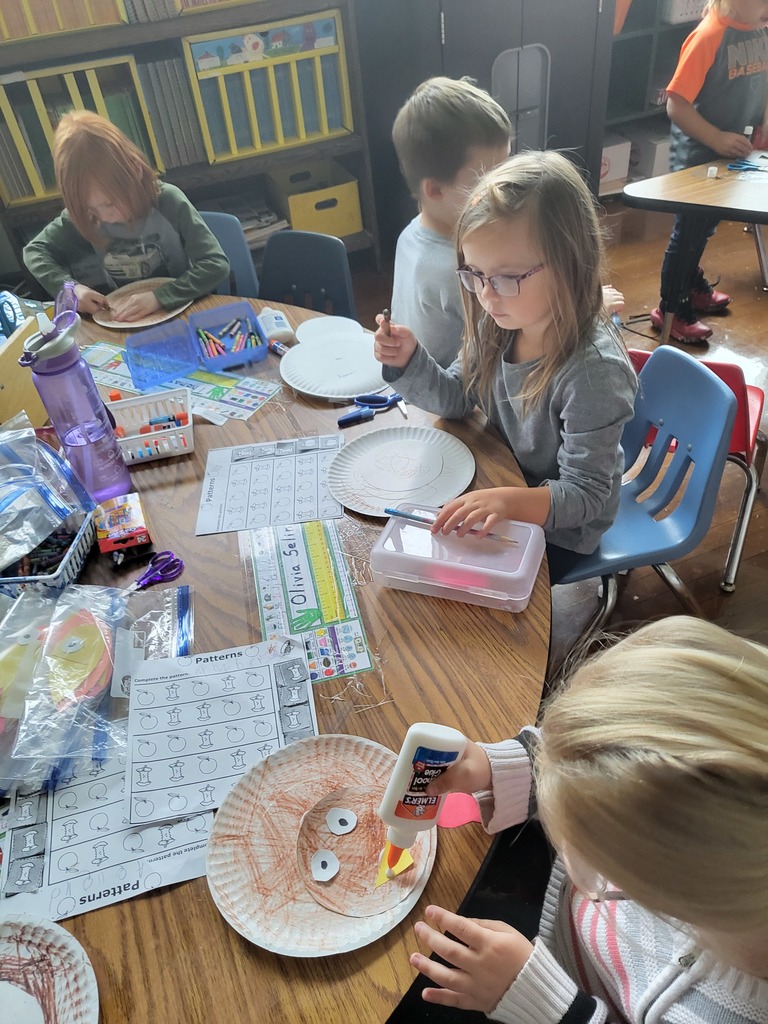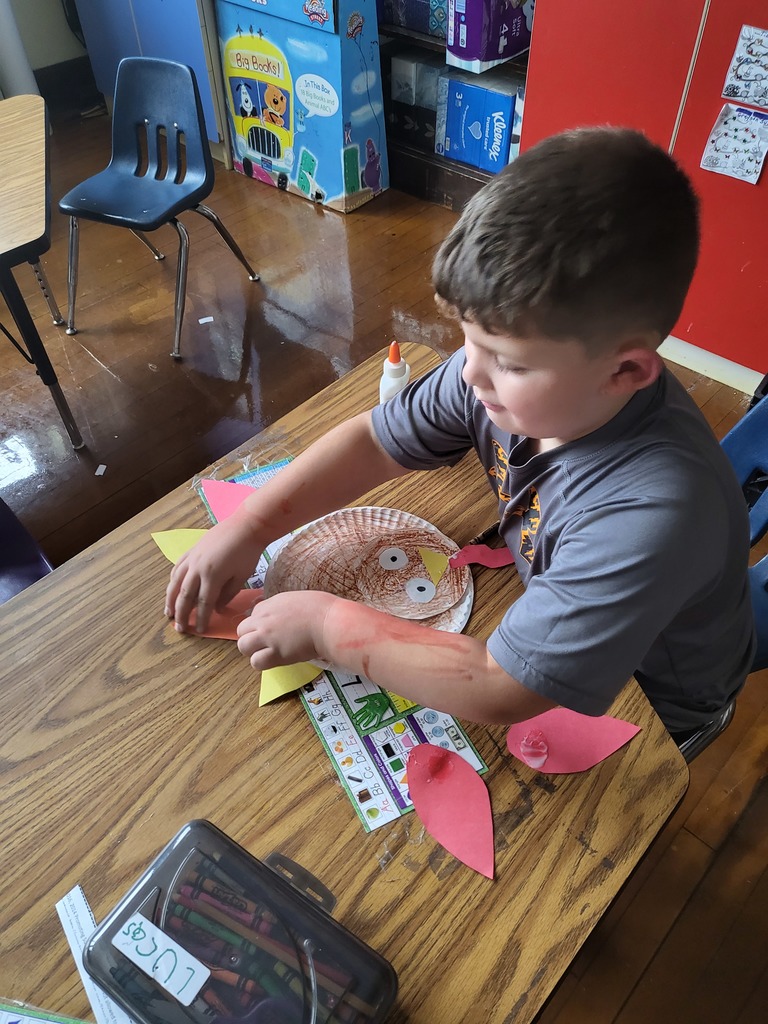 First grade students in Mrs. Greenough's class took advantage of the dark & rainy weather to read by flashlight today.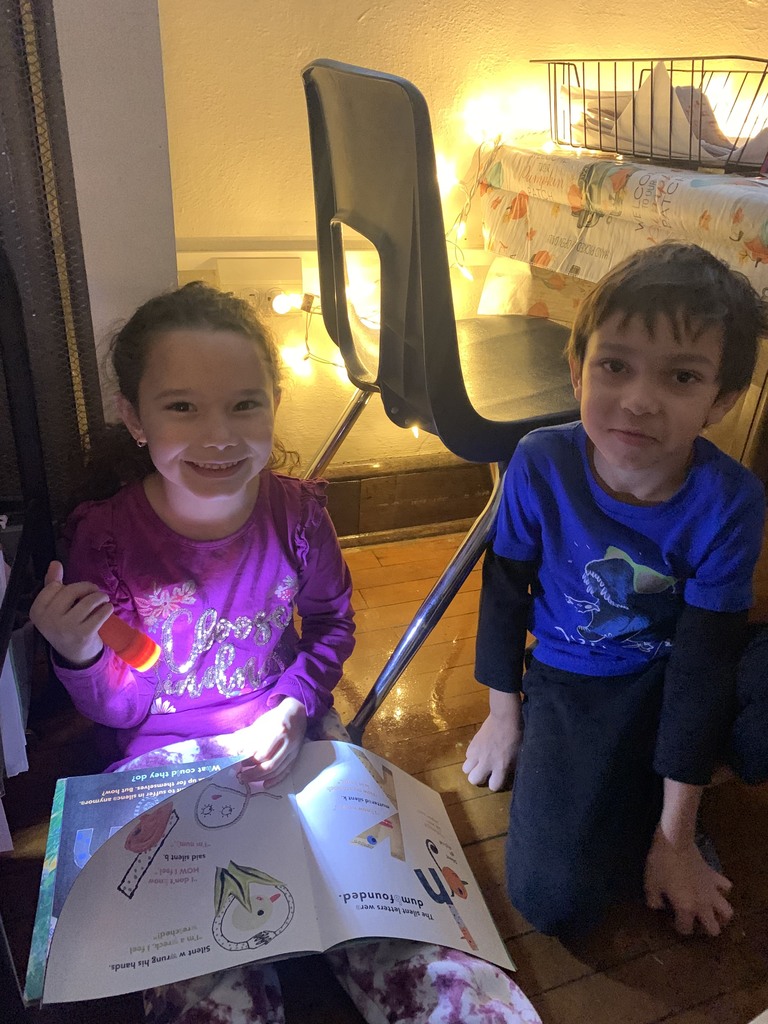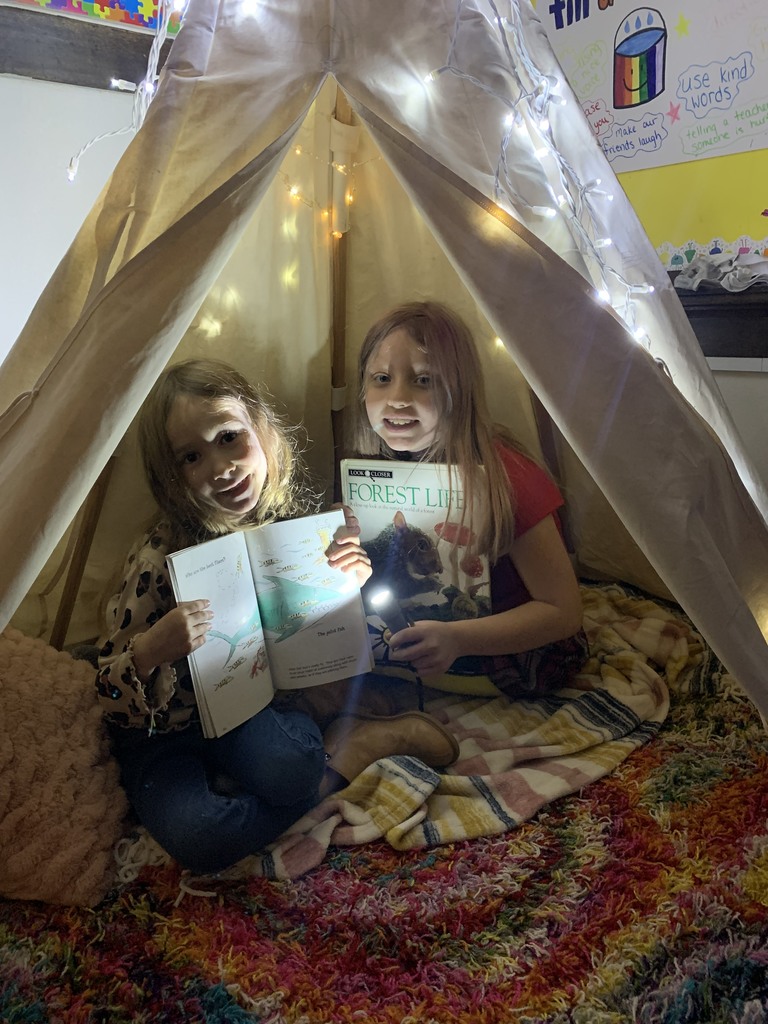 Information about the Bessemer Veterans Day program
Mrs. Toth's 2nd grade class along with their Reading Buddies from Miss Jarvela's 6th grade class collaborated with Mrs. Billie's 2nd grade class at Wakefield Marenisco. Both groups read "How to Catch a Monster". Each group wrote a description of their "monster". This description was then exchanged by the 2nd grade classes. They then used the descriptions to make a monster. Awesome job by both groups!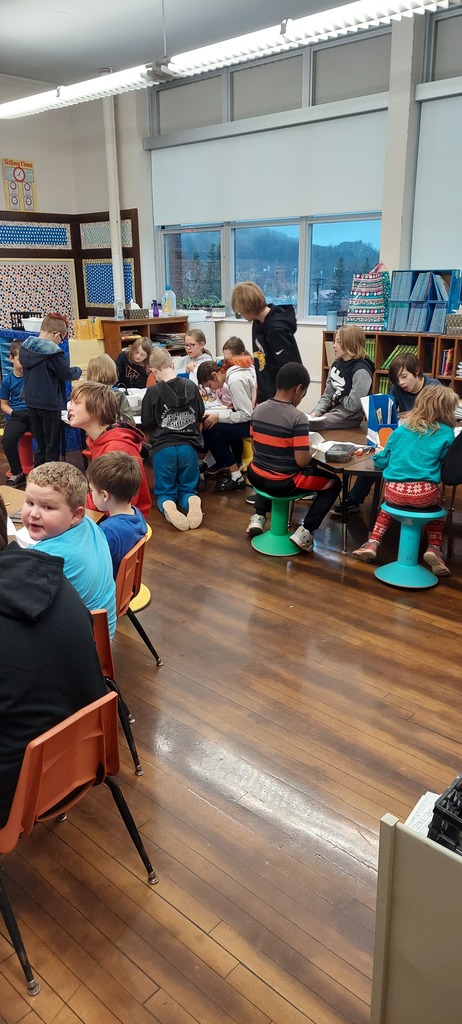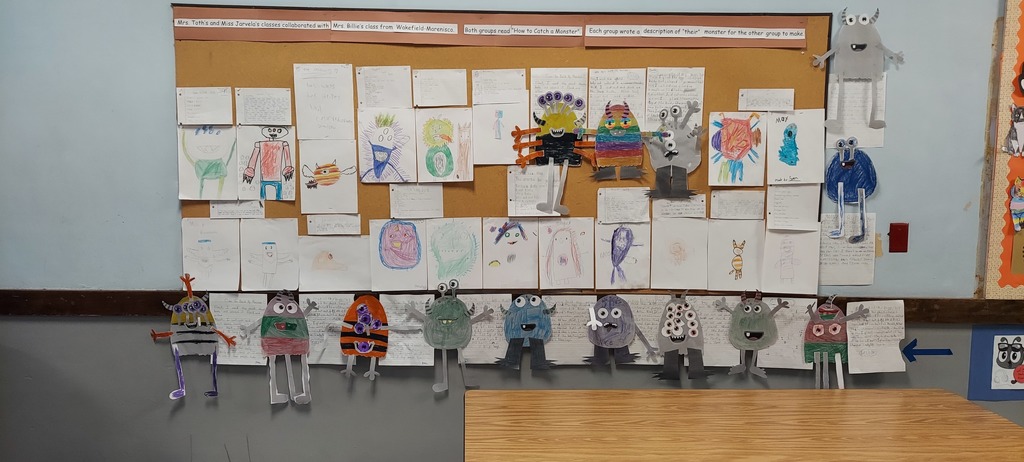 It's safe to say our staff enjoyed the Halloween celebration as much as our elementary students!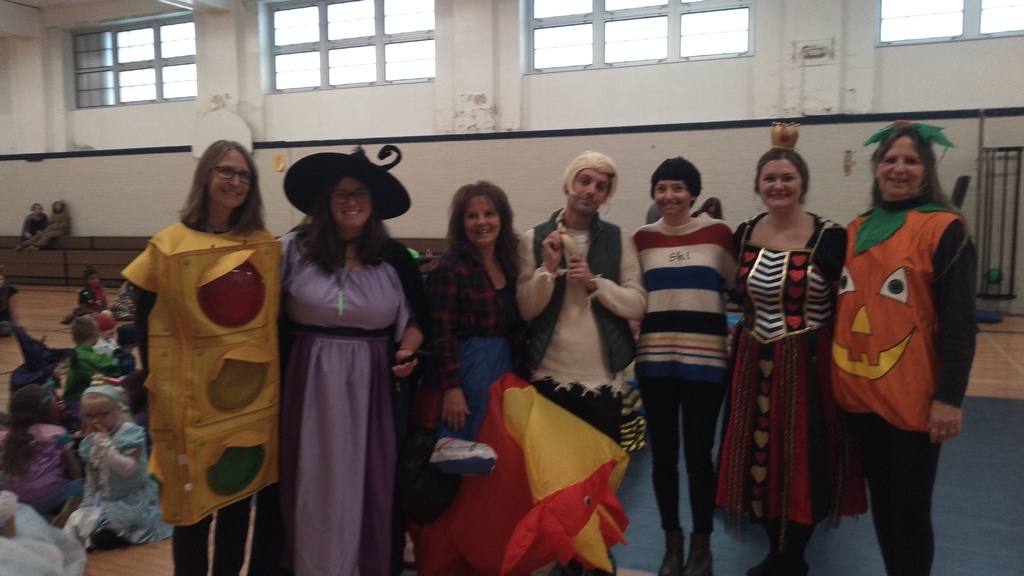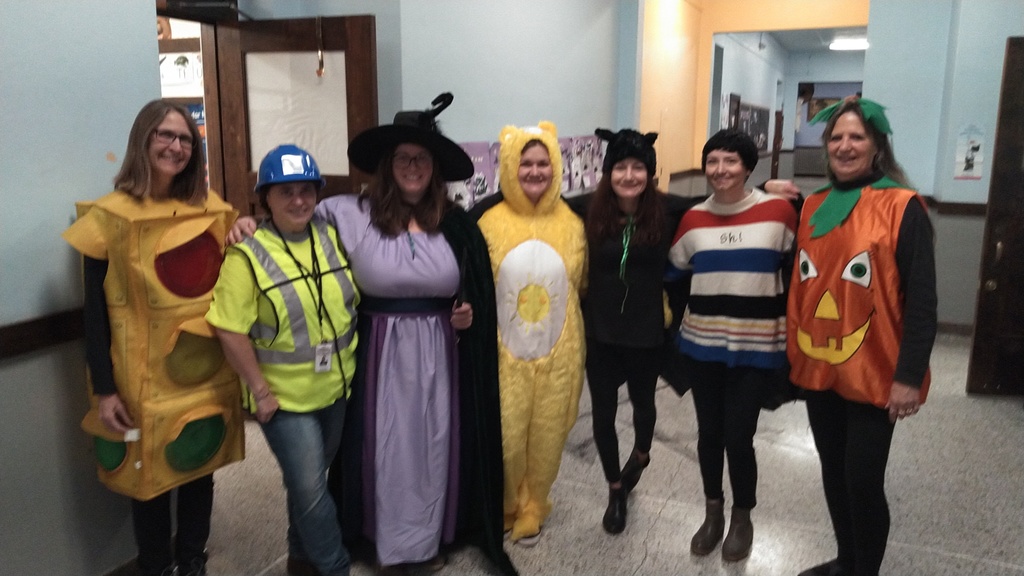 A few pictures of our Halloween fun day at Washington Elementary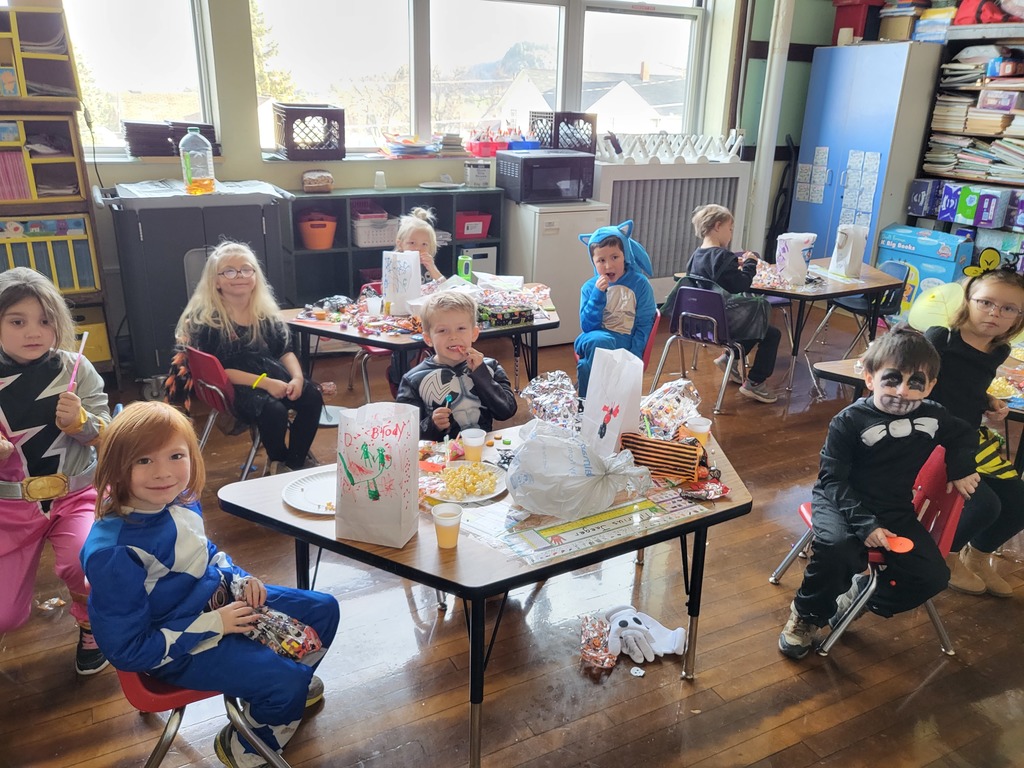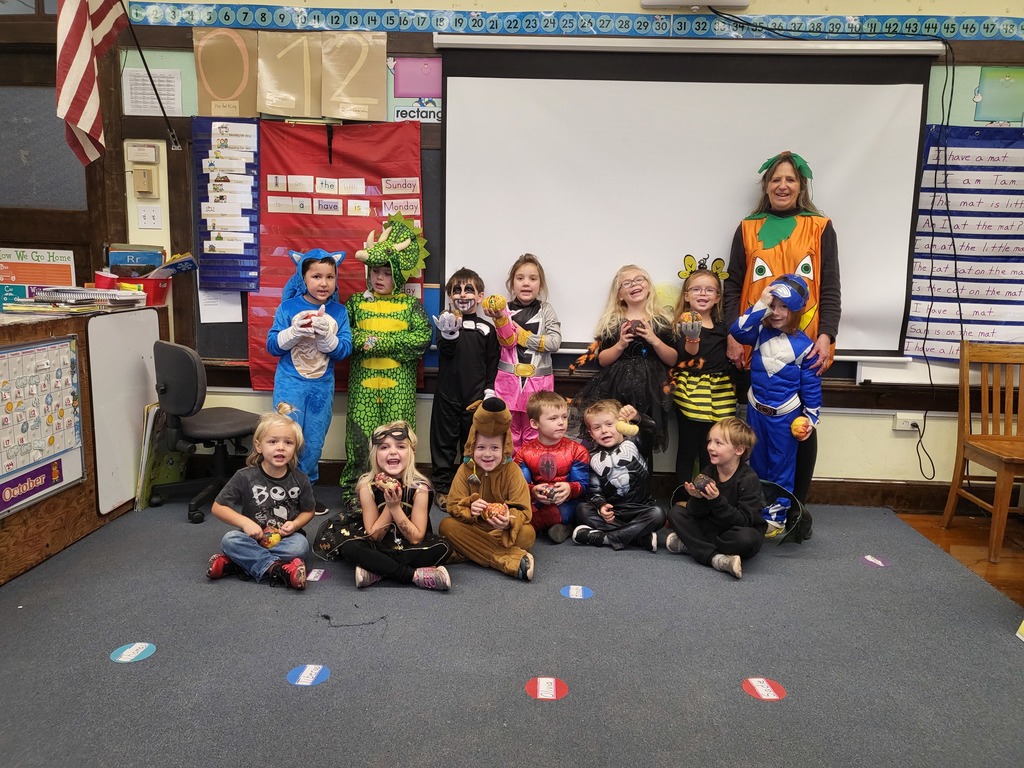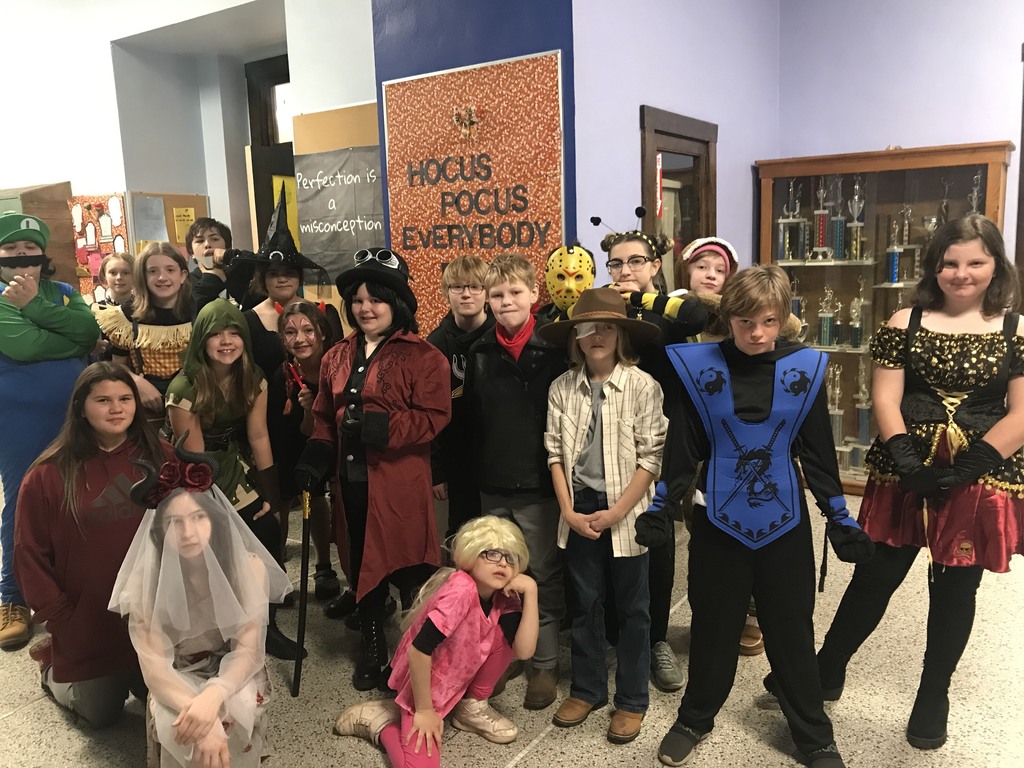 Kindergarten students were getting creative with pumpkins.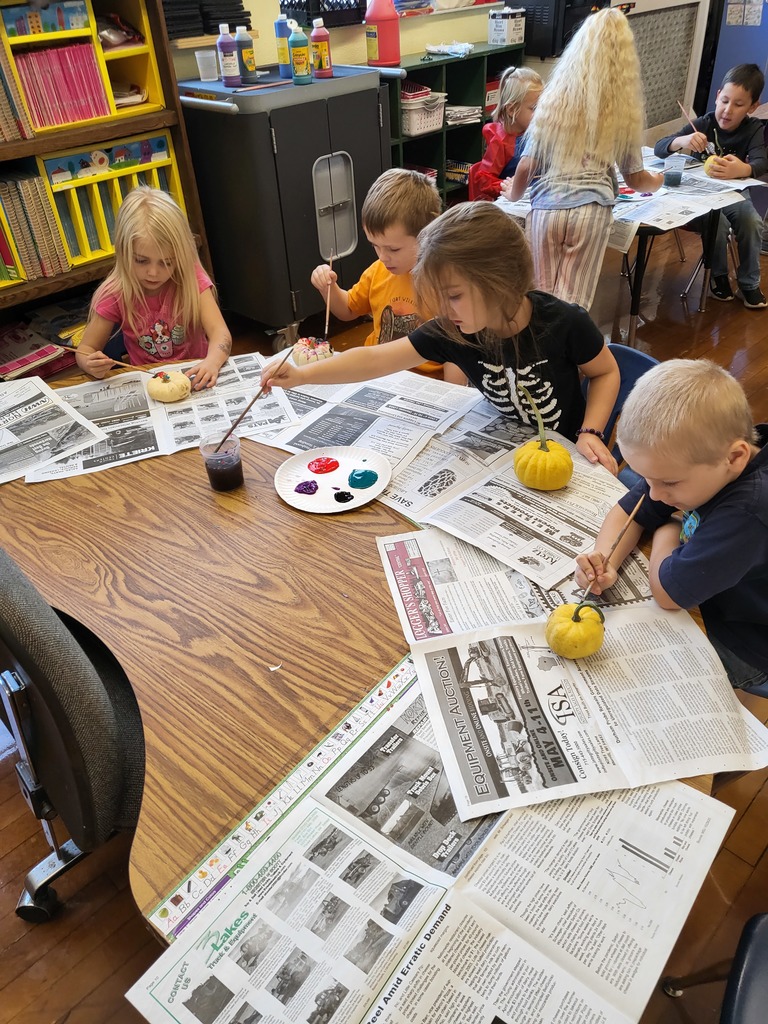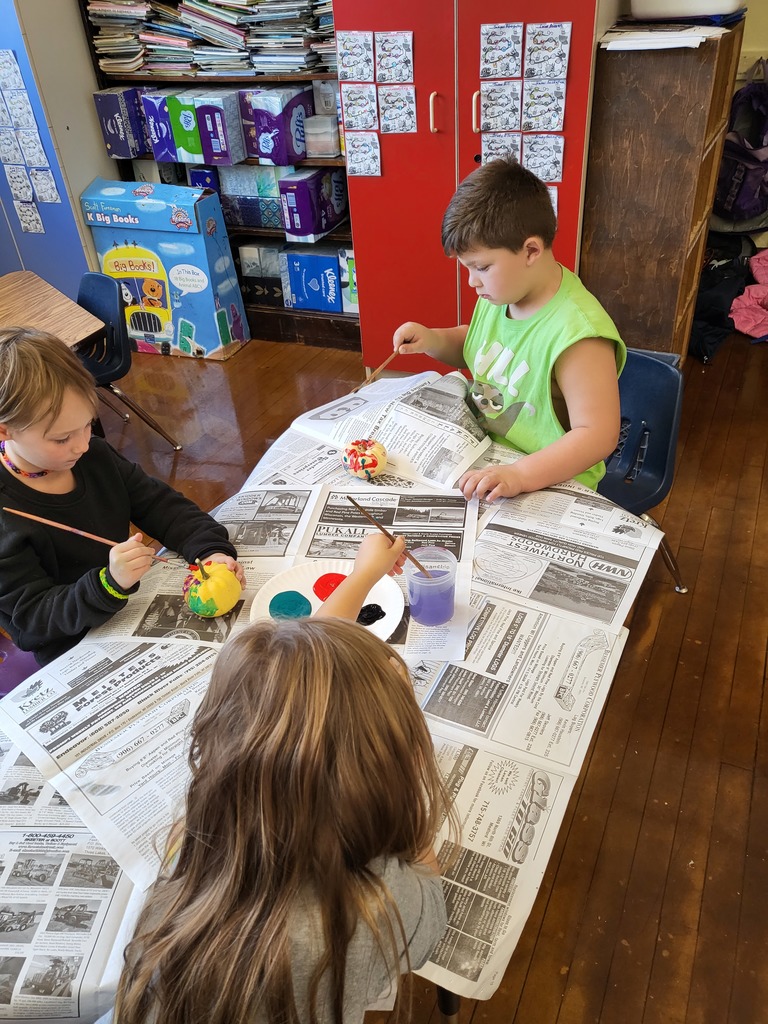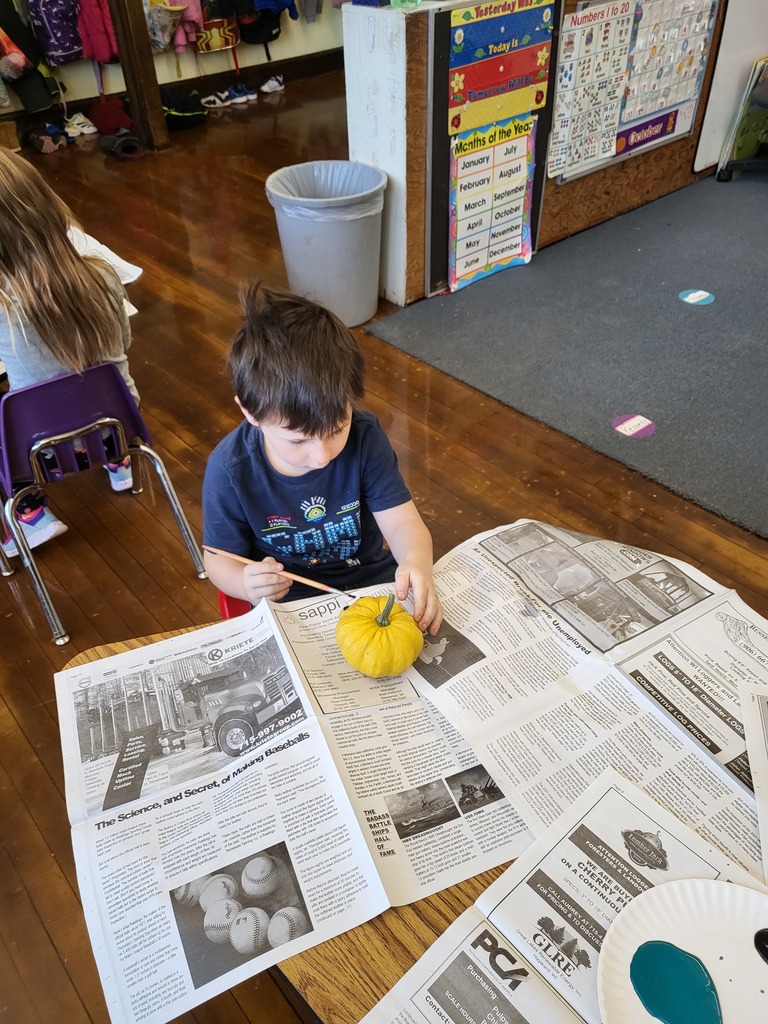 More Halloween fun in Kindergarten with pumpkin seed pumpkins.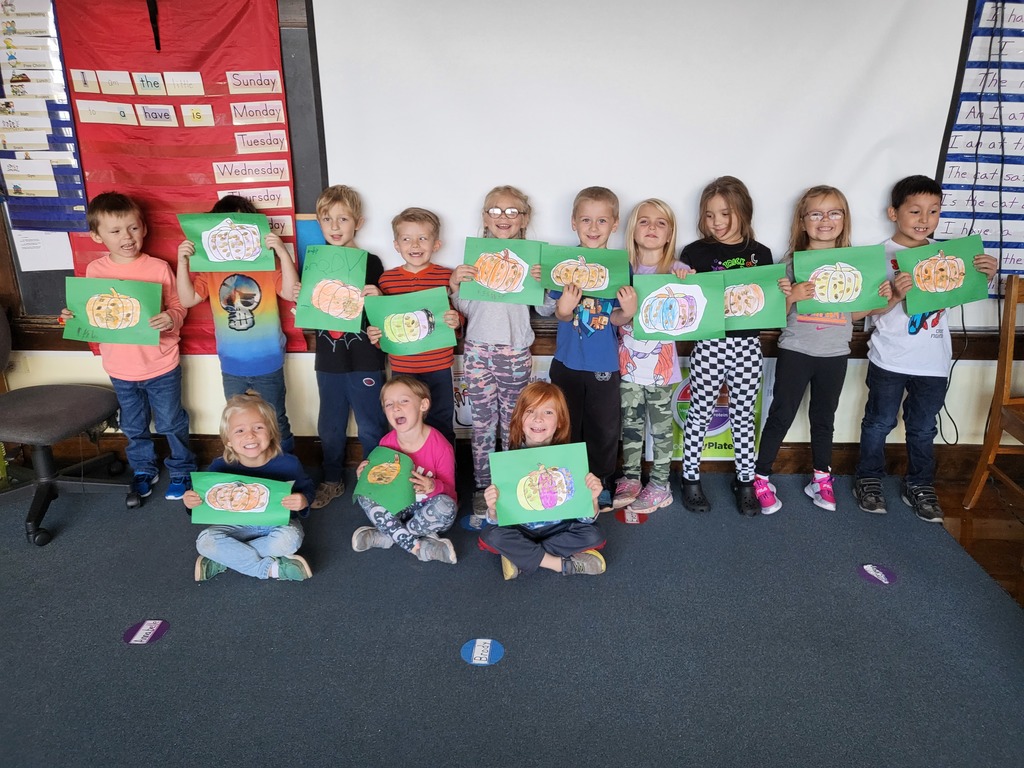 More 1st Grade Halloween fun with jack-o-lanterns.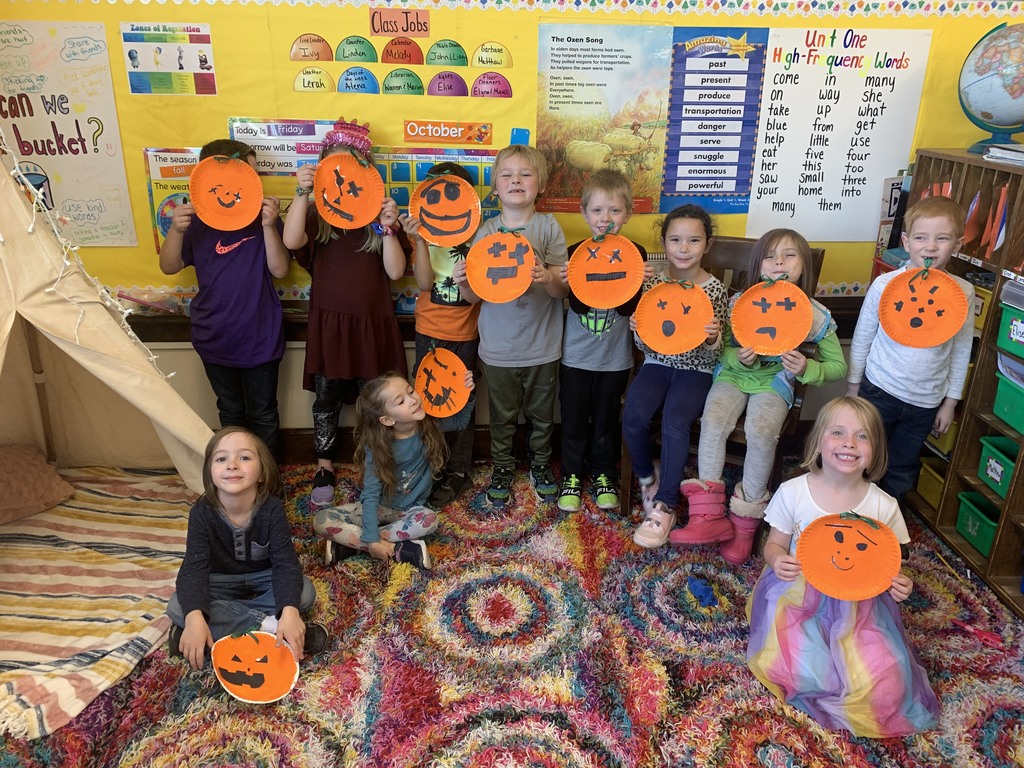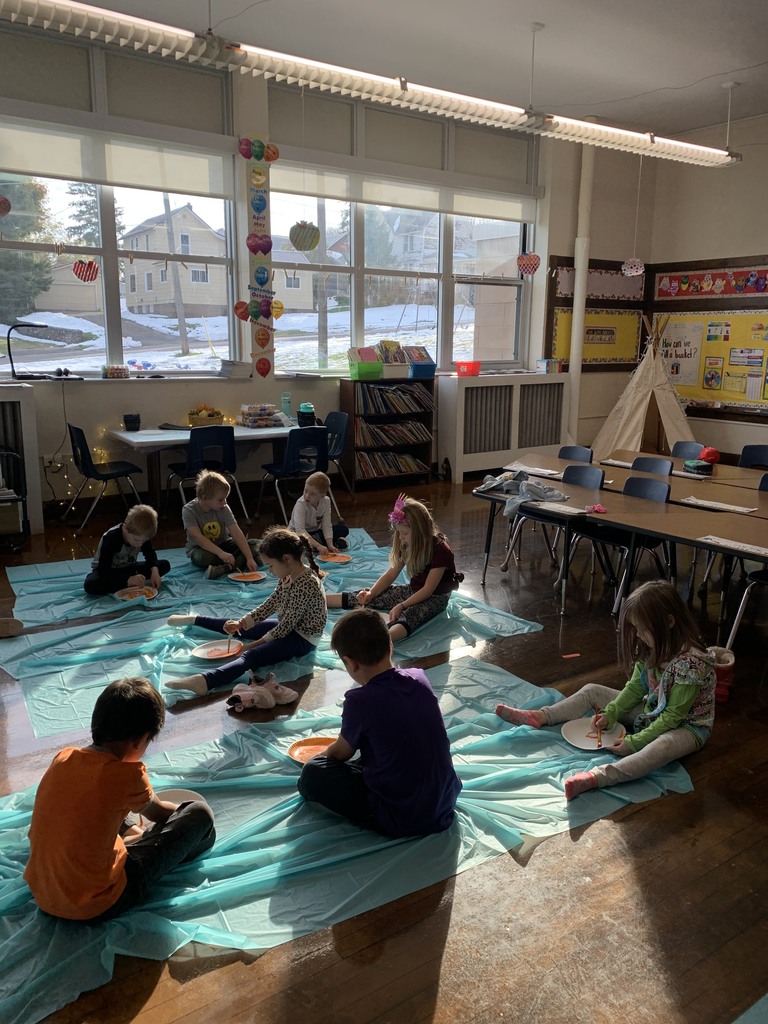 Please note: Snack milk is separate from lunch milk. Students who bring lunch from home must also purchase milk at $.45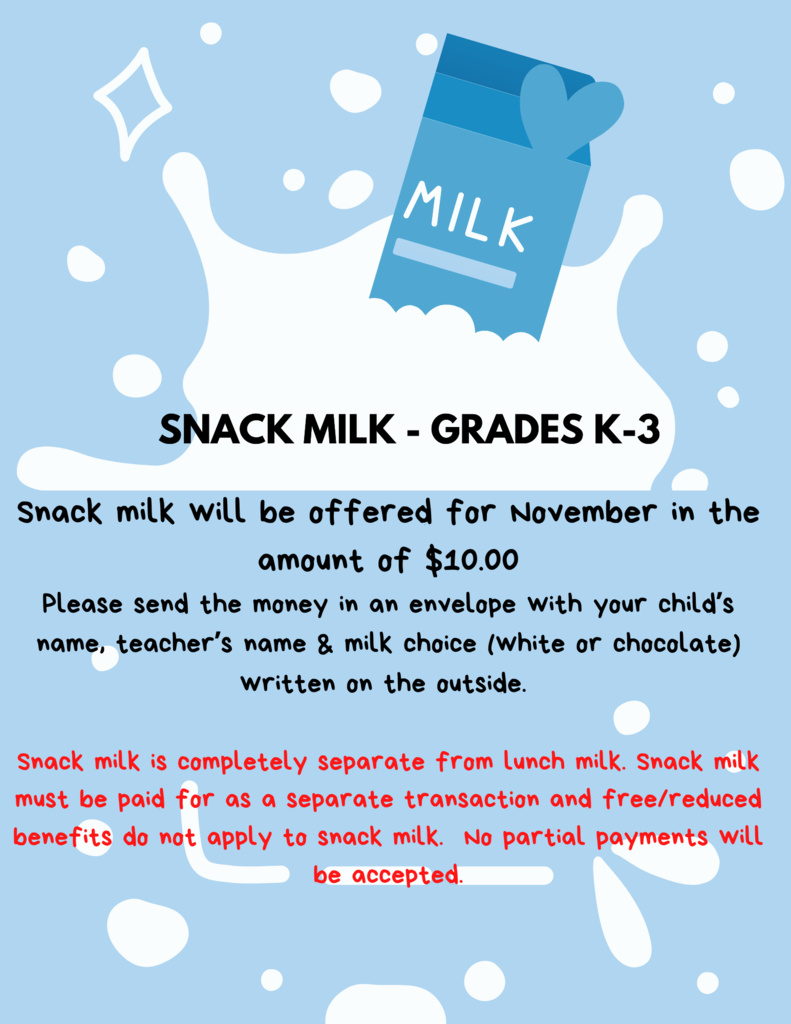 Ms. Jarvela's 6th grade class reads with Mrs. Toth's 2nd grade class. Today they read How to Catch a Monster. The 6th graders are helping the 2nd graders describe what "their" Monster looks like.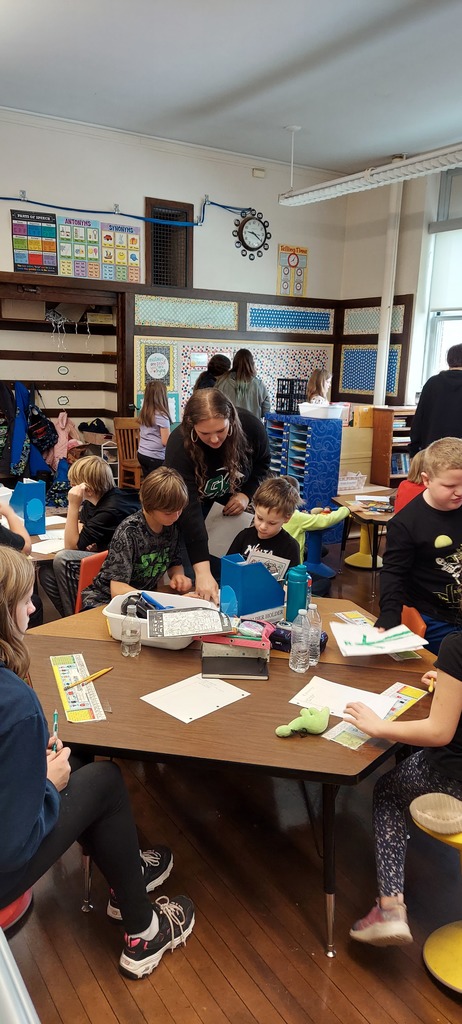 Feel free to attend our monthly school board meetings.
Students in Mrs. Thull's kindergarten class are learning about the ocean. What better way then to explore a pirate ship and treasure chest full of sea theme books.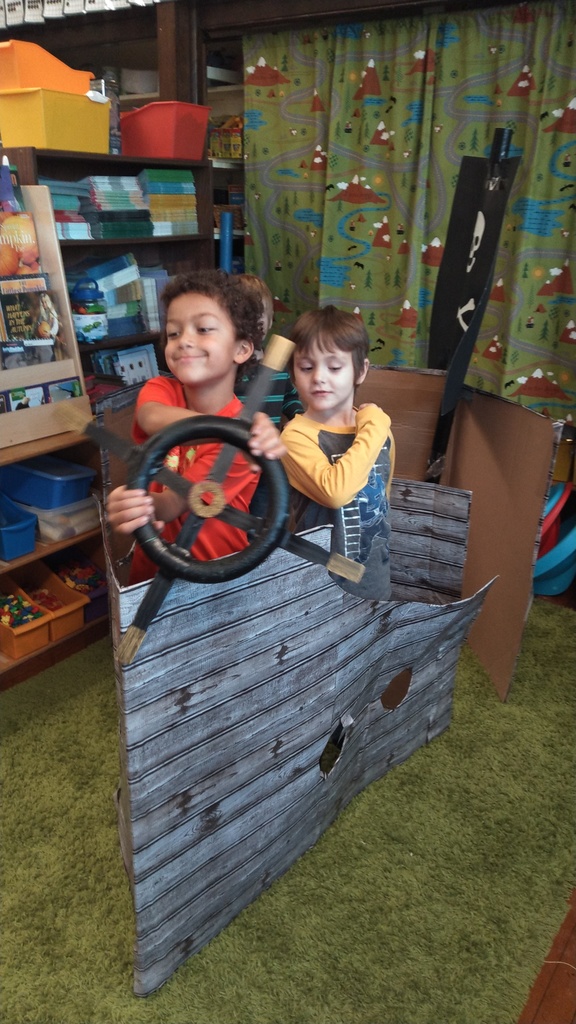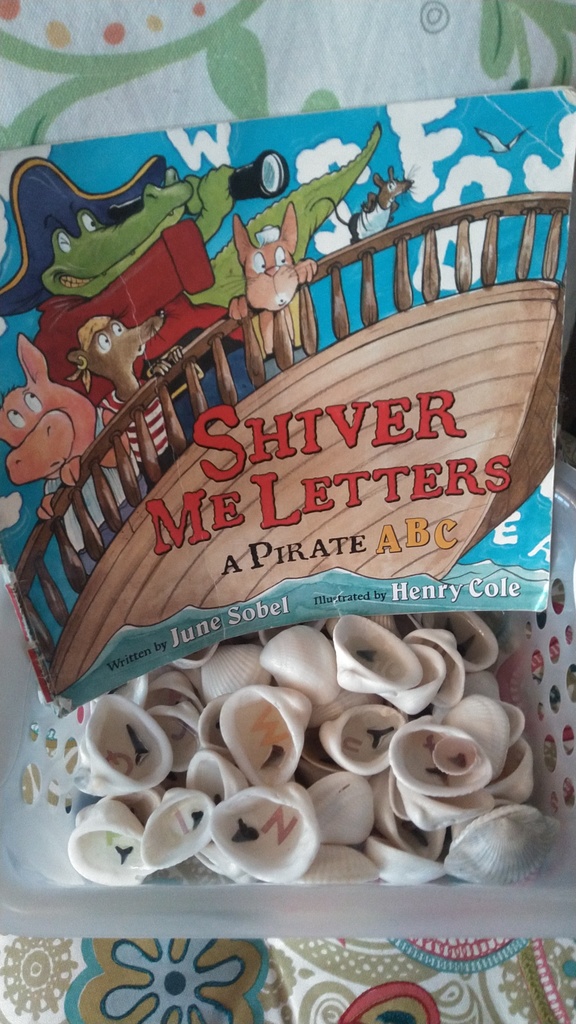 There were some pretty spooky ghosts seen at Washington Elementary this morning!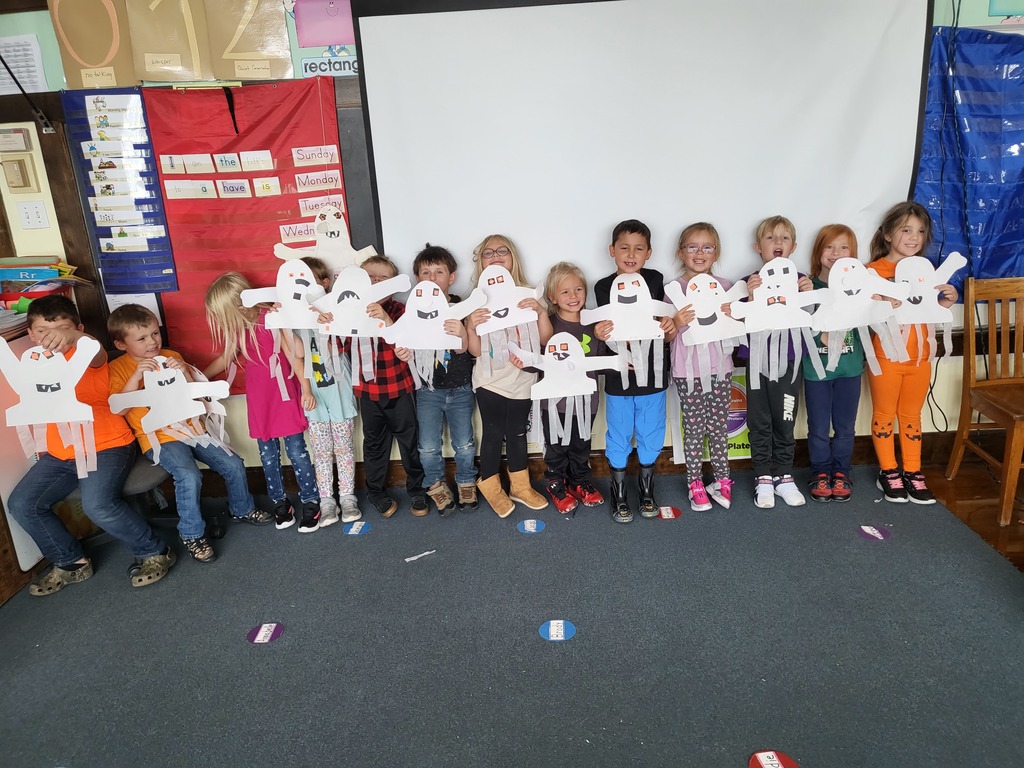 More pictures with the "Bat Lady"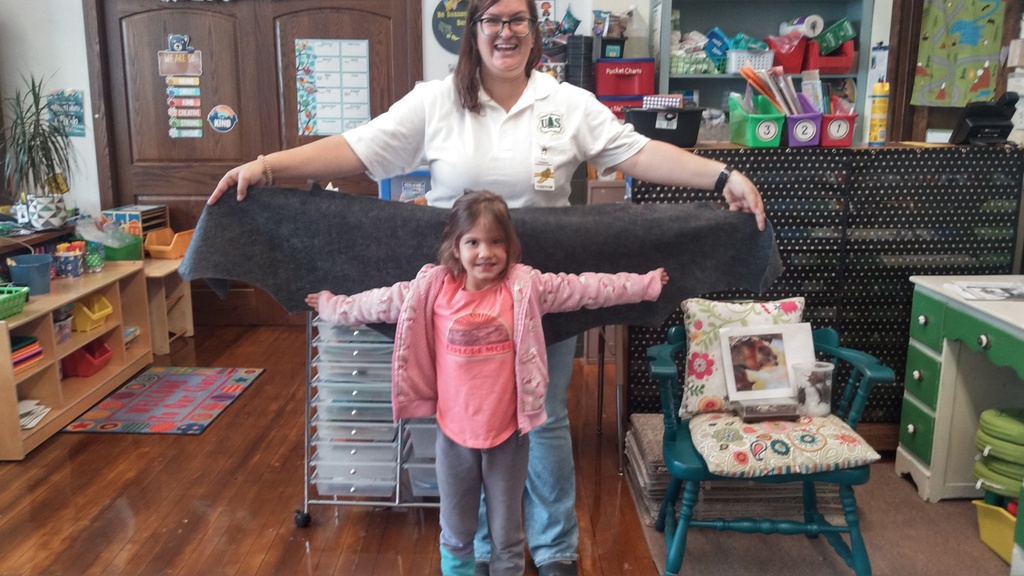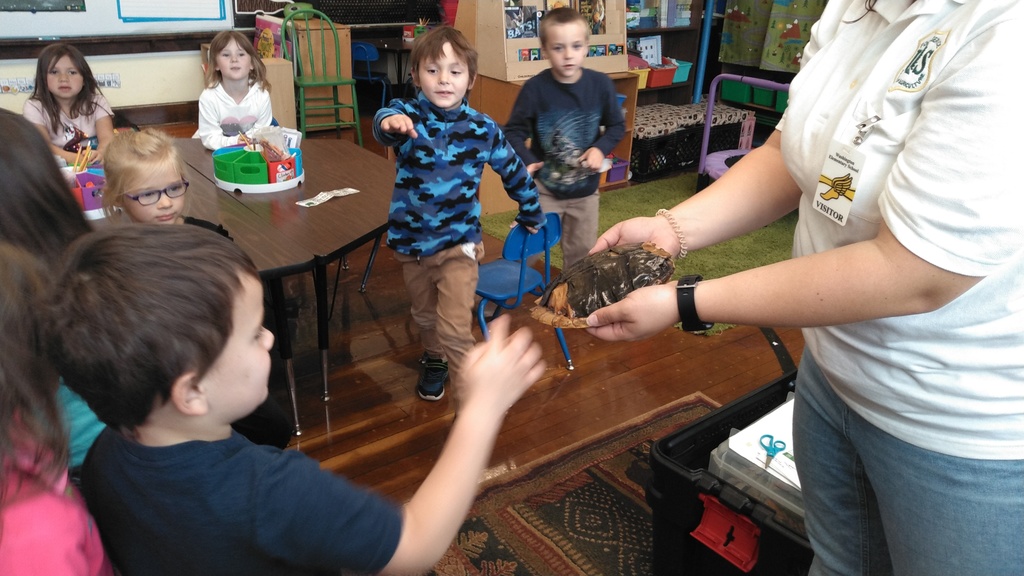 Kindergarten students had a special visitor from the Forest Service today.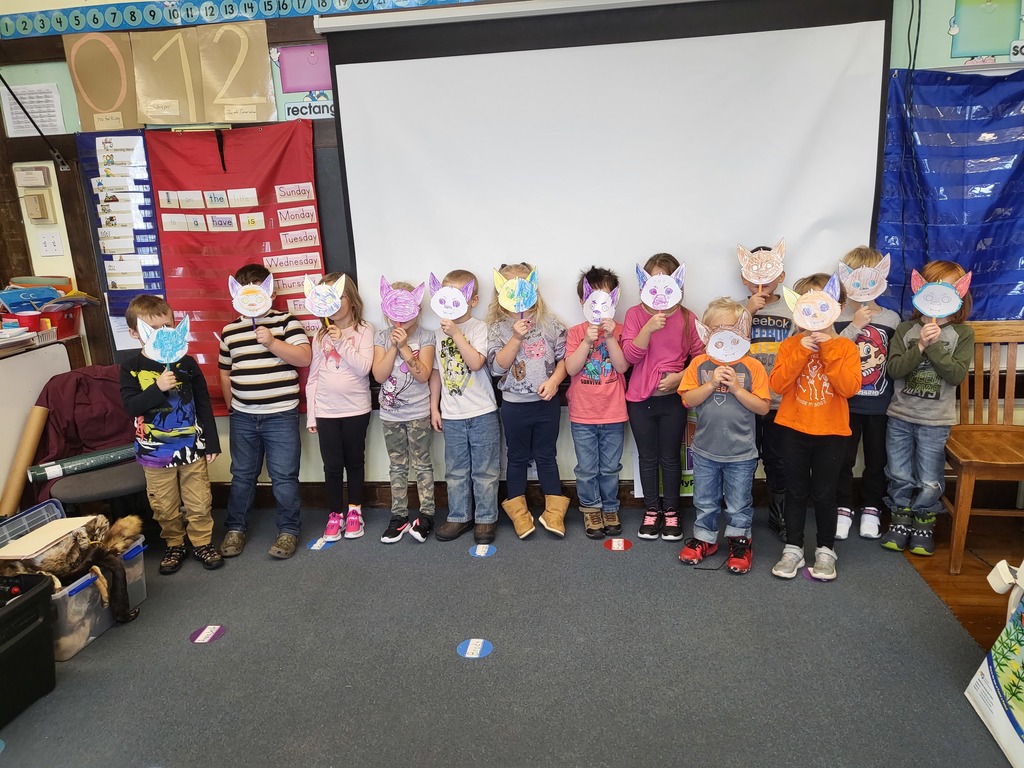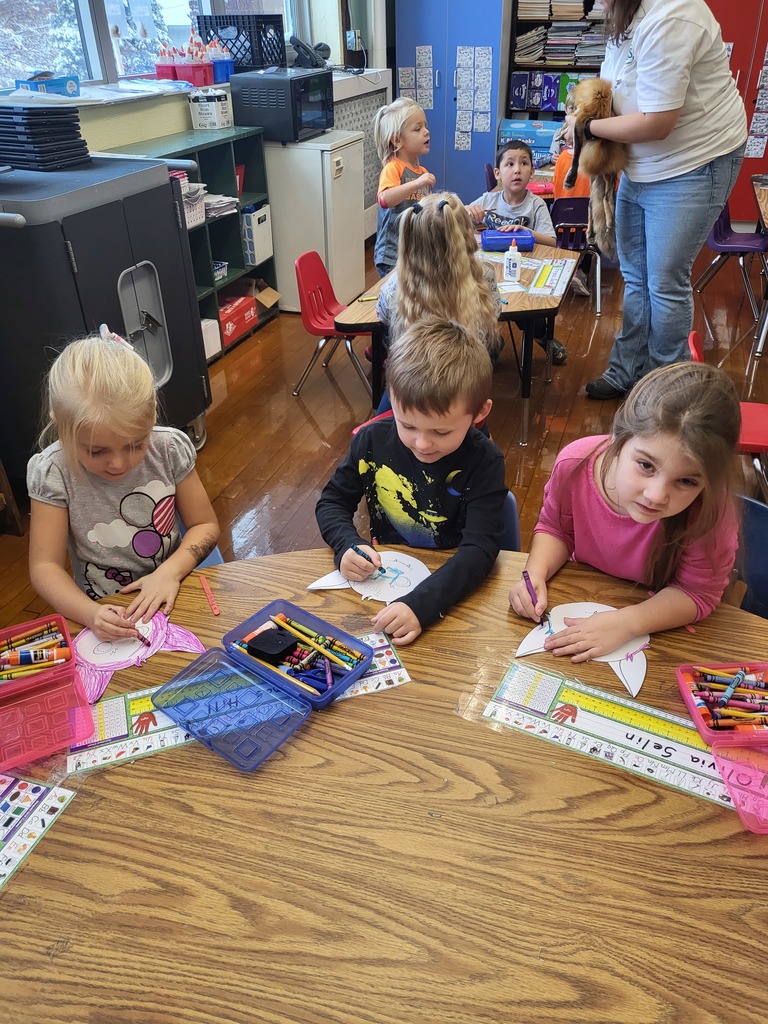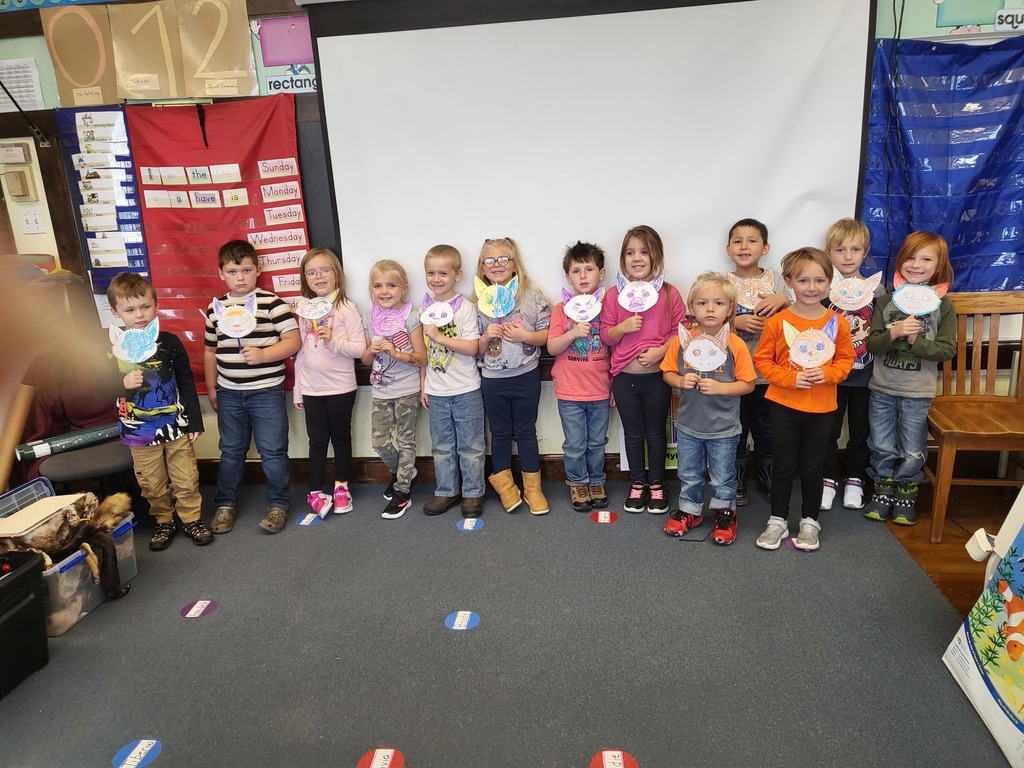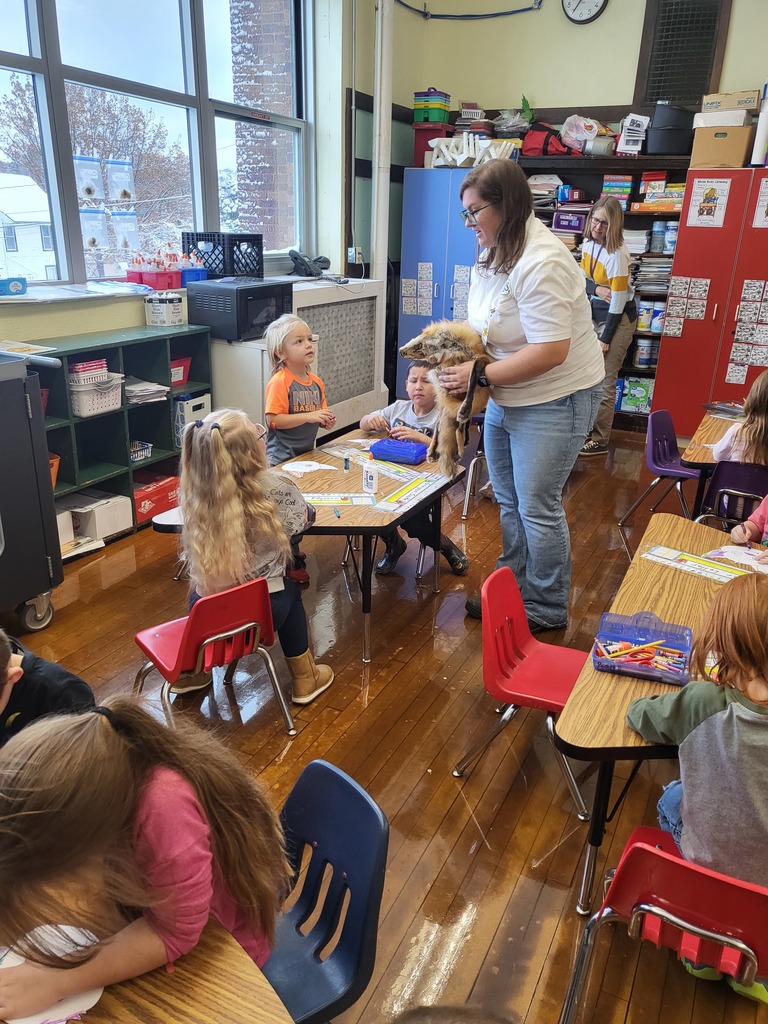 The first official snowman of the year. (Some of us are not too happy to see him.)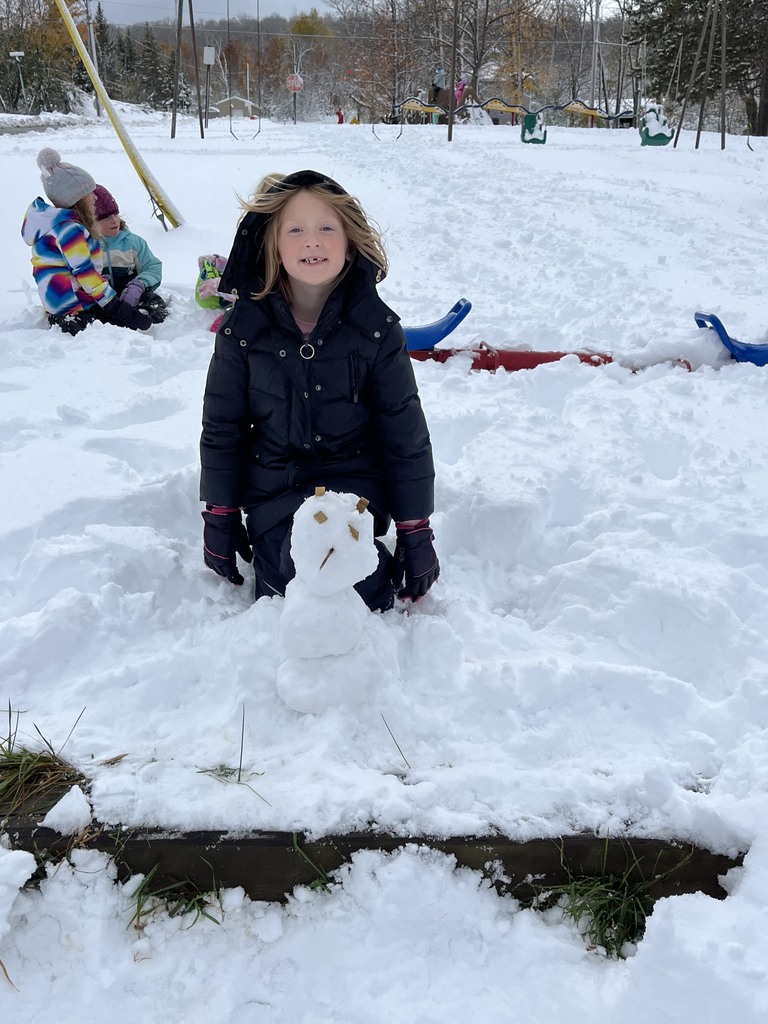 PLEASE WEAR ORANGE ON WEDNESDAY, OCTOBER 19TH.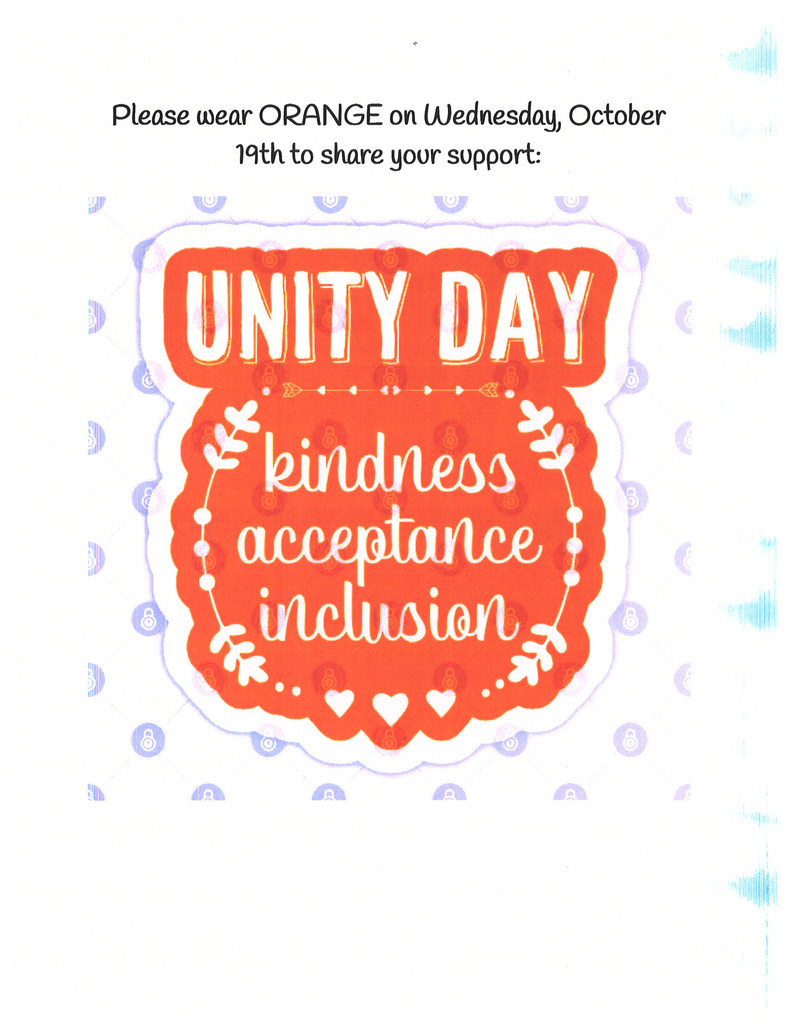 Due to inclement weather, the Bessemer Area School District will be closed today, Monday, 10/17/22.