Kindergarten students had a special visitor from the Forest Service today.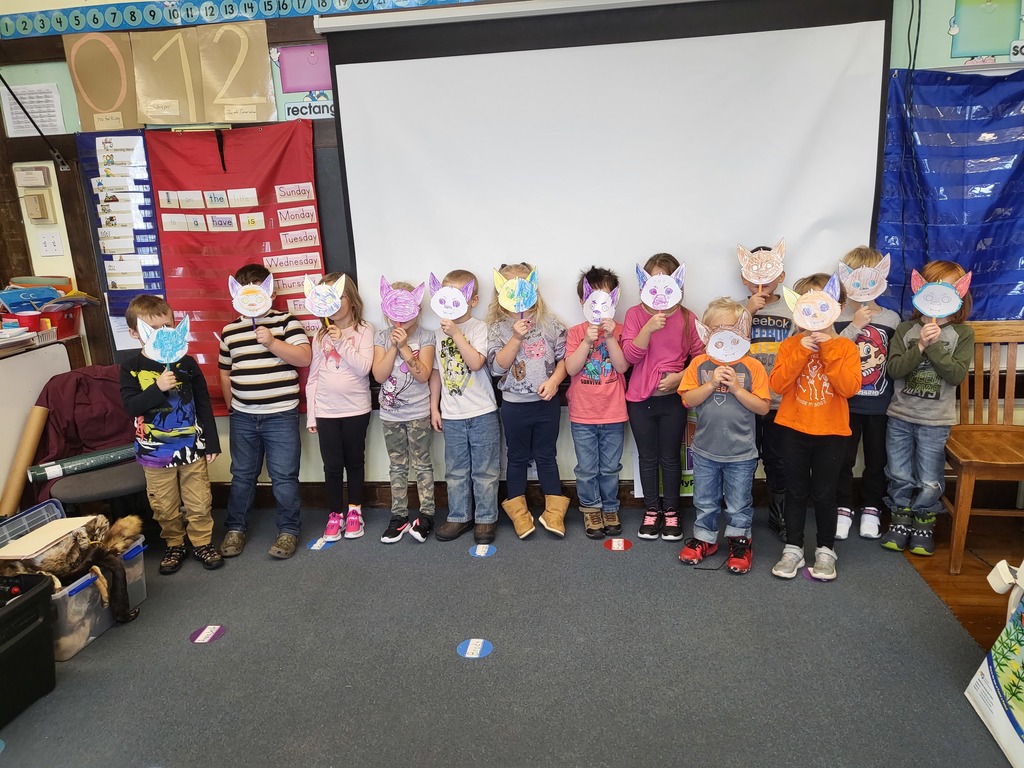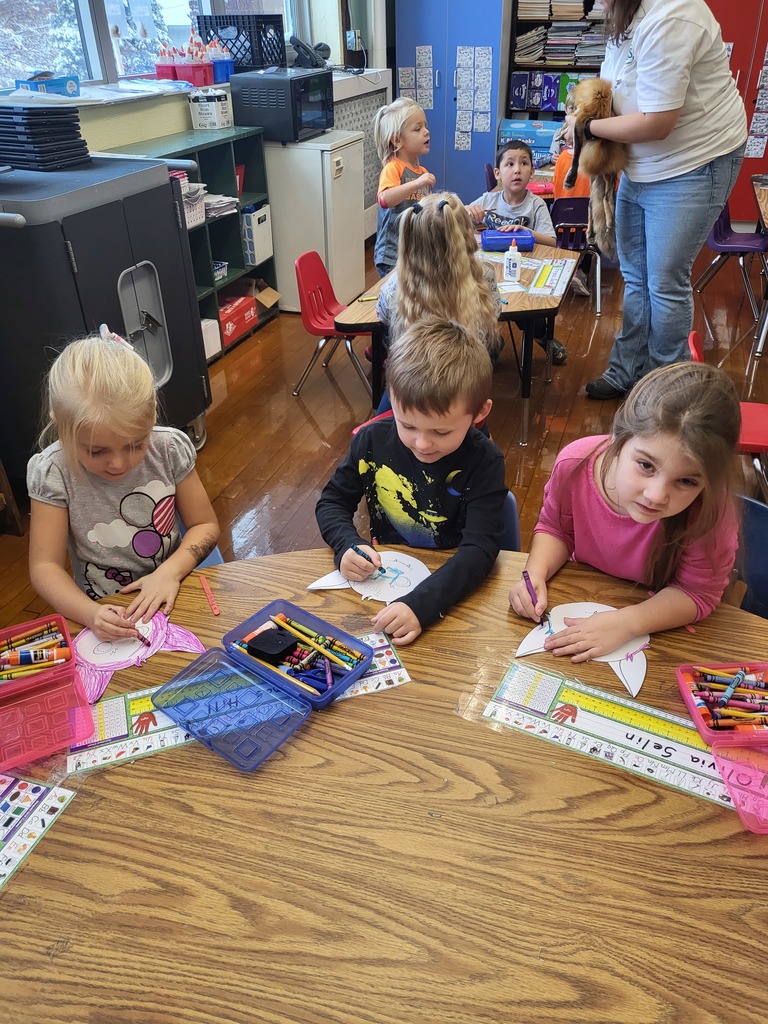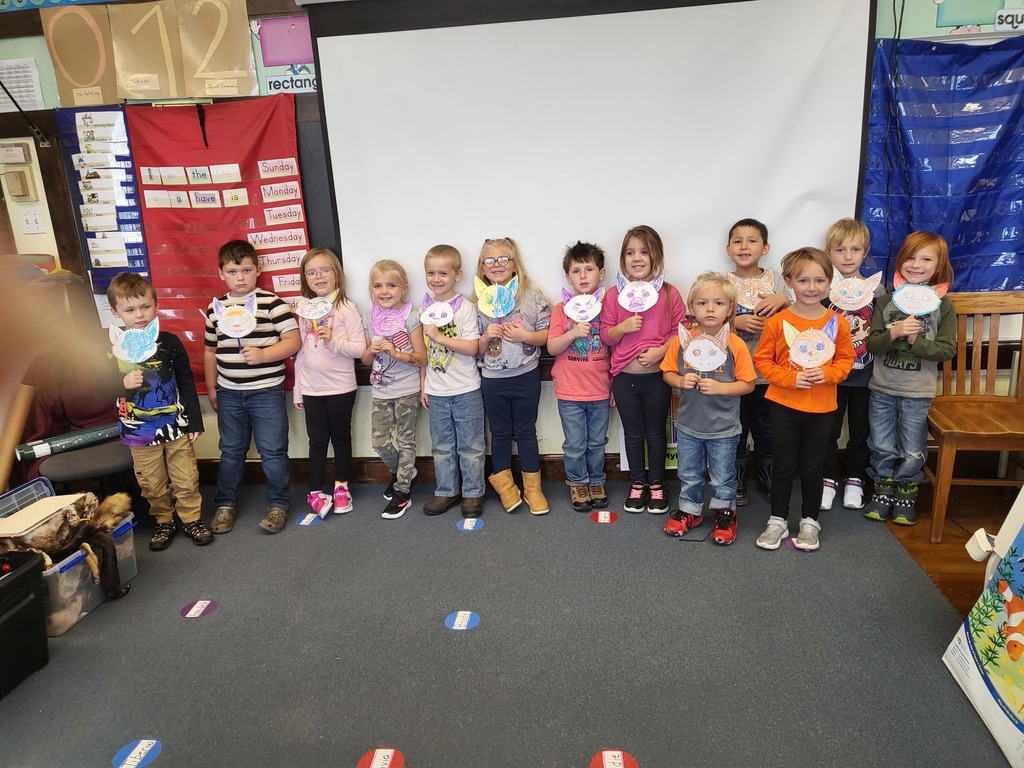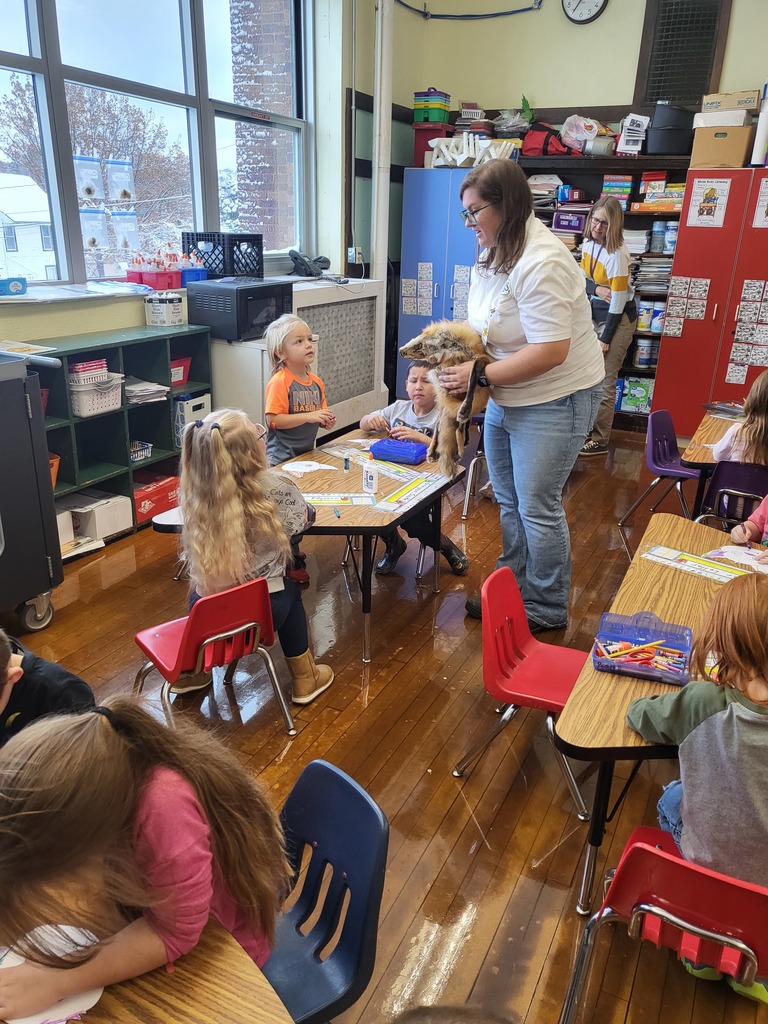 The first official snowman of the year. (Some of us are not too happy to see him.)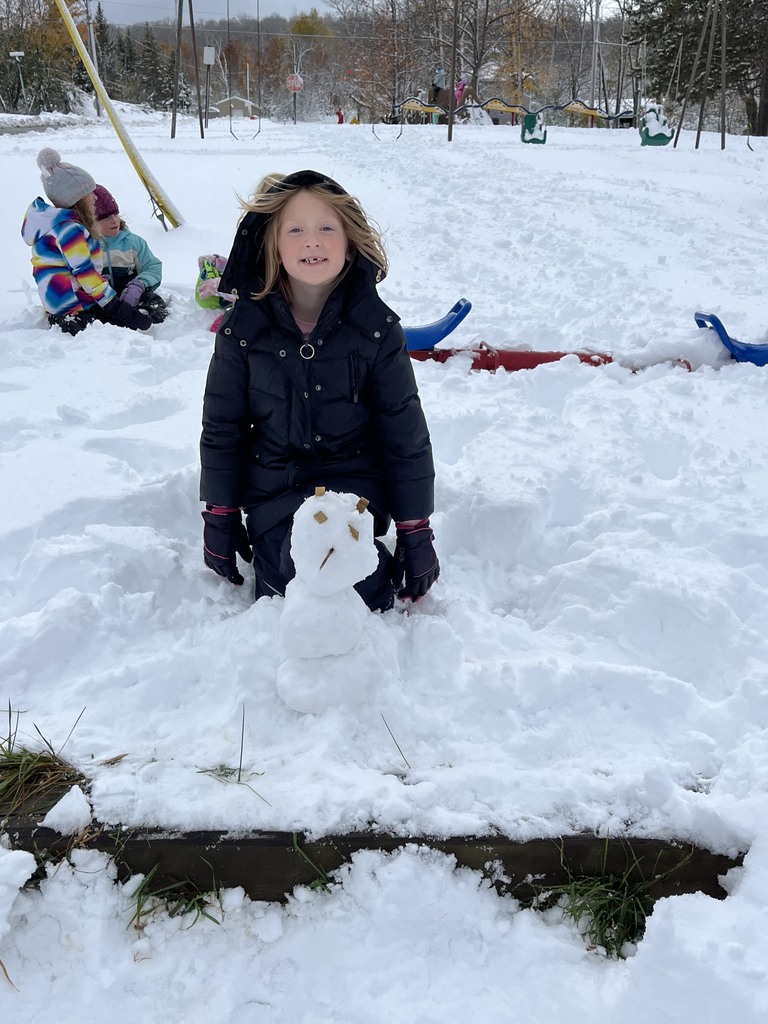 PLEASE WEAR ORANGE ON WEDNESDAY, OCTOBER 19TH.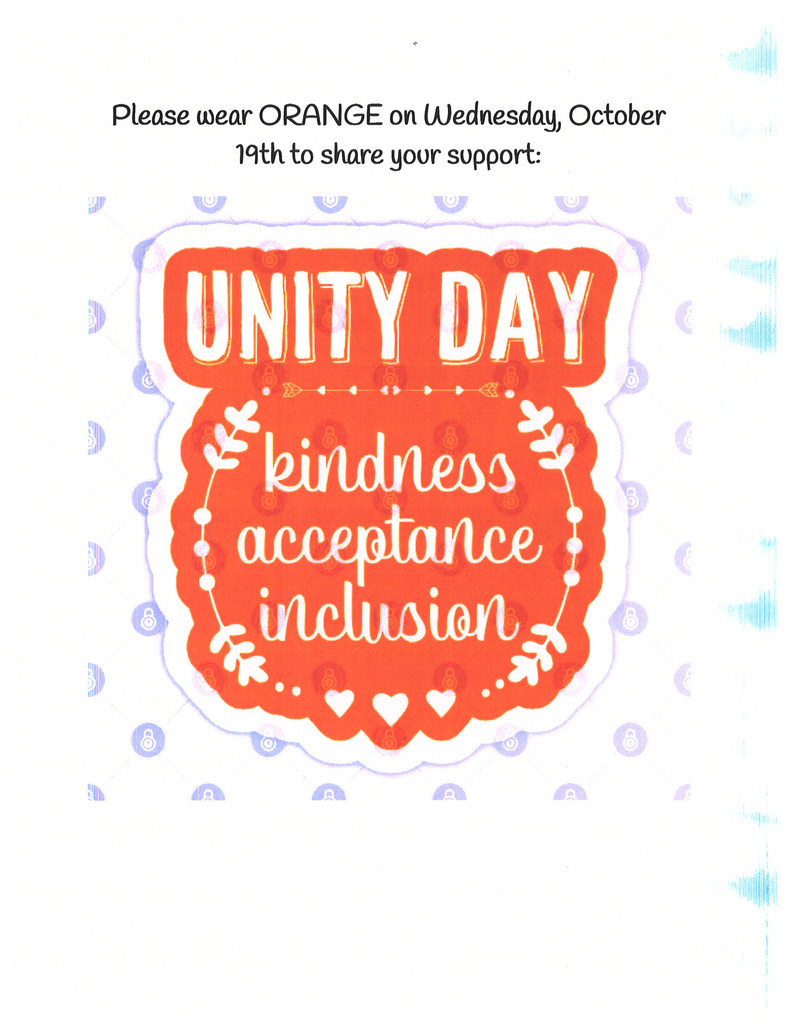 Due to inclement weather, the Bessemer Area School District will be closed today, Monday, 10/17/22.
Kindergarten students enjoyed some extra time outside yesterday.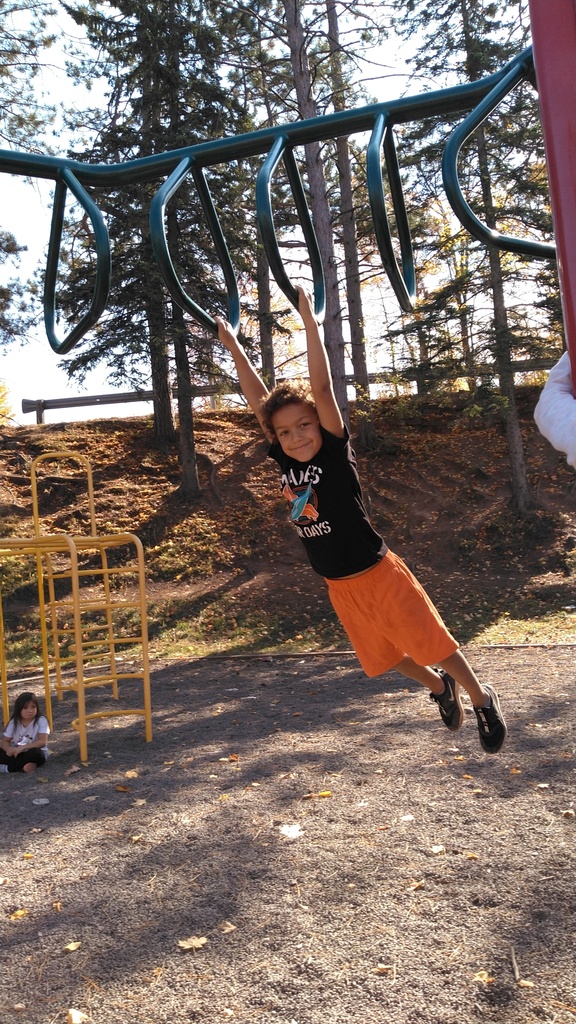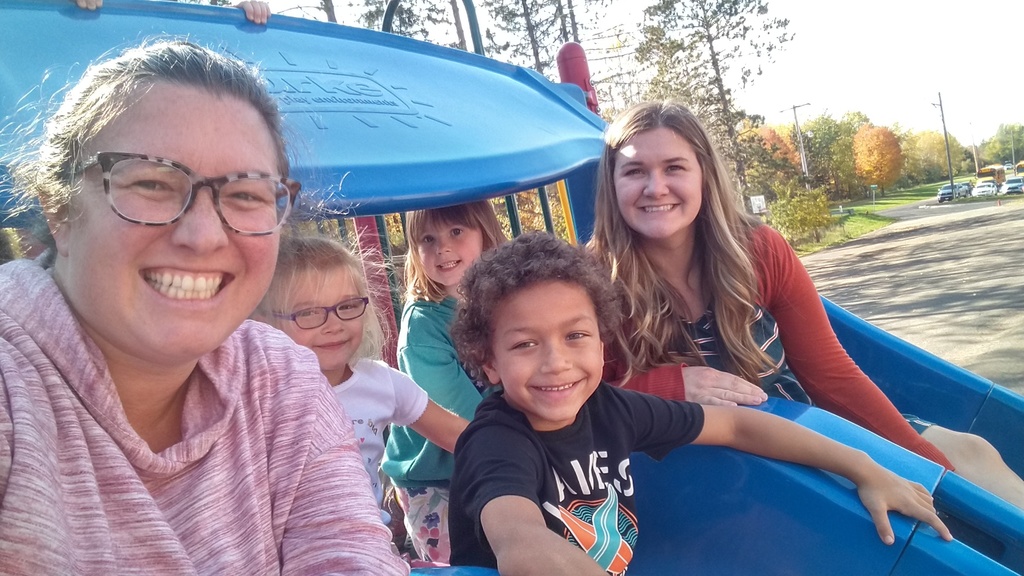 Who's ready for some spooky fun?!
Mrs. Thull's kindegarten students made some cute fire dogs as they learn about fire safety this month.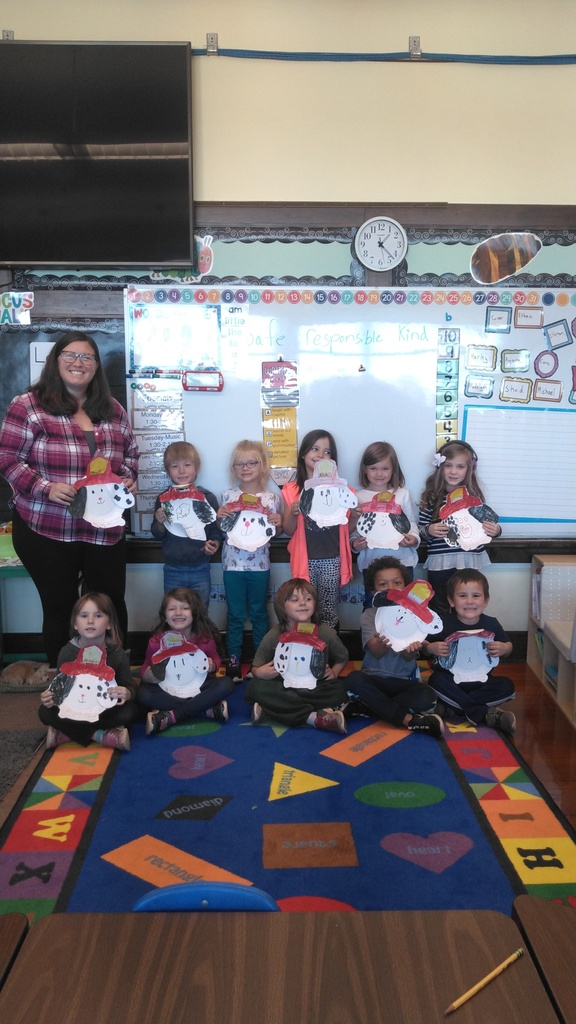 Six grade students in Ms. Jarvela's class learned about cultures from around the world, specifically human and physical characteristics of these cultures. This included zoom calls with international students attending the University of Wisconsin-Superior. They also had a "taste of Japan" with snacks purchased from European Treats in Ironwood.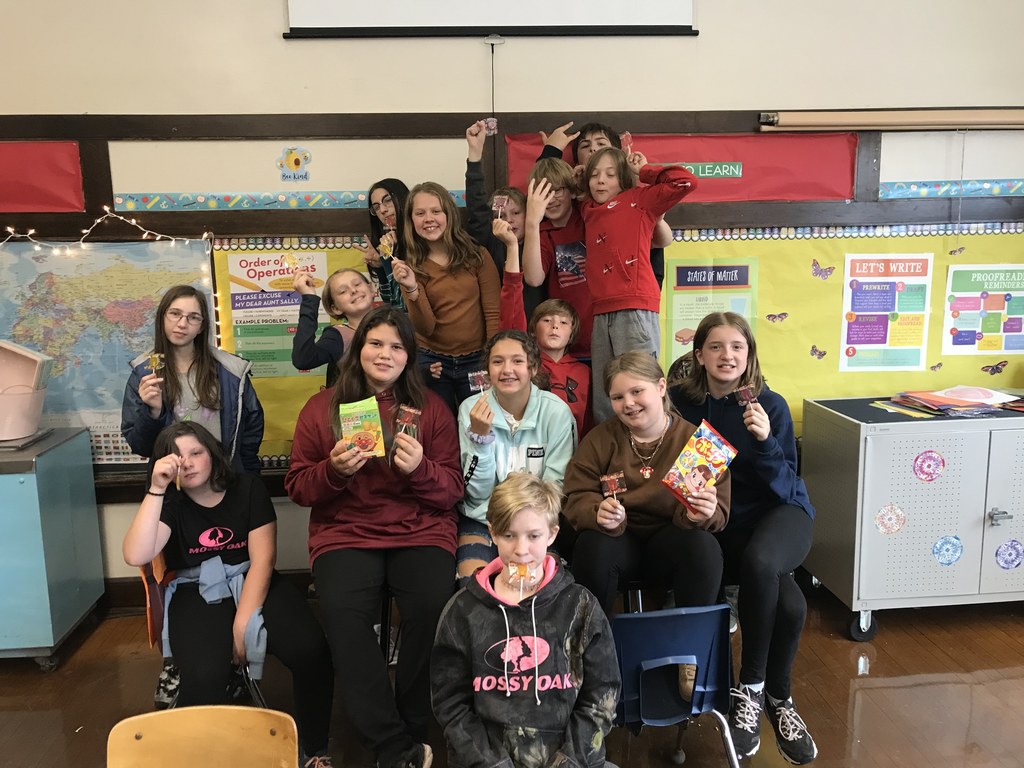 1st graders had different reactions to apple tasting last week as part of Johnny Appleseed Week!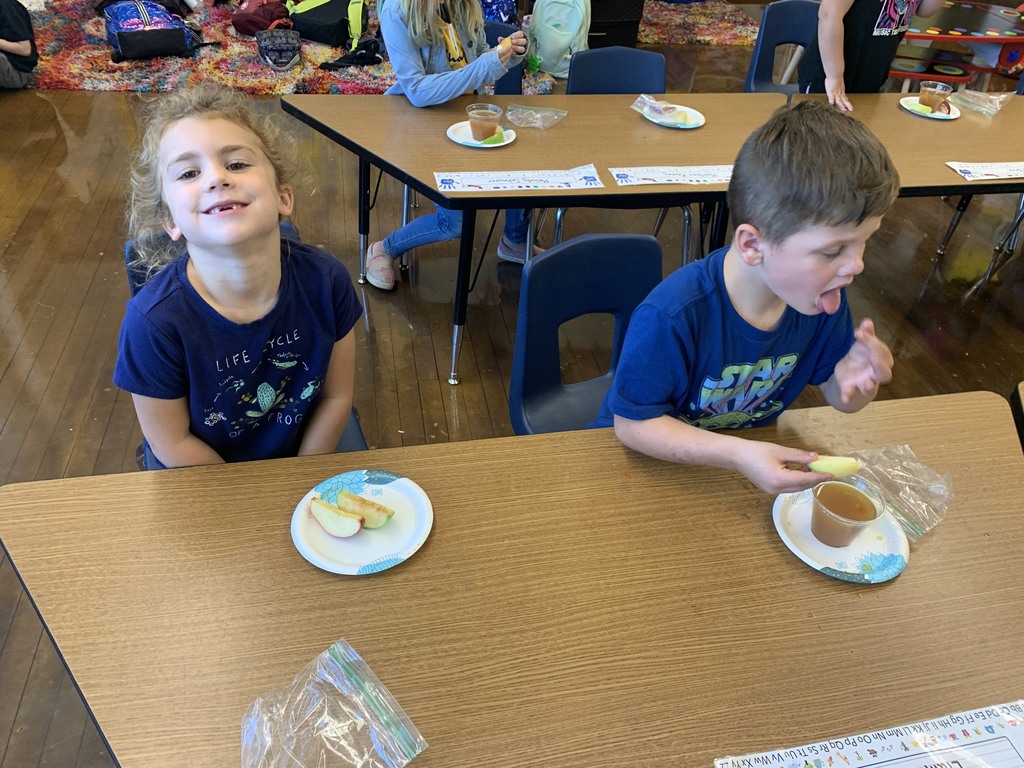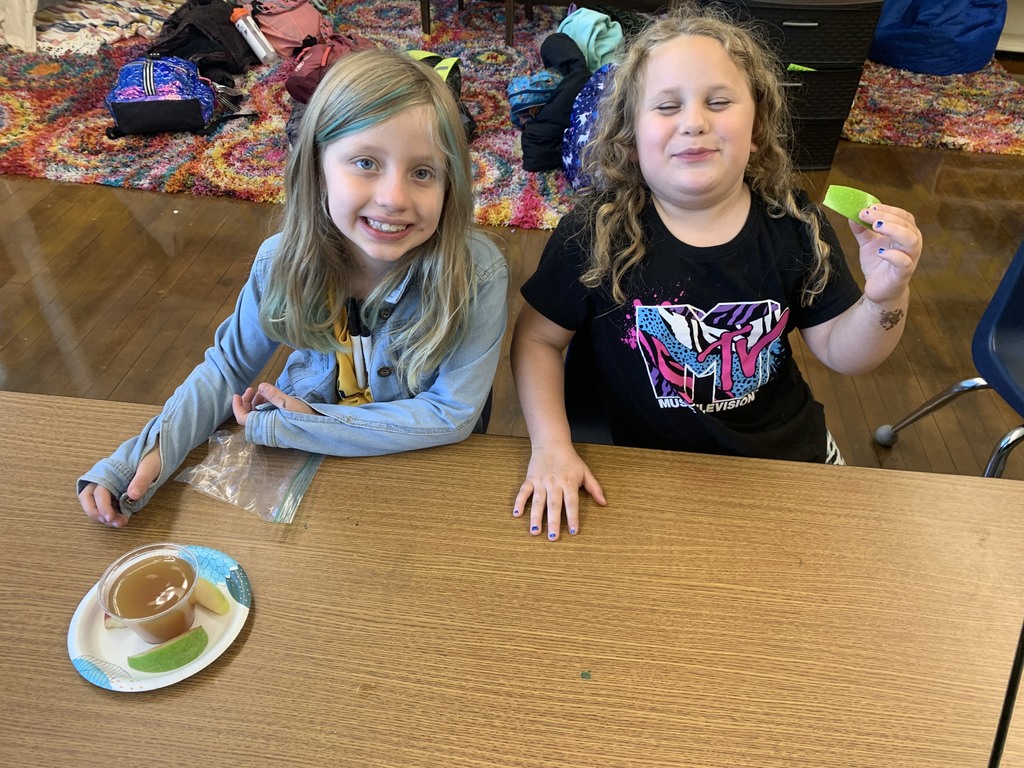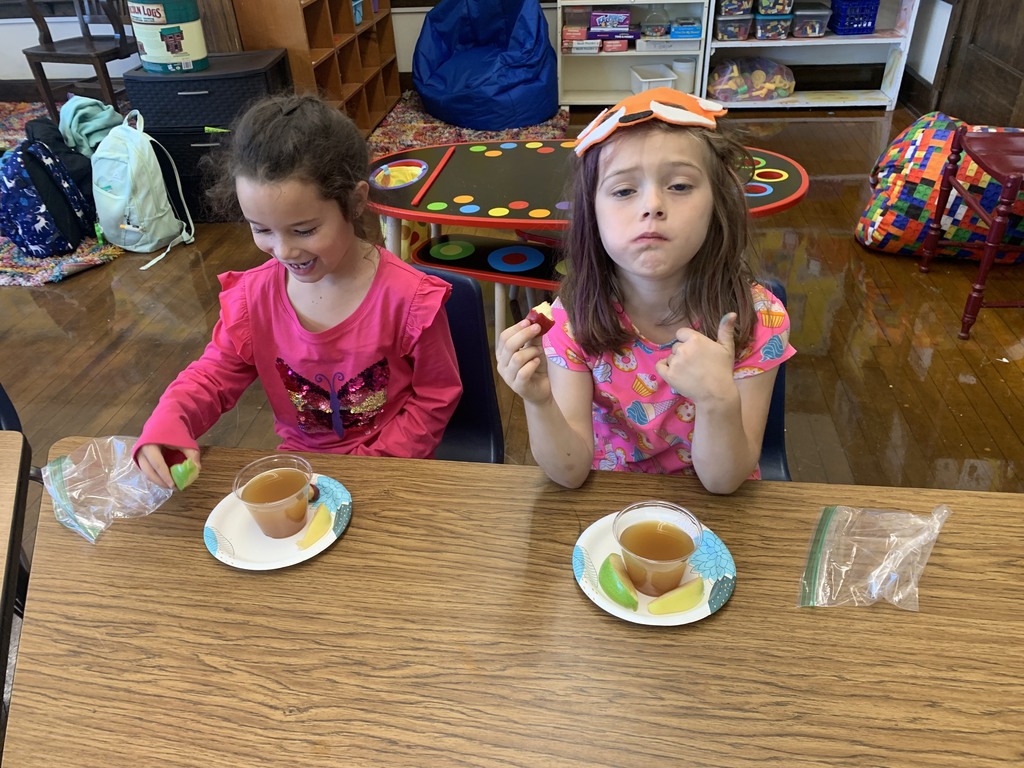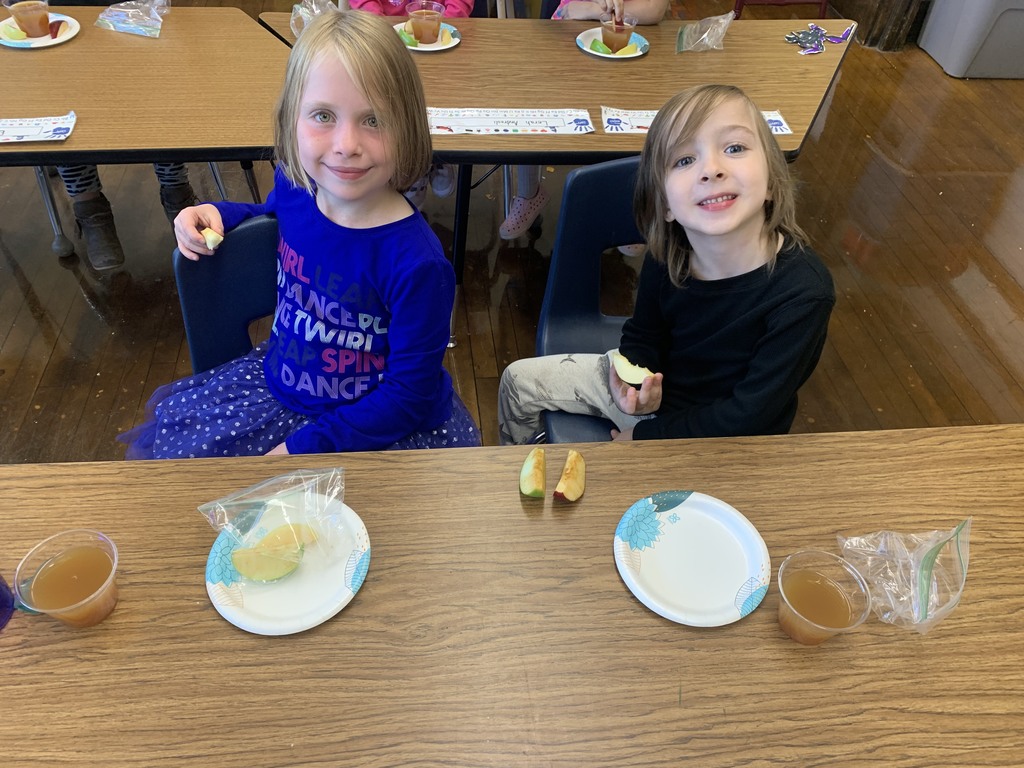 We had a blast with our ADJ athletes today in celebration of Homecoming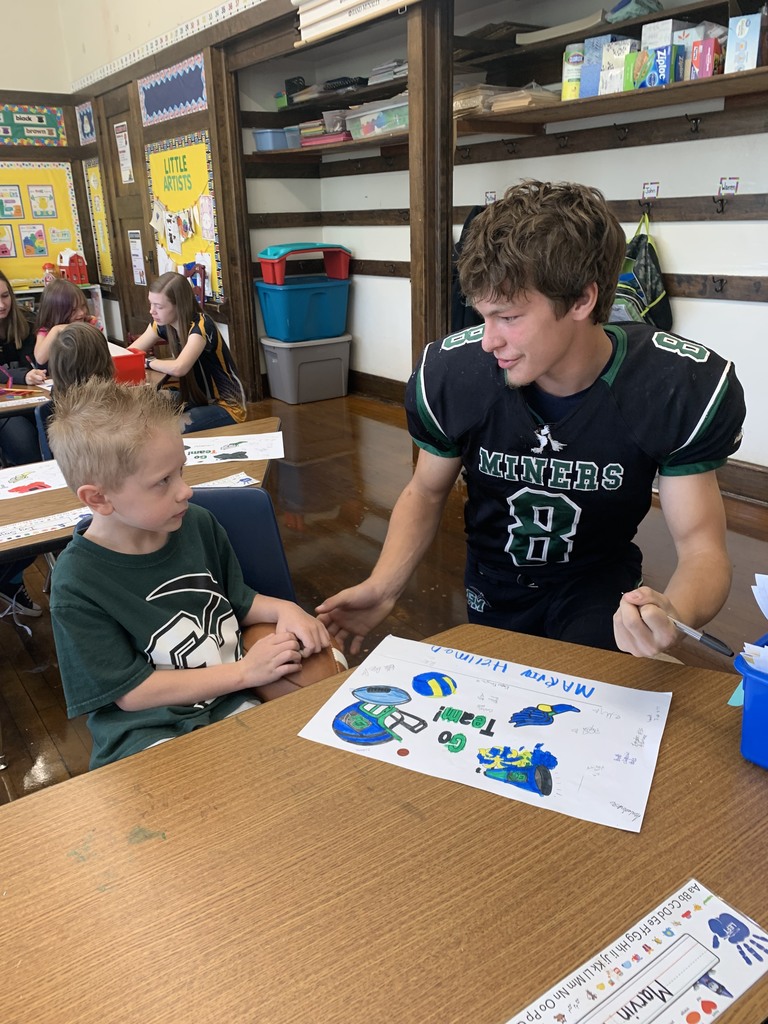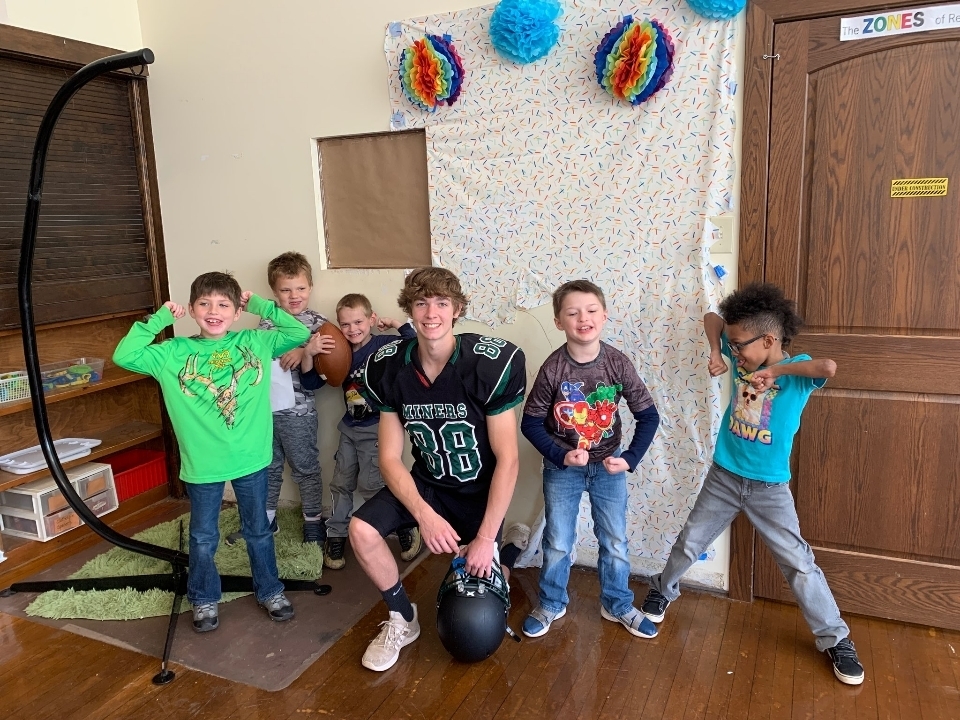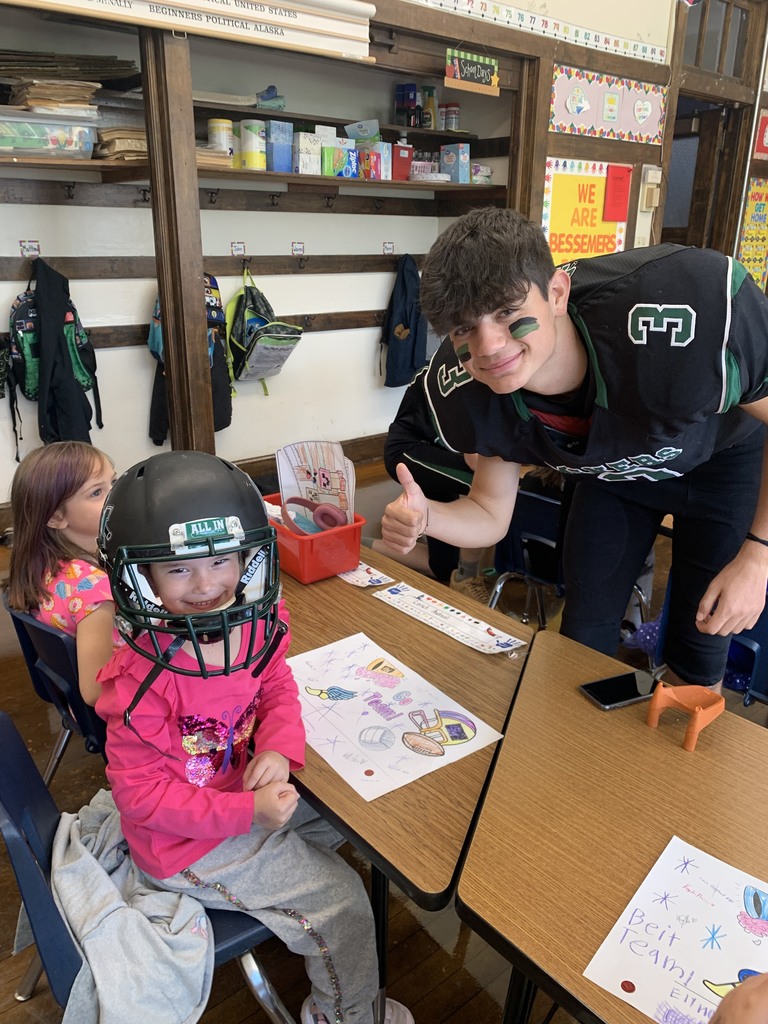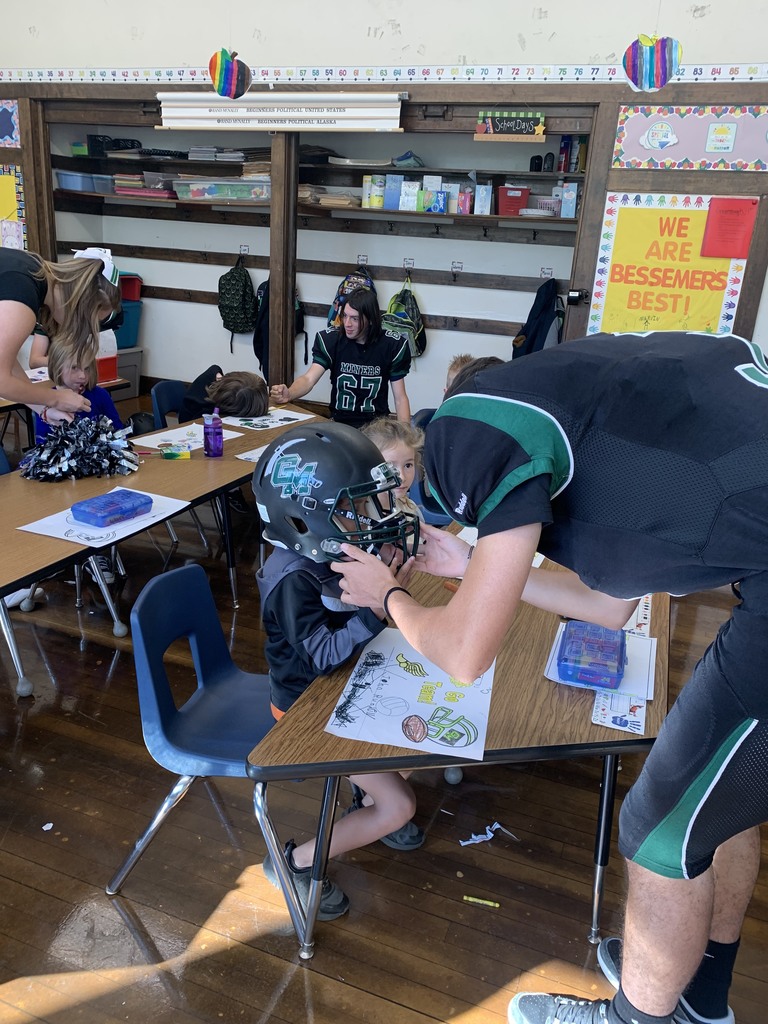 Fine dining here at W.E.S.

Due to a change in required days of instruction, we have had to change our District Calendar. Please note that students and staff will now be off on Monday, January 2, 2023, extending our Christmas/Winter Break by one day. Because of this added day off, we had to find another day that we could be in session to still meet State requirements, so students will now have a half day of school on Monday, January 16, 2023, instead of having that day off. We apologize for any inconvenience.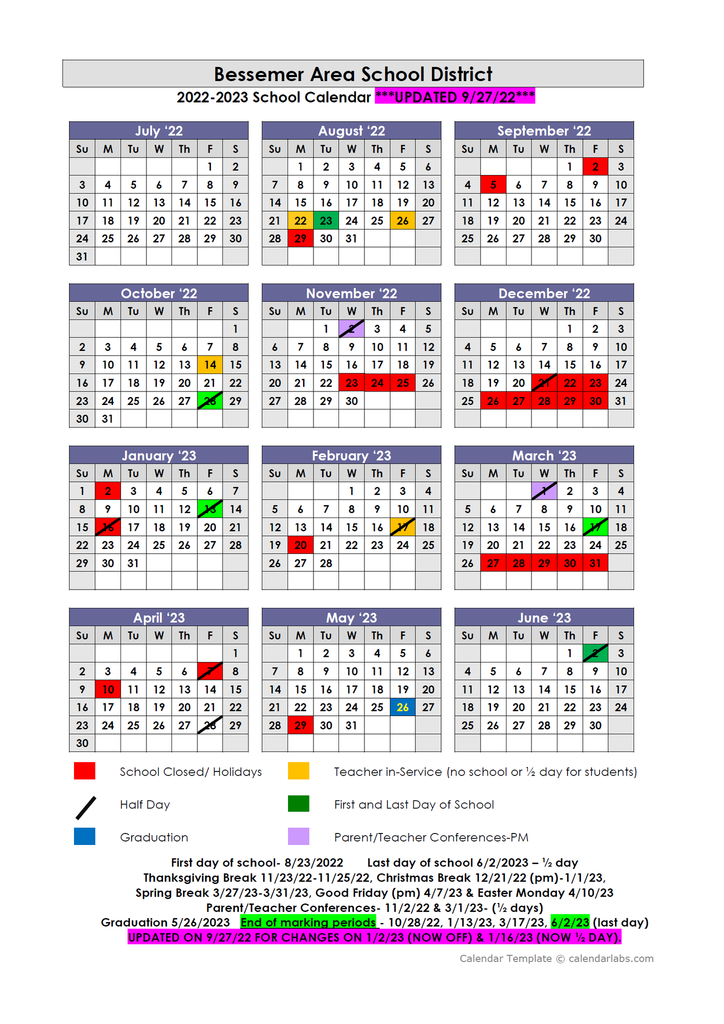 The staff at ADJ has been in the Homecoming spirit, also. Today's dress up day was "Biker" or "Surfer". We think they are enjoying this week!

Kindergarten students in Mrs. Williams's class celebrated the start of the Fall season by painting leaves and pasting them on trees.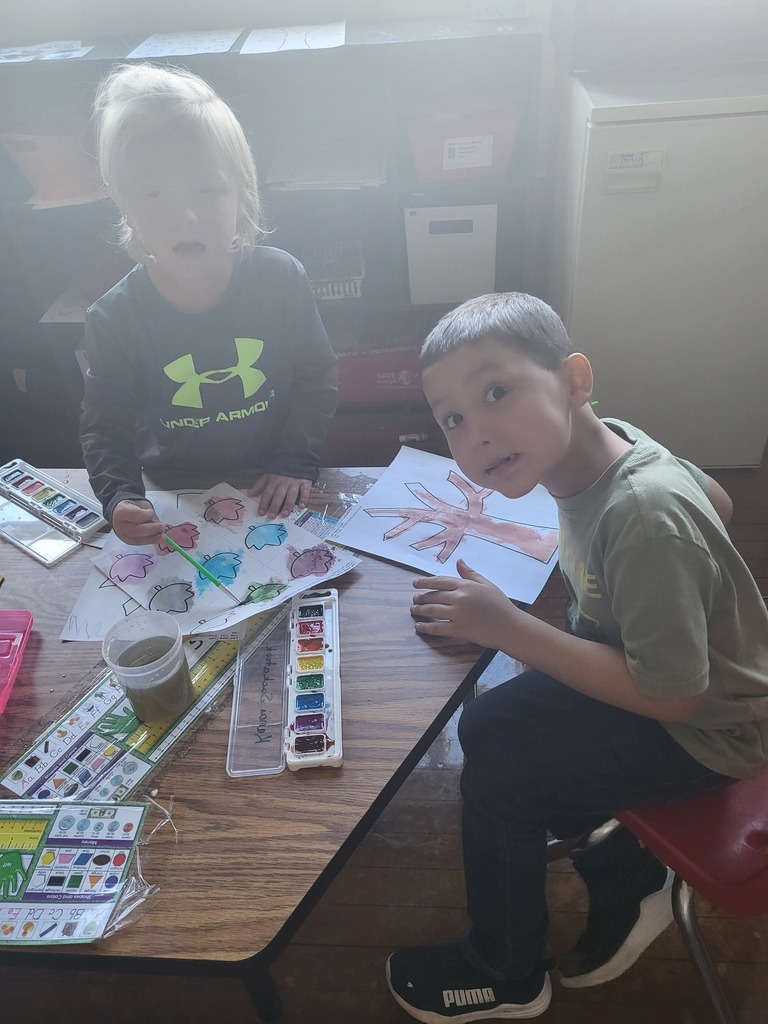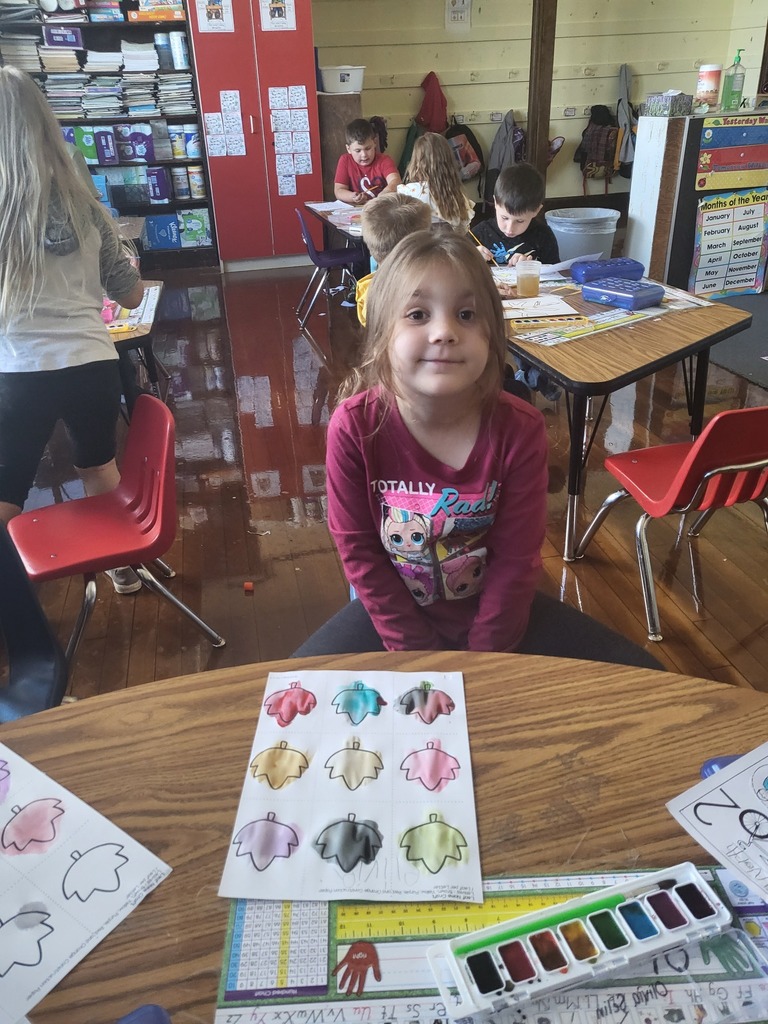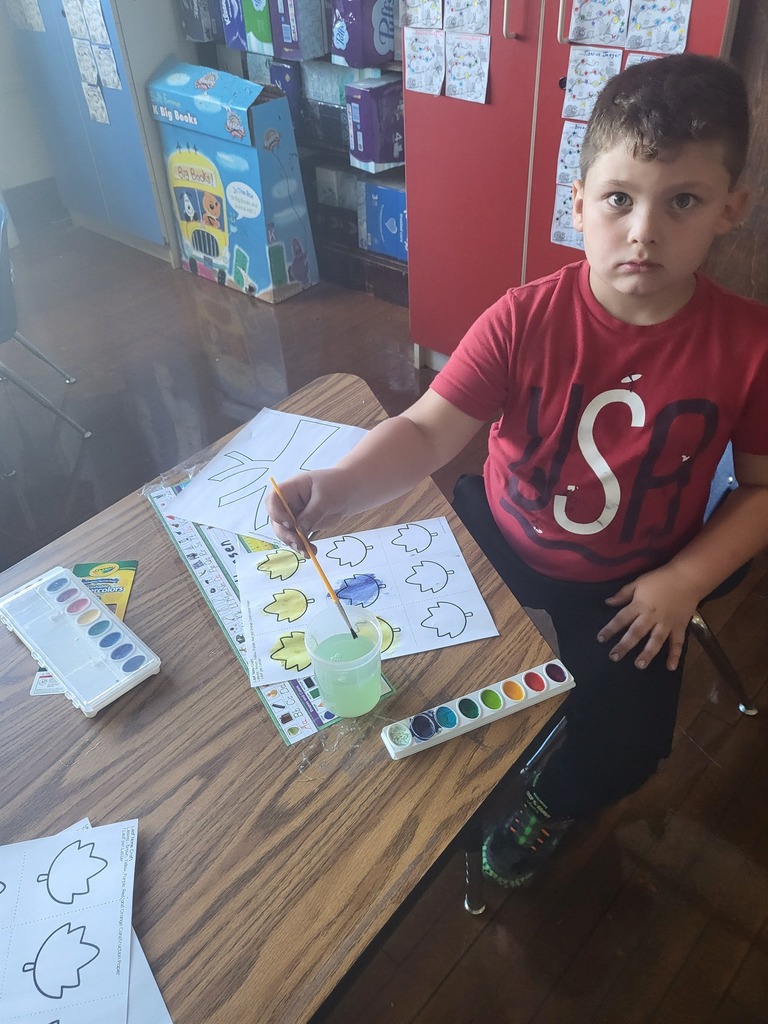 Our 8th grade students enjoyed an afternoon at Bluff Valley Park 🧗‍♂️

Our seniors visited Washington School one last time as students of the Bessemer Area School District 🎓

First graders reading to their baby chicks 🐤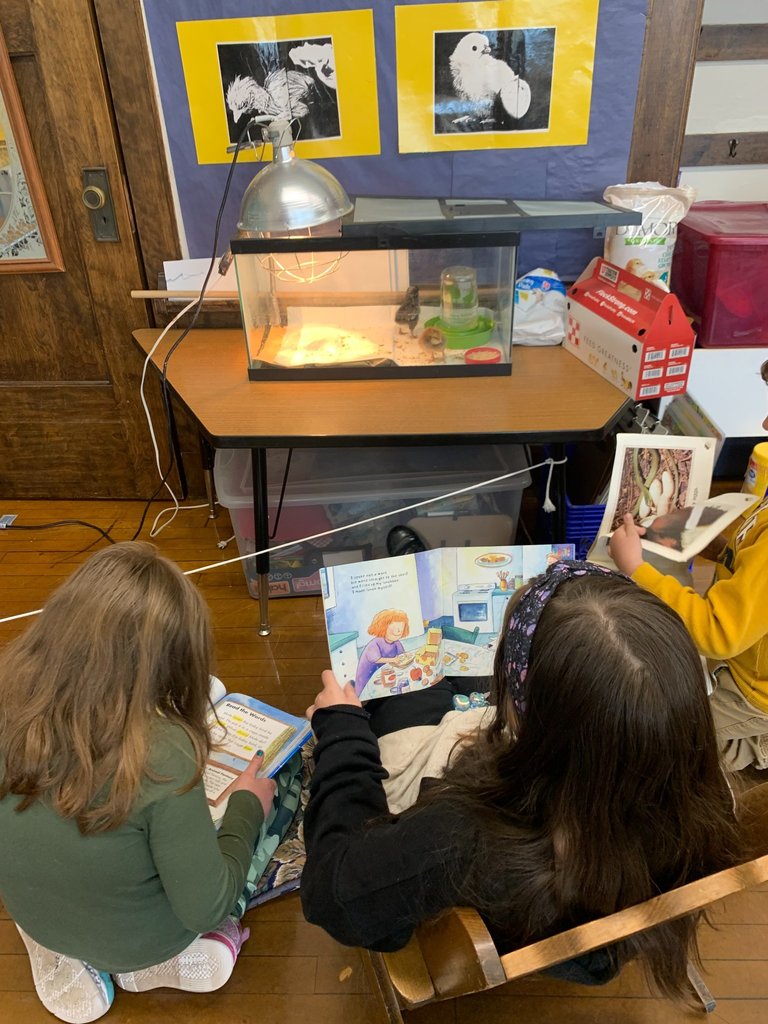 The junior high students were treated to a day of fun and adventure at Little Girl's Point, courtesy of the Junior High Student Council. The funds were raised from the Coffee Cart on Tuesdays and Thursdays. The students enjoyed hamburgers and hot dogs along with other tasty treats. Mr. Heikkila and Mr. Niemi manned the grill while Ms. Kann and Miss Matonich supervised them and the students.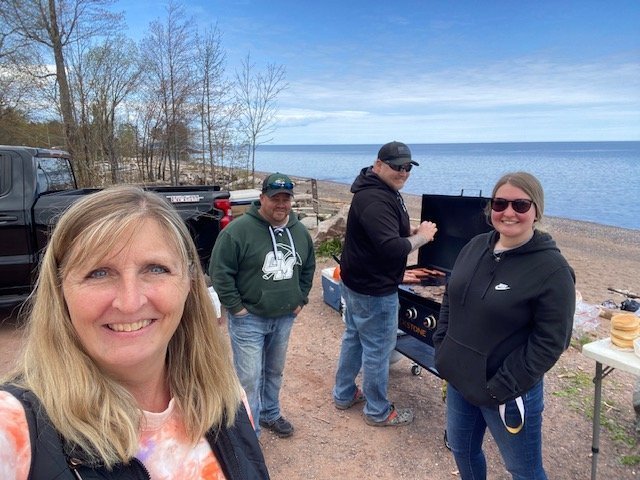 Gogebic Miners' softball team fell to Hancock 6-0 in the District Championship game. Great season ladies! We are very proud of how far you have come this year 🥎

Gogebic Miners advance to the District Championship game with a 14-13 win over Baraga 🎉🥎